Pawa Dominicana to launch flights between Miami and Santo Domingo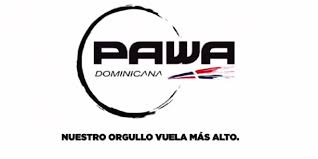 Pawa Dominicana are to launch Miami - Santo Domingo flights from 16th November!
Pawa Dominicana, the fast-growing Caribbean airline, is expanding with its first international flights from the United States. The Dominican-based carrier will begin operating two daily nonstop flights from Miami to Santo Domingo. PAWA Dominican will use MD-83 aircraft which seats 160 passengers on this route.
Pawa Dominicana already operates flights from Santo Domingo to Aruba, Antigua, Havana, St. Maarten, Curacao, Port-au-Prince and most recently San Juan, Puerto Rico. Pawa Dominicana faces competition on the route to Santo Domingo from American Airlines. Book your Pawa Dominicana flights through Alternative Airlines.