Our Customer Service team is here to help
If you need help with your booking, we'll take care of it for you. From the moment you land on our website to the moment you land at your final destination, our expert Customer Service team is always ready to assist you. We'll answer all general queries, contact the airline for any special request, make changes on your behalf and let you know of any schedule changes.
Contact us through email or phone
Our goal is to always resolve any issue within 24 hours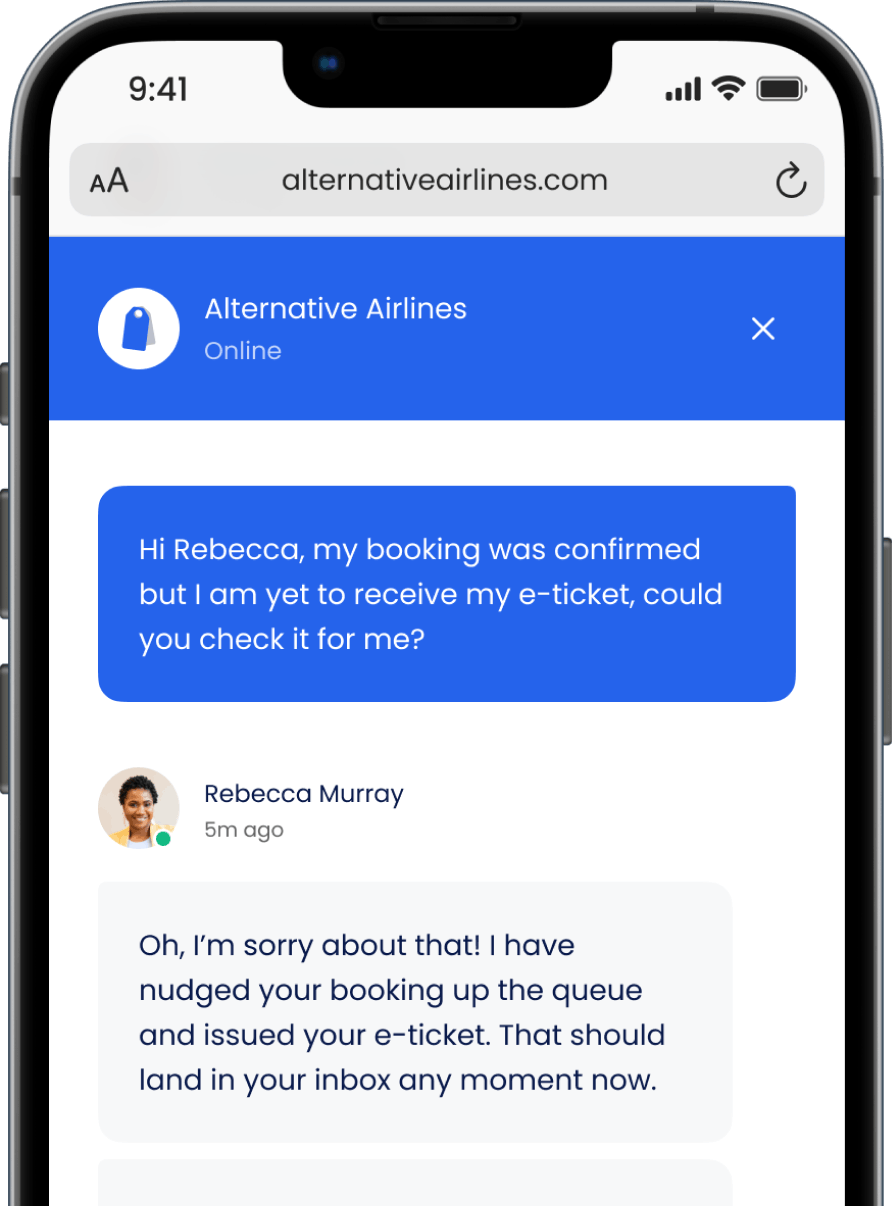 Receive your e-tickets instantly
Our automated ticketing means that, in most instances, your e-tickets will be sent to you and will arrive in your inbox as soon as you complete your booking.

We always issue tickets within 24 hours, or before your flight departure if travelling last minute, and we'll keep you updated along the way.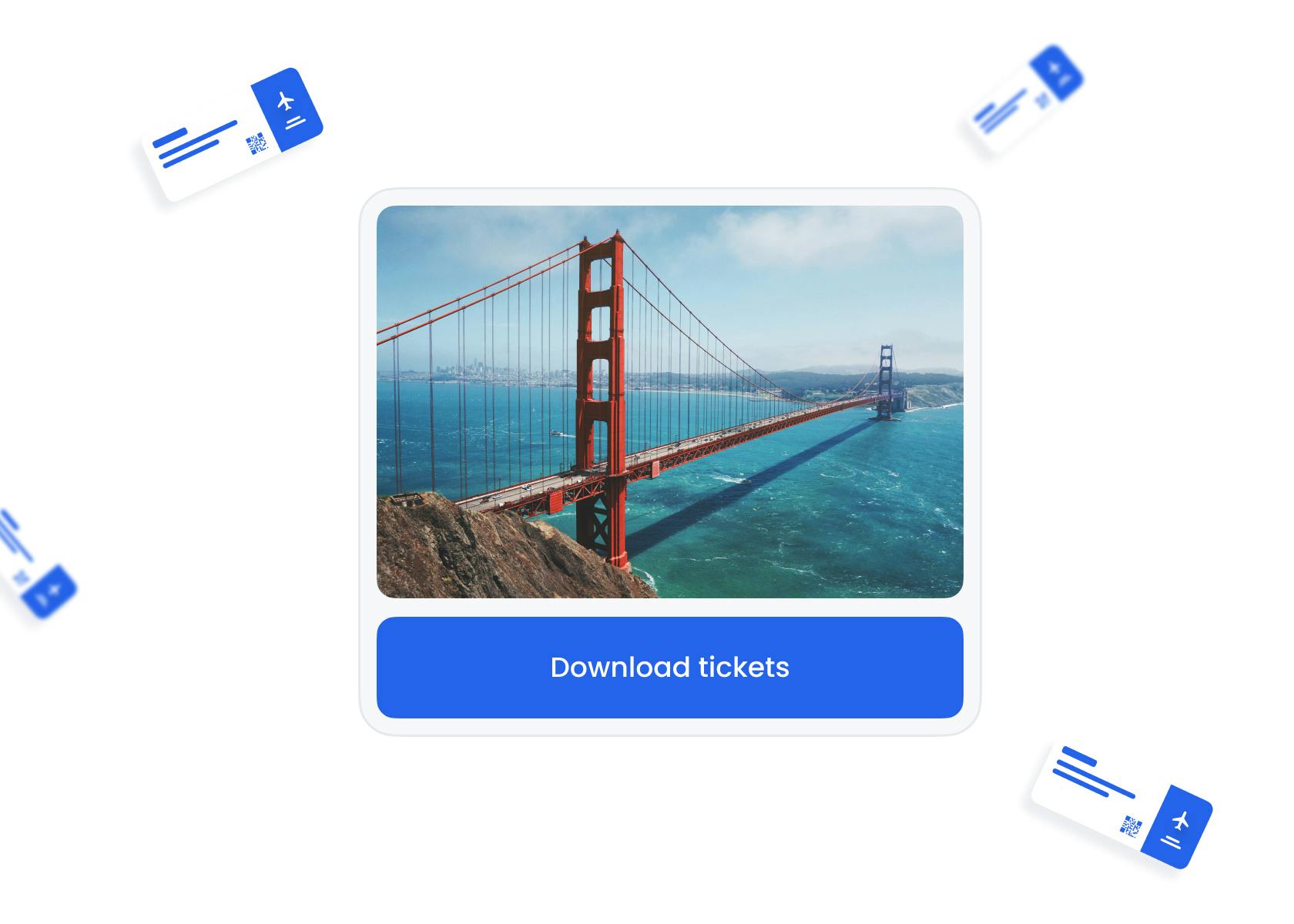 Easily manage your booking online
Visit Manage My Booking to easily view your itinerary and booking details as well as add any extras that you didn't add at the time of booking, including additional baggage and pre-seat selection.

Also see the visa requirements for your journey and pre-book your visas before you travel.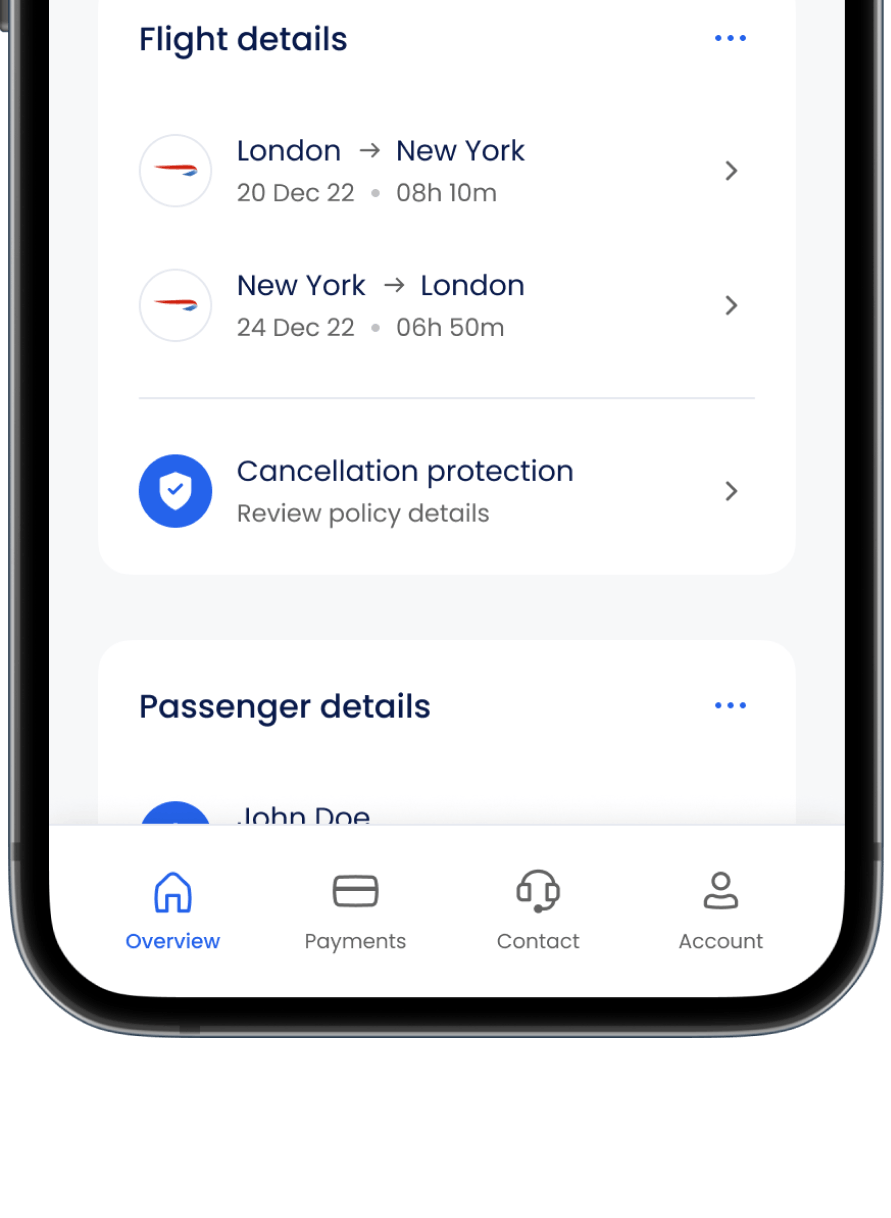 Self-service cancellation
Plans can change. Self service cancellation allows you to cancel your flight online through Manage My Booking, without the need to speak to our Customer Service team.

See the refund available to you before choose to cancel. In many instances, airlines will offer a 24-hour cancellation period after booking. So if you change your mind, self-service cancellation is the quickest way to cancel your booking.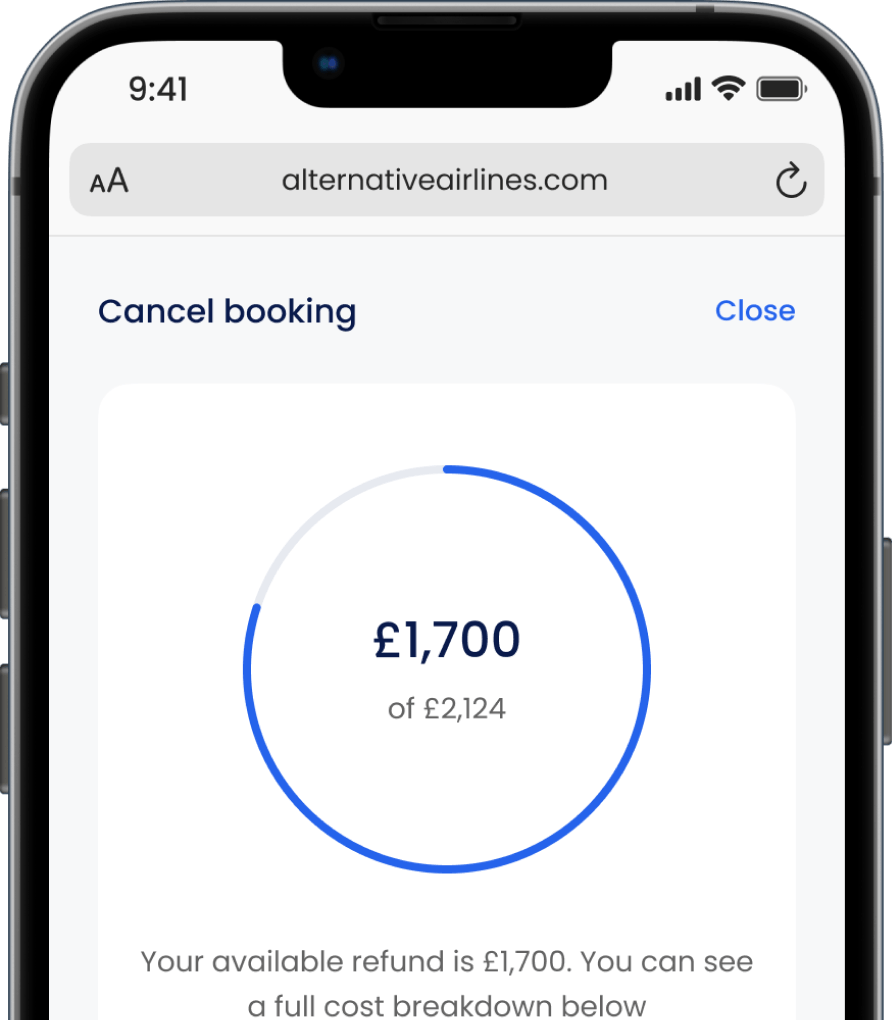 Book with confidence
Add everything you need for peace of mind when you fly. Protect yourself in case you need to cancel for reasons outside of your control (including COVID) with Cancellation Protection.

Visit our Covid Travel Hub to view current covid travel restrictions and entry requirements for countries around the world.