Donbassaero Reservations with Alternative Airlines
Make a Donbassaero Booking and Find Some Amazing Deals
in 2013, Donbassaero filed for bankruptcy and stopped flying
Can we please suggest these Alternative Airlines who fly similar routes: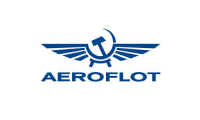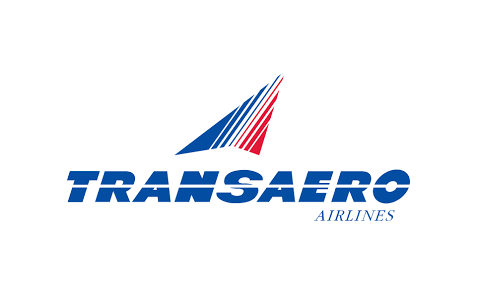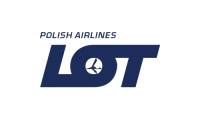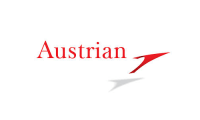 ---
About
Donbassaero, previously Donetsk State Airline, was a Ukranian that was founded in 1993. From its hub airport — Donetsk International Airport — Donbasaero operated scheduled passenger services across Europe, the Middle East and other parts of West Asia. At the time that it went out of business, the airline flew to a total of 15 different destinations — both domestic and international.
The airline was originally known as Donetsk State Airlines but rebranded to its current name in 2003. Shortly thereafter, per the Ukrainian Aviation Group, it was ordered to operate flights using the airline code of its parent airline, Aerosvit, instead of the one it had been previously using. The airline continued to operate flights on behalf of Aerosvit and also signed up a partnership agreement with Windrose Airlines, which saw it operate a number of charter flights in co-operation the fellow Ukranian airline.
In January 2013, it ceased all flights and services due to financial difficulty, its entire fleet was transferred to Windrose Airlines.
---
Fleet
At the time that it ceased operations, Donbassaero had a fleet entirely made up of Airbus aircraft. Donbassaero had exactly nine Airbus A320-200 and one Airbus A321-200 aircraft.
---
Destinations
Domestic Destinations
Donetsk
Kharkiv
Kiev
Odessa
International Destinations
Yerevan
Baku
Larnaca
Tbilisi
Athens
Vilnius
Moscow
Stockholm
Aleppo
Istanbul
Dubai
---
Hub Airport
Donetsk International Airport
Donetsk International Airport was an international airport in Donetsk, Ukraine and the hub airport for Donbassaero. The airport was originally built in the 1940s and was rebuilt several times following that, until 2014 when it was destroyed as a result of the War in Donbass.
During its 20 years of service, Donbassaero used Donetsk International Airport as its main hub, with Boryspil Airport as a second base, until it ceased operations in 2013, one year before Donetsk International Airport became non-operational.
At the time that it was destroyed Donetsk International Airport served four different airlines — Lufthansa, Air Berlin, Aeroflot and flydubai.