Amaszonas BQB terminated in 2015.
Use these Alternative Airlines below who fly similar routes to Amaszonas BQB or search through alternativeairlines.com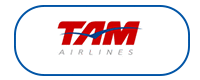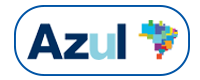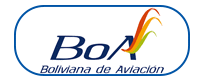 ---
About
Amaszonas BQB was a Uruguayan airline that ceased operations in 2015. The airline originally operated as BQB Líneas Aéreas from 2010–2015, when it was eventually sold to Amaszonas. The airline flew to many destinations in South America across the countries of Argentina, Brazil, Paraguay and its home country, Uruguay.
In 2014, the airline suffered financially, which led to its sale. Only days after Amaszonas acquired BQB, the airline shut down completely and its routes were acquired by Amaszonas Uruguay.