Search and Buy Hemus Air Flights Online with Alternative Airlines
Hemus Air ceased flying operations and merged with Bulgaria Air in 2010. Alternatively, another airline that operates flights to Bulgaria is BH Air.
Can we please suggest these Alternative Airlines who fly similar routes to Hemus Air: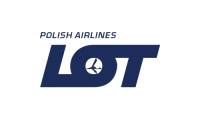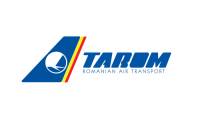 Hemus Air was established in 1991 as the second state aviation company in Bulgaria. In 2001 became a private company.
Hemus Air, now Bulgaria Air, was the Bulgarian Flag Carrier based in the capital city, Sofia. Hemus/Bulgaria Air operated scheduled services from its base at Sofia and from the black sea resort town of Varna. Its fleet consisted of 1 Boeing 737-400 (168 seats), 3 BAe-146-200 (90 seats) and 2 ATR 42-300 (48 seats).