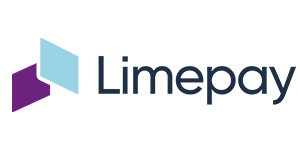 Unfortunately, we are not currently offering Limepay at Alternative Airlines. However, we have many other options available for you.
You can checkout with Afterpay, Affirm or Sezzle instead. These are all similar options to Limepay, where you can split the full cost of the flights into installments to make it more affordable. Here are the other payment options available:
BUY NOW PAY LATER/FINANCING OPTIONS
---
Buy flights using Limepay
Looking to split the cost of your flight and pay the full cost back at a later date? You are in the right place! At Alternative Airlines, we offer our customers over 600 airlines including international and niche domestic carriers to big cities and remote destinations.
If you choose to checkout with Limepay, you can enjoy the option to divide your payment into four installments and payback in six weeks. In every installment, you'll be paying 25% of the total cost every time with zero interest.
---
How to buy flights with Limepay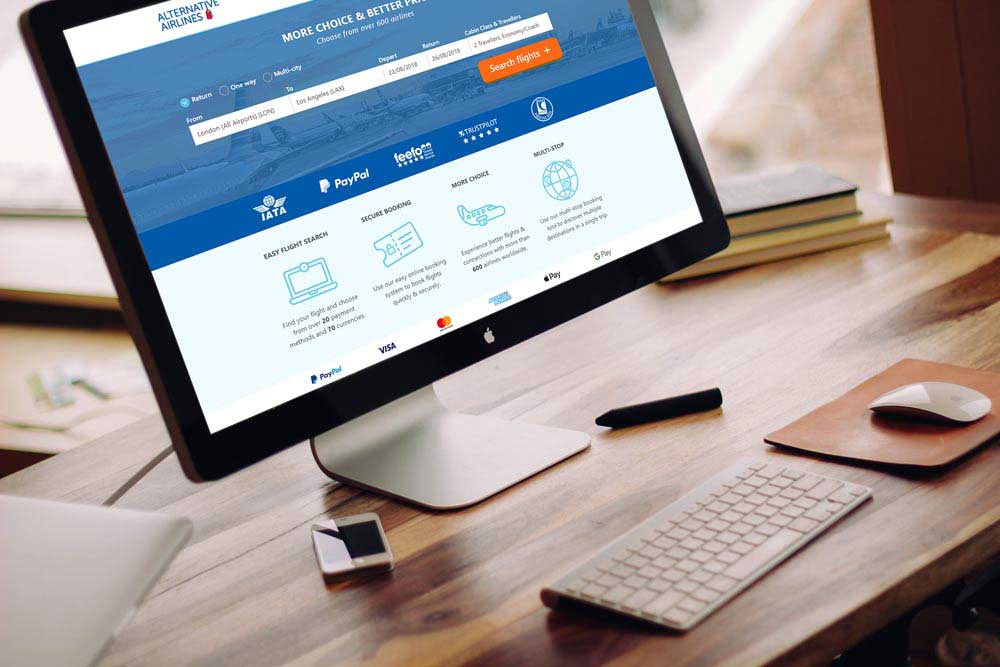 Buying flights with Alternative Airlines using Limepay is fast, easy and convenient. Just follow the steps below:
1

Fill in our search form and press 'Search flights' once it's completed.

2

We'll then give you a list of airlines that fly your route and you just need to find your favourite flight.

3

Fill in the passenger details and select Limepay at checkout.

4

Log-in or register an account to get your account approved. We'll then confirm your flight and send the e-ticket to you once it's ready.
---
Limepay & Flights
Limepay is a financing provider that gives you the option to pay back the full cost of the goods/services you purchased at a later date.
Customers using Limepay as the payment method at checkout means they'll be able to split their payments into four equal installments with zero interest added to the total cost.
Limepay is available for many merchants, which could be both online and in person. However, for flight bookings, it's only available online.
Payments for the installments will be done automatically through your bank. If there are any unsuccessful payments, Limepay will re-attempt four days after the fail attempt. Paying back late means there'll also be a late payment fee applied to the total cost.
---
Limepay Flights

FAQs
What is Limepay?
Limepay is a Buy Now Pay Later (BNPL) platform that offers customers the choice to split the full cost of the goods/services they buy into four equal instalments with zero interest and no hidden fees.
Payments will be charged automatically every two weeks and customers will only have to pay back in 6 weeks.
How can I use Limepay to pay for flights?
To use Limepay, you just need to select your flights using our search form and select Limepay as the payment method at checkout. Once you've selected Limepay, you just need to log-in or register your account with the company to have the loan approved.
Over what period do my flights need to be paid back?
You'll need to pay back over 6 weeks since the first purchase date, which is essentially three installments later.
Is Limepay available worldwide?
Limepay is currently available in Australia.
Do I need to be a certain age to use Limepay?
That's correct, you must be 18 years old in order to use Limepay.
Can I use Limepay for international flights?
You can use Limepay on any flights we offer at Alternative Airlines, as long as you are eligible for a loan from Limepay.
Does a late fee apply for Limepay?
Yes, it does. Payments are taken from your account when the payment date is due. If Limepay fails to take the payment on time and doesn't receive any required funds from you, a late fee would be applied to your booking.