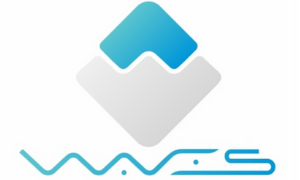 Buy Flights using Waves
Buying flights and paying using Waves (WAVES) is made easy thanks to Alternative Airlines. Use our search form at the top of the page to search for flights from over 600 global airlines. Then choose 'cryptocurrency' at checkout and select 'WAVES' from the list.
Did you know? Alternative Airlines' offers many of the best-loved cryptocurrency — find out more about all our cryptocurrency options.
About Waves
Waves is an open, decentralised blockchain platform that allows users to create and launch their own custom crypto tokens. The Waves blockchain was founded in Moscow in 2016, by entrepreneur Sasha Ivanov. The mission of Ivanov and his team was to create a new blockchain network, and to empower developers to create their own applications.
Is the Waves platform different from the Waves cryptocurrency?
WAVES (the cryptocurrency) is one aspect of the Waves platform. Some coins, such as Bitcoin, operate exclusively as a cryptocurrency. Waves is a little different, as it is a software framework, which features different tools which have been designed to help developers build a range of applications. To run these applications, users pay fees using WAVES tokens.
There's lots of positive attributes to the Waves framework, which could be described as a 'one-stop-shop'. The Waves platform provides WAVES coin holders with a multi-cryptocurrency wallet, as well as a decentralized exchange that allows instant trading of cryptocurrencies — all at competitive rates, with no upper limit on transactions.