Buy Flights Using Ripple
Book your flights today and pay with Ripple (XRP) Why Alternative Airlines?
People really love booking with us
Don't just take our word for it, join countless others and discover why we have become the preferred choice for travellers globally.
Buy Flights with Ripple
With Alternative Airlines, you can explore flights from 600+ airlines and use Ripple (XRP) for payment. Whether you're traveling anywhere, our platform offers a wide range of international airlines for booking flights. If your travel dates are flexibility, our best fare finder highlights the cheapest day to fly. We're dedicated to your service and our customer service team is available for any queries. Choose from three cryptocurrency payment options: XMoney (formerly Utrust, now rebranded as xMoney), crypto.com, and Binance Pay, to purchase flight tickets.
What is XRP?
Ripple is known as a type of cryptocurrency also known as XRP, and a type of money that is completely virtual, but it is also a payment platform, allowing for fast and cheap transactions. Ripple was first released in 2012, and is decentralised so is not controlled by banks or government.

XRP is Ripple's currency, and its main purpose is to represent the transfer of currency/value across the Ripple Network. Whether you want to transfer USD to EUR, or Bitcoin to JPY, XRP allows for this.

Unlike Bitcoin and Ethereum, Ripple uses its own technology, which is known as the Ripple protocol consensus algorithm (RPCA).

Ripple can handle much faster than the big cryptocurrencies currently on the market as it can handle 1,700 transactions per second.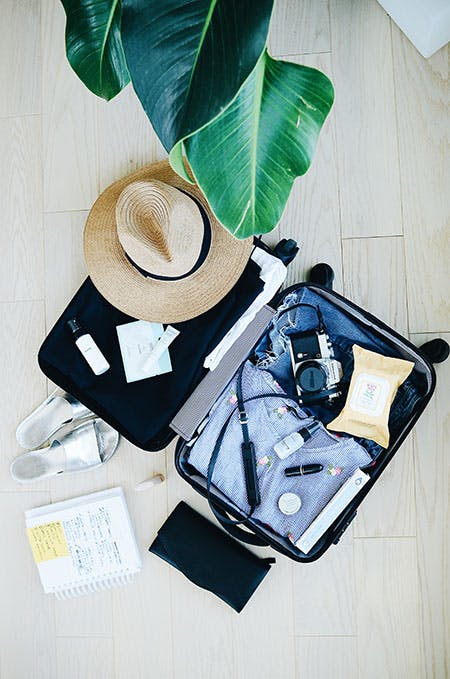 Benefits of Buying Flights with Ripple (XRP)?
Fast and Cost-effective Payments
Ripple has a low transaction cost, as well as a fast transaction processing time. Ripple's system keeps fees for international transactions low, unlike traditional payment methods. In contrast to conventional banking systems, Ripple operates with fewer intermediaries, resulting in significantly faster transaction settlement times. This expedites the process of booking your flight.

Global Accessibility
Ripple's adaptability allows for you to reserve flights globally from any location with internet connectivity. Be it a mobile phone, desktop computer, or tablet, Ripple payments seamlessly function across multiple devices. This accessibility allows you to secure flights worldwide without limitations. By embracing Ripple for payments, you get the freedom to travel and discover without the restrictions of conventional banking systems.

Ease of use
Making payments with Ripple is user-friendly. Platforms like Alternative Airlines offer a seamless payment experience, guiding you through the process step by step. This simplicity ensures that even individuals new to cryptocurrencies can navigate the payment process with ease.

Secure
As Ripple transactions process using blockchain technology, it provides a high level of security. Your payment information is encrypted and stored across a distributed network. This helps to reduce the risk of fraud or unauthorised access.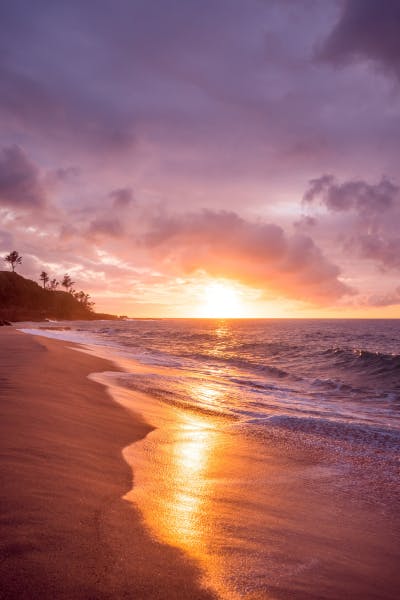 What Airlines accept XRP Payments?
Alternative Airlines accept Ripple as a flight transaction on over 600 airlines through our website. Not many airlines out there offer Ripple as payment on their site but it is all possible to book your flights using Ripple at Alternative Airlines.

Buy flight tickets and pay using Ripple on airlines such as American Airlines, Delta, Southwest, Frontier, Spirit, Allegiant Air, Alaska Airlines, United Airlines, JetBlue, Sun Country Airlines, Air Canada, British Airways, easyJet, Qantas and many more airlines around the world.
How it works
How to Buy Flights Using XRP?
XRP for Flights FAQS
Which flights accept Ripple?
How do I pay for flights with Ripple?
How will I know if my flight transaction has been a success?
How long will my Ripple flight purchase take to complete?
How do I pay for flights with Ripple?
What's the Ripple currency code?
What are some of the other cryptocurrencies I use to buy flights in?
I have some other queries about paying for my flights using Ripple, who can I speak to?