Buy Flights Using Stellar
Book your flights today and pay with Stellar (XLM) Why Alternative Airlines?
People really love booking with us
Don't just take our word for it, join countless others and discover why we have become the preferred choice for travellers globally.
What is Stellar?
Alternative Airlines allows you to search from over 600 different airlines and pay using digital currencies like Stellar. Stellar is a form of cryptocurrency that uses the symbol 'XLM' and can also be referred to as 'Lumen'. Stellar was initially released in 2014, the platform was developed by the founders of Ripple. The digital currency is decentralised meaning that it isn't controlled by the government or banks.

Stellar works on making cross-border payments faster, cheaper and easier. The currency is also open-source, it's a peer-to-peer open platform in which anyone around the world can participate in the currency which is similar to Bitcoin. Stellar processes 3,000 transactions per second which are many more than Bitcoin that processes 5 transactions per second and Ethereum that can process 15 transactions per second.

You can pay for airline tickets through our two cryptocurrency payment methods, XMoney (Utrust now rebranded to xMoney) and crypto.com. Pay using Stellar when you book your flights through Alternative Airlines. Search for flights from over 600 global airlines to find the right flights for you, then select XLM at checkout, enter your passenger details, and safely and securely purchase your flights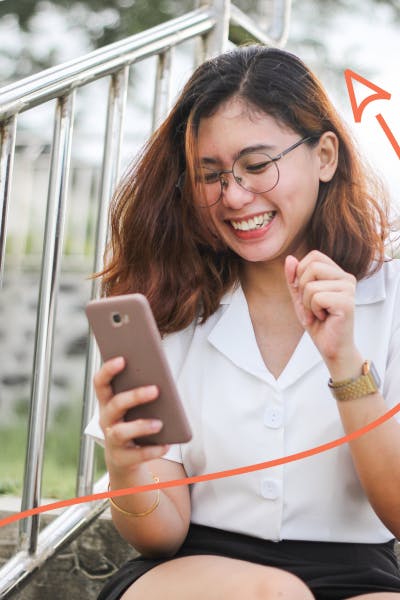 Buy Flights with Stellar
Travel the world and pay using XLM. It's difficult to find airlines currently offering Stellar as payment however Alternative Airlines accepts Stellars it as an option on over 600 airlines through our website. Feel free to search for your flights using Alternative Airlines and pay for your tickets using Stellar.
How to buy flights using Stellar?
Search for flights
Use our search box at the top of the page and in out in the dates and destinations you wish to travel.

Select Cryptocurrency
Once you've selected you're flights and you've filled out your passenger details. You'll see the section with different payment options that are available and in order to select Stellar you would need to first select 'Cryptocurrency payment'.

Select Stellar
Select 'Stellar' as your chosen payment method. To confirm your booking click on 'confirm payment' below the page.

Book your flight with Stellar
Once your booking is confirmed, we'll send you your e-ticket straight away and you'll be all ready for travel!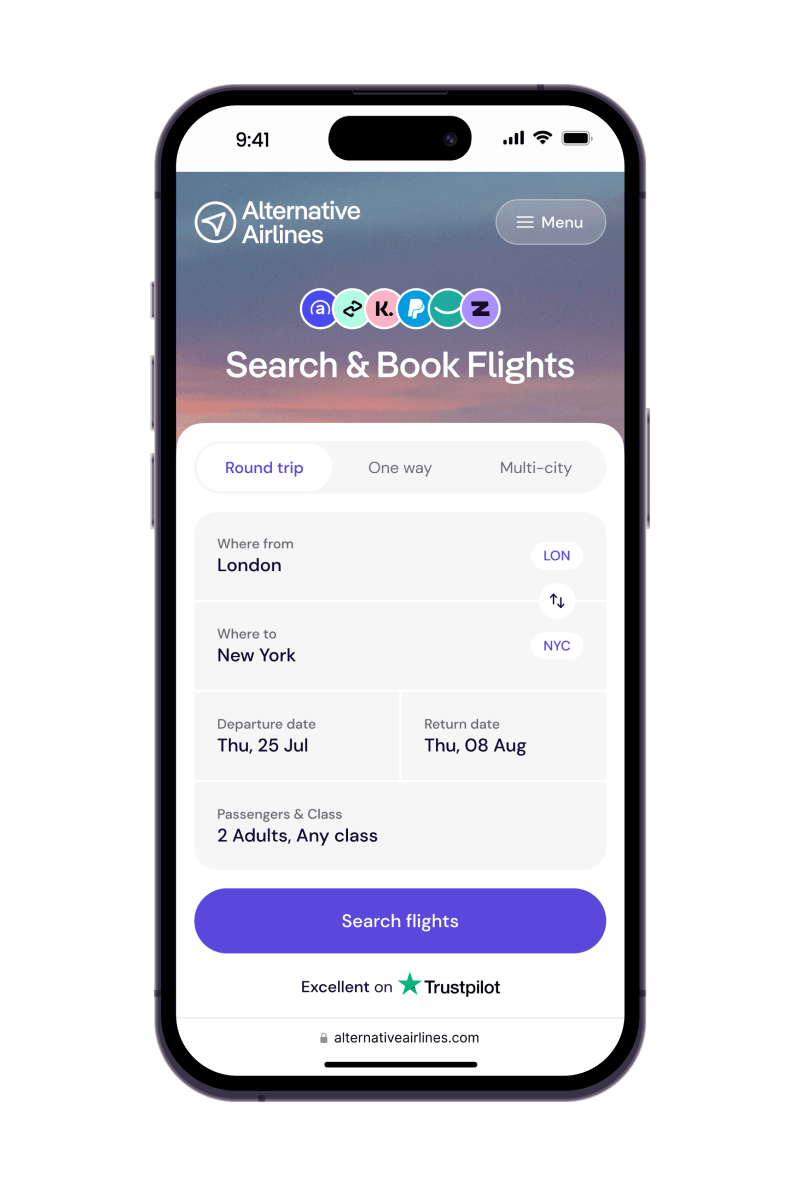 Stellar for Flights FAQS
Which flights can I pay for using Stellar?
How do I if my flight purchase has been successfully sent through?
How long would my Stellar flight transactions take?
How do I pay for flights using Stellar?
What are some of the other cryptocurrencies I can use to buy flights in?
I have some other questions about paying for my flights with Stellar, who do I speak to?