Buy Flights Using Fantom
There're flights from more than 600 airlines offered at Alternative Airlines, from international to domestic carriers around the world. Not only that, all the flights available from Alternative Airlines can be paid with any of our 70+ cryptocurrencies including Fantom.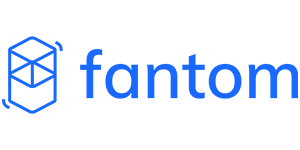 What is Fantom?
Fantom is a blockchain platform for digital assets and decentralised application, offering privacy and high transaction rates. It's directed to solve the scalability issues of the Ethereum platform.
Transactions on Fanton are cheap and instant, processing a minimum of 50,000 transactions per second. It's secure using a Proof-of-Stake network and it's Ethereum compatible too.
What is Loopring's Token?
Fantom is powered by the cryptocurrency FTM.
---
How to buy flights with Fantom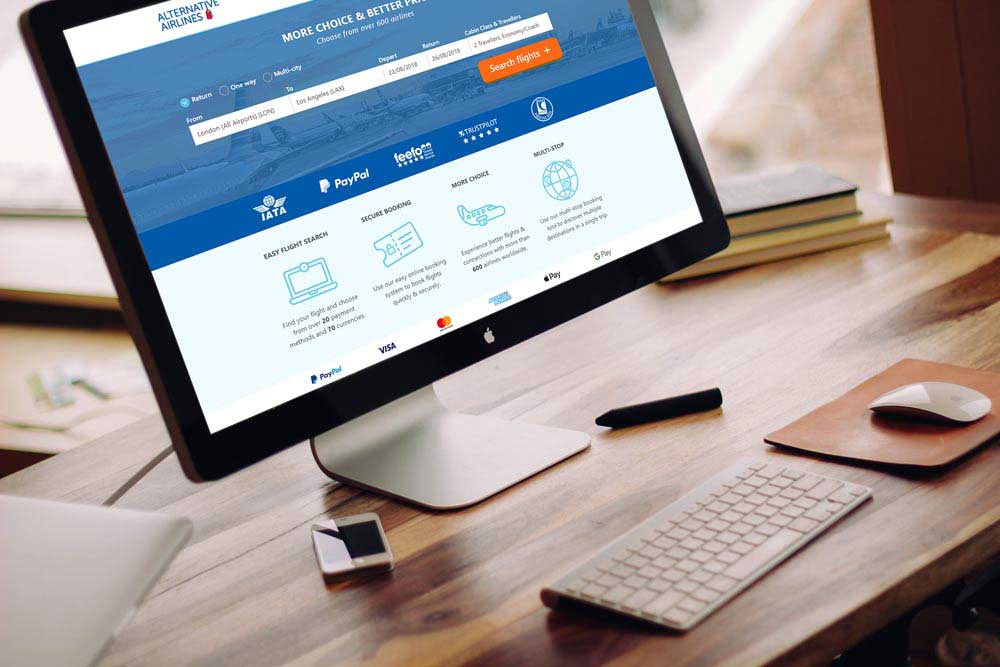 Buying flights using Fantom only need the following 4 steps:
1

Fill in the search form to find your next flight

2

We'll then show you all the flights available for your route.

3

Select CoinGate as the payment method and choose to pay with Fantom
---
Fantom and Flights
FAQs
How can I store Fantom?
Fantom can be stored in fWallet, the official Fantom wallet. You can also use Ledger Nano as another popular wallet to store the coin.
How can I acquire Fantom?
Fantom is available on any major cryptocurrency exchanges.
Can I use Fantom to book flights?
Yes! Thanks to our partner CoinGate, Fantom is available to buy any flights from the 600+ airlines we offer.
We're also live with over 70+ cryptocurrencies too.
What other cryptocurrencies can I use to book flights through CoinGate?
Thanks to our cryptocurrency partners at Alternative Airlines, we offer more than 70 cryptocurrencies to pay for your flights. This includes the likes of Bitcoin, Ethereum, Dogecoin, Cardano, Fantom, Loopring, Polygon and many more.