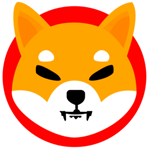 Buy Flights using Shiba Inu
You can buy flights using Shina Inu (SHIB) really easily at Alternative Airlines. Once you have chosen the flights that you want to buy on our website, you will then be required to select 'cryptocurrency' under the payment methods section at the checkout and you can further choose Shiba Inu/SHIB out of the list of cryptocurrencies available. You will need to link the e-wallet that the SHIB is stored on and we will then send you the e-ticket for your flights as soon as the payment has been confirmed!
---
About Shiba Inu
Shiba Inu (SHIB) also known as the Shiba Token, is a cryptocurrency invented as a joke by Ryoshi in August 2020 based on the Doge meme. Shiba Inu is a decentralized, peer-to-peer digital currency that allows its users to make, send and receive payments online.
Shiba Inu coin was modelled off Dogecoin (DOGE), another cryptocurrency in the market. The Shiba Token has been built on top of the Ethereum Blockchain Network and is a rival to Dogecoin or also labelled as the 'Dogecoin killer'.
Other meme coins include Love Hate Inu and RichQuack.
---
How to buy flights with Shiba Inu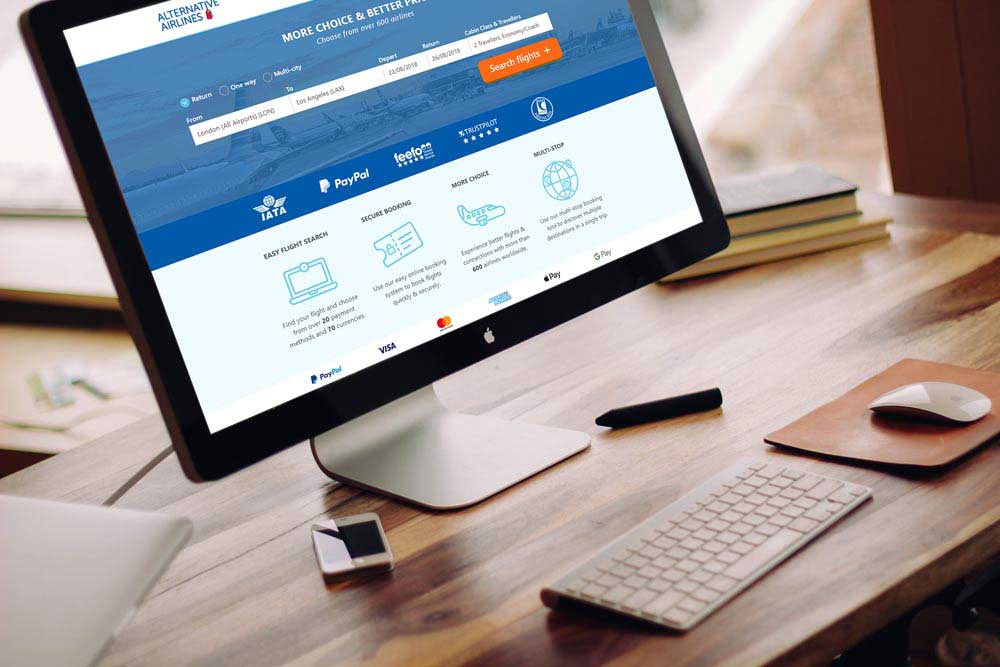 Follow these steps to search and book your fights using Shiba Inu:
1

Use the search bar at the top of the page and type in your chosen dates of travel and destinations.

2

Browse the flight options to find the right ones for you. We ticket over 600 airlines, so can guarantee we'll find the flights you're after.

3

Enter your passenger details, then select Shiba Inu as your payment method at checkout.

4

Once your booking is confirmed, we'll send you your e-ticket straight away.
---
Shiba Inu for Flights
FAQs
Can I use Shiba Inu to travel?
At this current moment, there aren't any retailers that take Shiba Inu as a payment option in person and so it won't be likely that you will be using Shiba Inu for all of your travel expenses.
Can I use SHIB to buy flights?
Yes, Shiba can be used to buy flights at Alternative Airlines. Use the search form at the top of the page to begin searching for your flights. Once you have chosen the flight you wish to take, head to checkout and select 'Shiba' as your preferred payment option.
What's the currency code for the Shiba Inu coin?
The currency code for Shiba Inu is SHIB.
Alternatives to Shiba Inu Token
As well as Shiba Inu you can select from a range of other digital currencies including Bitcoin, Ethereum, Dash, USDT, Litecoin, Ripple, UTK, and CRO. Discover more here to Buy Flights using Cryptocurrencies.