Buy Flights Using Pax Gold (PAXG)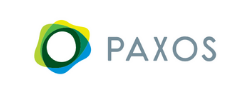 Pay with Pax Gold (PAXG) when you buy flights with any of the 600+ airlines available through Alternative Airlines. The Alternative Airlines site is one of the only places in the world where you can use Pax Gold to pay for flights. To buy flights using PAXG or any of the other 70+ cryptocurrencies available through Alternative Airlines, select 'cryptocurrency' at checkout.
Pax Gold is a cryptocurrency that is backed by real gold. Each PAXG coin is backed by one fine troy ounce of a real 400 oz gold bar. Each gold bar is LBMA accredited and is stored at Brink's Vault in London. The gold bars are owned in custody by Paxos, which is the same company that created the Pax Gold coin.
---
How To Buy Flights With Pax Gold (PAXG)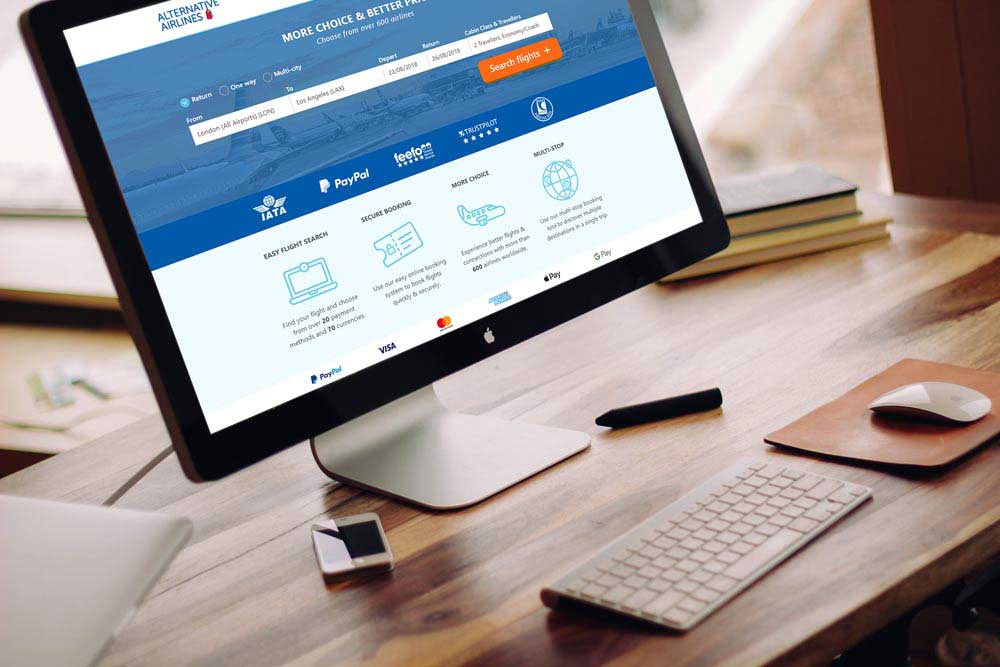 Buying flights and paying with Pax Gold only takes a few, simple steps:
1

Enter where and when you want to fly and search for flights on the Alternative Airlines flight.

2

Select the flight that you want to buy.

3

After filling out the passenger(s) details for your flight, select 'Cryptocurrency' at the payment stage of the booking process. Then, select 'Pax Gold/PAXG' from the list of cryptocurrencies listed. You'll then be asked to connect your crypto wallet to securely pay for your flights using PAXG. Once paid, we'll send over your booking confirmation and e-ticket for your flight right away.
---
FAQs
Why should I use Pax Gold to buy flights?
Pax Gold is a great cryptocurrency to trade and use to buy flights because its programmable, regulated, has low fees, is decentralised, easy to trade and is available to anyone no matter where they're in the world.
Who founded Pax Gold?
Pax Gold is owned by the Paxos company, which was co-founded by Charles Cascarilla and Rich Teo.
What is the currency code for Pax Gold?
The currency code for Pax Gold is PAXG.
Where can I book flights using Pax Gold?
You can buy flights using Pax Gold at Alternative Airlines.
Pax Gold and the 70+ other cryptocurrencies that we accept as payment can be used to buy flights on ANY of the 600+ airlines that are available through our site. That means that no matter what flight you're buying on our site, you'll be able to pay with PAXG.