Buy Flights Using Algorand
Book your flights today and pay with Algorand (ALGO) Why Alternative Airlines?
People really love booking with us
Don't just take our word for it, join countless others and discover why we have become the preferred choice for travellers globally.
What is ALGO?
Algorand was launched in 2019 and is on a mission to expand the possibilities of cryptocurrency by accelerating transaction speeds on its network.

Algorand is a cryptocurrency and blockchain protocol. It aims to be secure, transparent, and decentralized — and appeal to developers and investors alike.

​​Algorand was launched in 2019, having been created by notable computer scientist and Massachusetts Institute of Technology (MIT) professor Silvio Micali. He received the 2012 Turing Award, which is a notable accolade in the world of computer science. By accelerating transaction speeds on its network, Algorand is on a mission to expand the possibility of cryptocurrency ..and bring to life Micali's vision for the future of finance technology.
Buy Flights with Algorand
Alternative Airlines makes it quick, easy, and simple to search and book flights, while paying with the payment option of your choice. Not only do we offer a range of 'buy now, pay later' and bank transfer options, we also offer cryptocurrency. Use the guide below discover more about using ALGO to book your flights.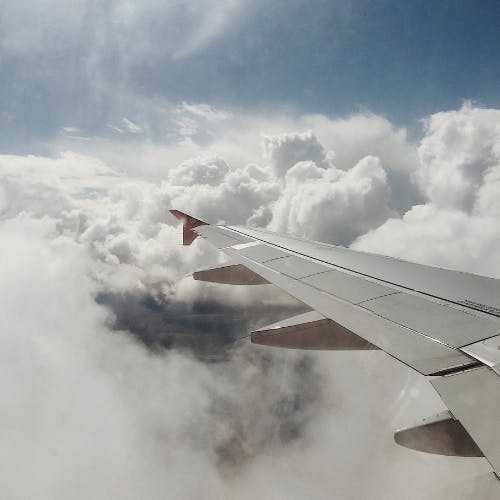 Benefits of Buying Flights with Algorand (ALGO)?
Algorand is maintained by a dedicated community which shares a vision of a decentralized and borderless future, a future open to everyone to audit, use, and build upon. There are many reasons why Algorand is both popular and growing. Here are some of the reasons why:

Decentralization
The Algorand blockchain is entirely decentralized, which means that no central authority holds control. A unique committee of users is selected at random to secretly approve every block. Representation is diverse, spanning many different countries. Algorand is public and open to all.


Secure
There is no risk of data being manipulated, lost or destroyed.


Low Cost to Participate
The Algorand platform requires minimal processing power and IT resources.

Rewards
Every user receives rewards, proportional to their stake for every block that is committed to the chain.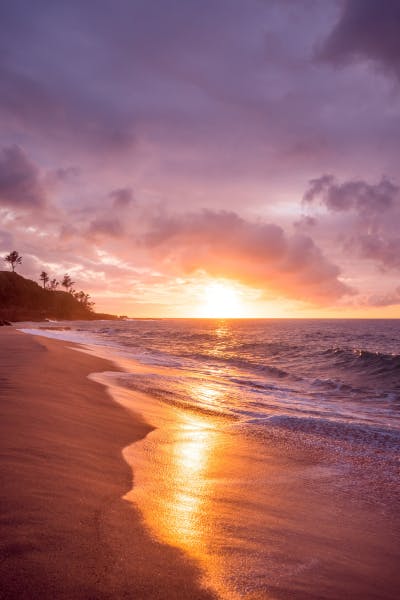 What Airlines accept ALGO Payments?
Here at Alternative Airlines, we ticket over 600 global airlines. You can search and book flights to destinations around the world. Domestically, internationally, and in any cabin class that you'd like. Simply use the search form at the top of the page to find the flights that you're after. Then, at checkout, you simply need to choose your preferred payment option — including our wide choice of cryptocurrencies.

To use Algorand, simply select ALGO at checkout. You'll need to connect your crypto wallet with our cryptocurrency provider, Coingate. You'll be able to complete your booking in no time at all. How easy is that?
How to buy flights using ALGO?
Search for flights
Complete the search form at the top of the page, including your departing and arriving airport, travel date(s), number of passengers travelling and your preferred cabin class. Hit 'search flights'.

Select flight
We'll then show you the flights available for the route and dates that you've selected. Browse through the options to find the right flights for you. You can always change your travel dates to view alternative flights.

Choose Cryptocurrency Payment
Enter the traveller(s) details, then select your chosen cryptocurrency option.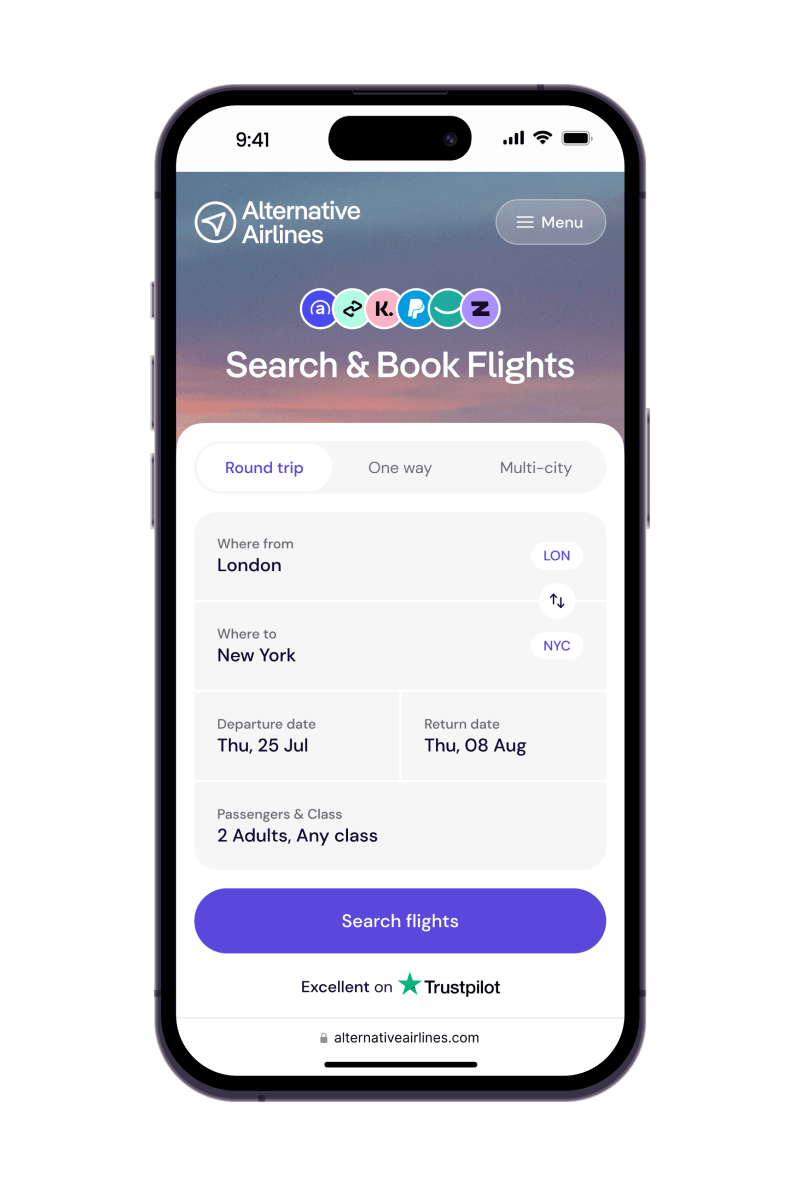 ALGO for Flights FAQS
What is Algorand used for?
What is the Algorand Wallet?
What's the currency code for Algorand?
Can I use ALGO to book flights?
Where can I book flights using Cryptocurrency?
What other cryptocurrencies can I use to book flights through Coingate?