Buy Flights Using Bitcoin Cash
Book your flights today and pay with Bitcoin Cash (BCH) Why Alternative Airlines?
People really love booking with us
Don't just take our word for it, join countless others and discover why we have become the preferred choice for travellers globally.
What is BCH?
Bitcoin Cash is a cryptocurrency that was launched in August 2017. It is a decentralized peer-to-peer electronic cash system, used as both a long-term store of value and as a medium of exchange.

Bitcoin Cash (BCH) shares many of the same characteristics as Bitcoin (BTC) — yet it also features a number of changes that sets it apart from Bitcoin. Bitcoin Cash was created to accommodate a larger block size compared to Bitcoin, in order to improve scalability and enable more transactions to be processed. Find out more about Bitcoin Cash and the benefits of using the cryptocurrency below.
Buy Flights with Bitcoin Cash
Looking to book flights using Bitcoin Cash? You've come to the right place. Alternative Airlines makes easy to search and book flights with the payment option of your choice, while paying the way you want. Choose from 'buy now, pay later' payment plans and bank transfer options, as well as our range of cryptocurrency options. This guide will explain how you can use Bitcoin Cash to book your flights.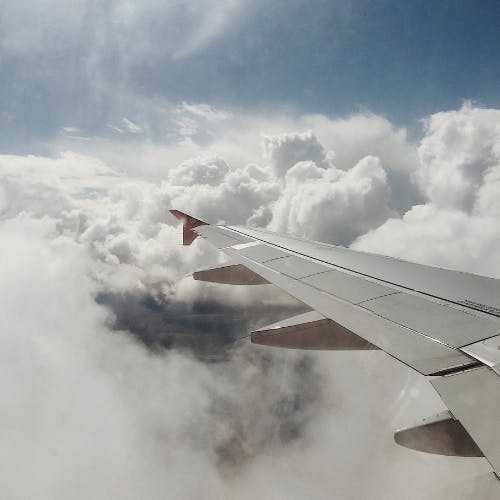 Why use Bitcoin Cash (BCH)?
Bitcoin Cash is a fork of the Bitcoin blockchain — the most widely-used and most secure cryptocurrency in the world. It has been developed to serve as a safe and reliable form of digital cash. Because it is a decentralized and open network — meaning that no single group or individual can control it — the future of Bitcoin Cash is secure. There are numerous reasons why an increasing number of people are turning to reap the benefits of investing in and using Bitcoin Cash. Here are some of the reasons:

Bitcoin Cash is a reliable currency
Fiat currencies can inflate or deflate, and the value of savings can dwindle. In comparison, Bitcoin Cash has a fixed supply. The Bitcoin Cash protocol ensures there will never be more than 21 million Bitcoin coins in existence, therefore creating a reliable and sound currency.

Easily send money anywhere in the world
Bitcoin Cash makes it easy to send money to anyone, anywhere in the world, 24 hours a day. Send money globally for just pennies, compared to the much higher fees that is usually charged for fiat currencies.

Take control of your funds
Bitcoin Cash gives you complete, sovereign control over your funds. It does not rely on any central authority, such as a government or financial institution. Banks can be volatile, whereas Bitcoin Cash gives you access from anywhere in the world.

For privacy and anonymity
Bitcoin Cash is a permissionless, decentralized and open network. Bitcoin Cash offers more privacy and anonymity than traditional fiat payment systems, such as bank transfers and credit card payments.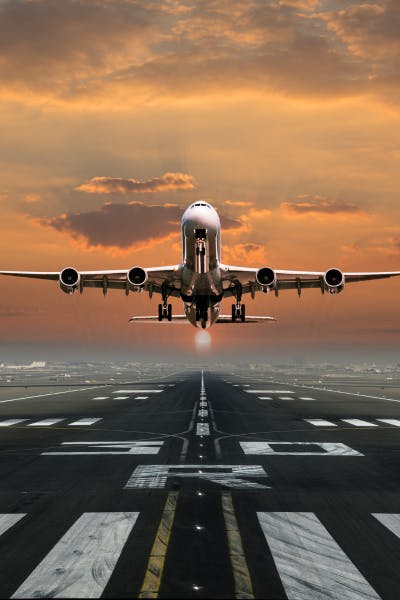 Why use Bitcoin Cash to book flights?
So you've discovered why Bitcoin Cash is a popular and growing cryptocurrency. But why book your flights using BCH?

Book flights securely, from anywhere in the world
With Bitcoin Cash, you can complete your transaction in seconds, from anywhere in the world. Receive your confirmation in minutes.
It's quick and easy
Alternative Airlines makes booking flights using Bitcoin Cash super quick and easy. No hassle. Use our simple flight search and checkout with BCH.
Safe and secure
Bitcoin is stable and provides users with anonymity. Trust in the world's most robust blockchain technology. No matter where you are or where you're looking to fly to, book your flights in confidence.

Use the search form at the top of the page to begin your flight search.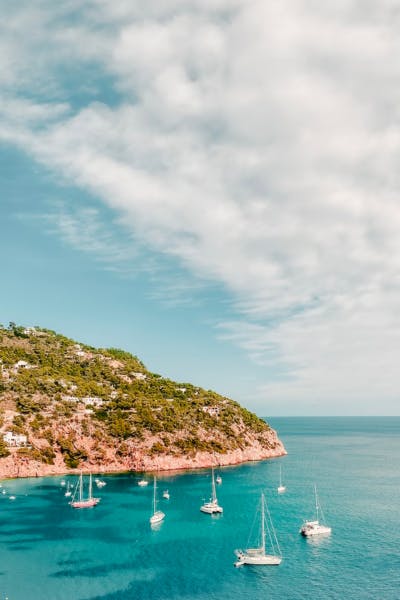 How to buy flights using BCH?
Follow these simple steps to book your flights and pay using Bitcoin Cash. Find your flights and checkout in minutes.
Search for flights
Step one is to complete the search form at the top of the page, by entering the following details: your departing and arriving airport, travel date(s), number of passengers travelling and your preferred cabin class. Then, hit 'Search Flights'.

Select flights
We'll display all the flights available for the route and dates that you've selected. You can always alter your travel dates to view alternative flights. Find and select the right flights for you.

Select cryptocurrency
Complete the passenger details page. At checkout, you can connect your crypto wallet with our cryptocurrency provider, Coingate. To use Bitcoin Cash, simply select BCH at checkout.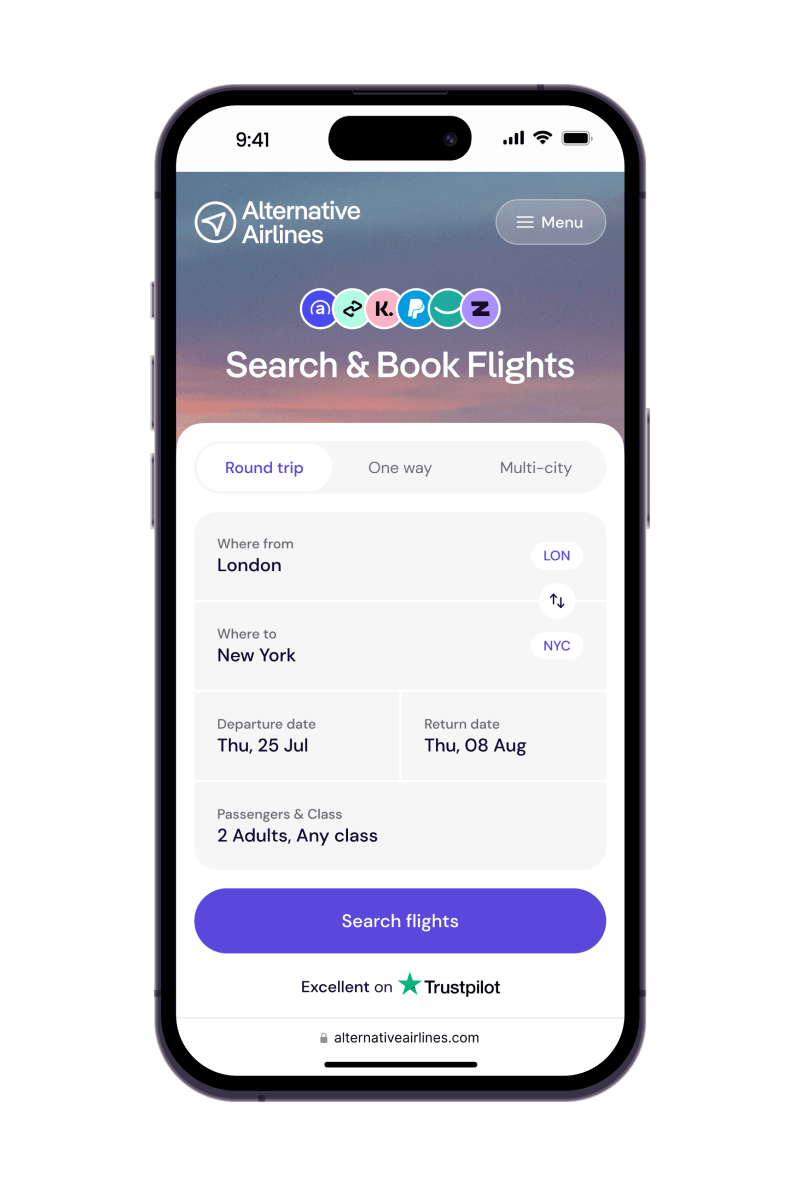 BCH for Flights FAQS
What is the difference between Bitcoin and Bitcoin Cash?
What is Bitcoin Cash ABC?
What's the currency code for Bitcoin Cash?
Can I use BCH to book flights?
Where can I book flights using Cryptocurrency?