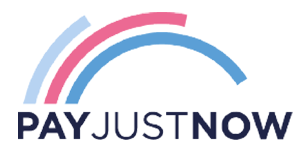 Unfortunately, we don't currently offer PayJustNow at Alternative Airlines. However, we have other Buy Now Pay Later (BNPL) options available now.
Try using Afterpay, Affirm or Sezzle instead? These are all similar payment options offering similar products. Or, you can check out our other buy now pay later options:
BUY NOW PAY LATER/FINANCING OPTIONS
---
Buy flights using PayJustNow
Do you want to make your flight more affordable so you can get your flights booked now without having to worry about the full cost of the flight until a later date. At Alternative Airlines, we offer tickets from over 600 airlines, giving you a fast, easy and convenient flight booking experience. All you got to do is select your flights and select PayJustNow at checkout!
Paying with PayJustNow for your flights means one thing, which is that you can pay back in three instalments with zero interest.
What does that mean? Essentially, that means you can split the full cost of the flight into three equal payments and the cost you see at checkout will be the cost you'll need to pay back with no hidden fee and interest. The full cost of the flight will only have to be paid back within three months. So it makes it more affordable for your flights.
---
How to buy flights with PayJustNow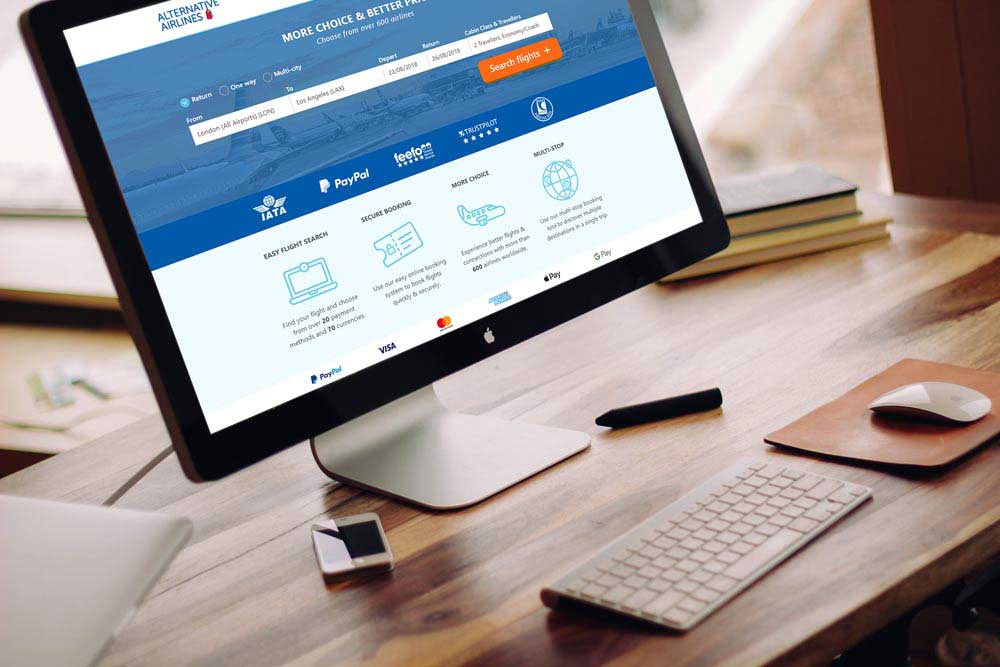 Buying flights using PayJustNow is really simple and easy. Follow the steps below:
1

Fill in the details on our search form and hit 'Search flights' to start.

2

Ther will then be a list of flights available for you to choose from for your flights. Choose the flights that matches your needs.

3

Fill in the passenger details and choose PayJustNow at checkout.

4

Create an account with PayJustNow or log-in to your account to have your loan approved. Once your loan is approved and we have your flight confirmed, we'll send you the e-ticket you need for the flights.
---
PayJustNow & Flights
PayJustNow enabled customers to buy products and services now and pay the full cost back at a later date. In this case, it'd be three installments later.
They offer a range of products, from fashion brands to furniture and toys. At Alternative Airlines, you can use PayJustNow for flights and it'd be for over 600 airlines.
You will need to pay back within three months with no extra fees. The only fee you will need to pay is the late fee, which you won't have to worry about if you pay back in time.
---
PayJustNow Flights

FAQs
What is PayJustNow?
PayJustNow is a Buy Now Pay Later (BNPL) option for customers to make their payments more flexible and their flights more affordable.
With PayJustNow, you only need to pay in three instalments and no interest fees would be applied. Not only that, you won't have to pay any hidden fees too unless you pay back late.
How can I use PayJustNow to pay for flights?
In order to use PayJustNow on our site, you'll need to first choose the flights you wish to travel on first. Then simply select PayJustNow at checkout to get your loan.
Once that's done and we confirmed your flights, you just need to sit back, wait for your flight to arrive and pay your loan back in time.
Over what period do my flights need to be paid back?
If you choose to pay with PayJustNow, you'll need to pay back in three installments, which will be split into three months.
Is PayJustNowavailable worldwide?
Currently PayJustNow is available to permanent residents of South Africa or lawfully reside in South Africa. You'll also need to be permanently employed or self-employed.
Do I need to be a certain age to use PayJustNow?
Yes, you must be at least 18 to use PayJustNow.
Do I need a bank account to use PayJustNow?
Yes, you will need to have a bank account under your name to be eligible for a loan. For the full terms and conditions, please refer to the PayJustNow website.