Buy Flights Using Hedera Hashgraph
Book your flights today and pay with Hedera Hashgraph (HBAR) Why Alternative Airlines?
People really love booking with us
Don't just take our word for it, join countless others and discover why we have become the preferred choice for travellers globally.
What is Hedera Hashgraph?
Hedera is an enterprise-grade public network developed for the decentralized economy. It has been described as an alternative to blockchains. It provides a fast, fair and secure infrastructure to run decentralized applications. It appeals to startups, enterprises, creators and consumers alike, thanks to benefits including fast transaction speeds, its stability and security. You can find out more about the benefits of Hedera Hashgrap in our FAQ section below.

What is HBAR?
HBAR is the native cryptocurrency used to power the decentralized Hedera economy.
Buy Flights with Hedera Hashgraph
Did you know, you can also use HBAR to book flights? Well, you can throughAlternative Airlines. We offer 70+ cryptocurrency options, including Hedera Hashgraph (HBAR). Use this guide to find out how you can book flights using HBAR today!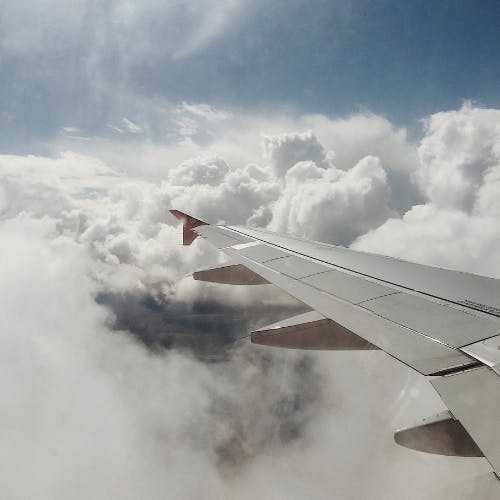 Benefits of Buying Flights with Hedera Hashgraph (HBAR)?
Speed and Efficiency
Hedera Hashgraph's consensus algorithm allows for rapid transaction processing. This means that when you use HBAR to purchase flight tickets, your payment is processed quickly, reducing the time you need to wait for your booking confirmation.


Security
Hedera Hashgraph employs robust security measures, including cryptographic algorithms and a unique consensus mechanism, to ensure the integrity and safety of transactions. When you buy flights with HBAR, you can trust that your payment information is secure.


Global Accessibility
Hedera Hashgraph is a global network, and HBAR is widely accepted as a payment method. This means you can use HBAR to purchase flights to destinations all over the world, without the need for currency conversion or dealing with multiple payment systems.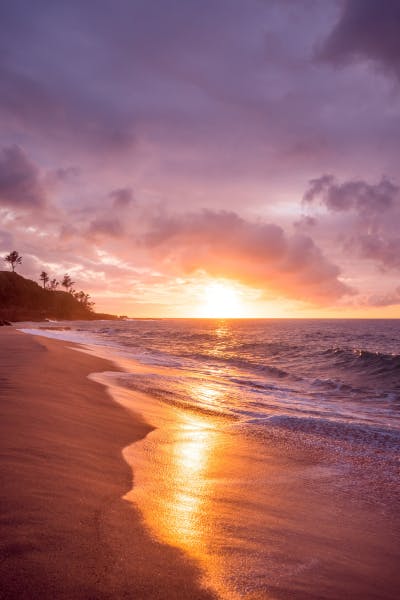 What Airlines accept HBAR Payments?
Alternative Airlines is excited to announce the inclusion of Hedera Hashgraph as a payment method for booking flights through our website, featuring an extensive selection of over 600 airlines. While the option to use Hedera Hashgraph for transactions is not commonly offered by many airlines on their platforms, we take pride in providing a hassle-free option to book flights using Hedera Hashgraph.

You can now seamlessly purchase flight tickets and make use of Hedera Hashgraph as a payment method for renowned carriers such as American Airlines, Delta, Southwest, Frontier, Spirit, Allegiant Air, Alaska Airlines, United Airlines, JetBlue, Sun Country Airlines, Air Canada, British Airways, easyJet, Qantas and numerous other airlines from around the globe.
How to buy flights using HBAR?
It's remarkably easy to book flights using Hedera Hashgraph (HBAR). All you need to do is to follow the following 3 steps. You can book your flights in minutes!
Search for flights
Start by using the search form at the top of the page by inputting the following information: your departing and arriving airport, travel date(s), number of passengers travelling and your preferred cabin class. Once you've completed the fields, hit 'Search Flights'.

Choose flights
We'll then showcase all the available flight options. You can change your travel dates to view alternative flights and select your preferred flight.

Select HBAR
Complete the passenger details page, such as adding any extra services such as extra baggage or cancellation protection. At checkout, you can then connect your crypto wallet with our cryptocurrency provider, Coingate. To use Hedera Hashgraph, all you have to do is select HBAR as your payment method.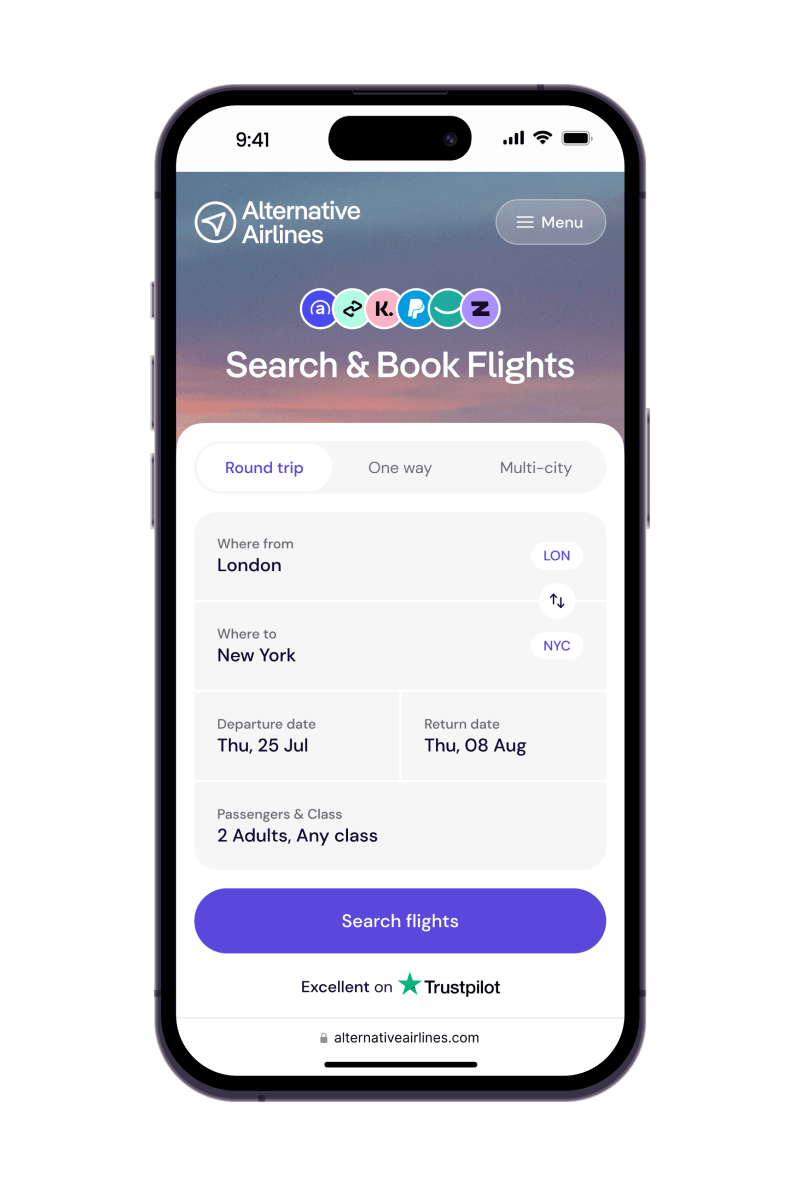 HBAR for Flights FAQS
Who created Hedera Hashgrap?
Why is Hedera Hashgrap popular?
Where can I book flights using HBAR?