Trusted Choice
Secure Booking
Airlines will always try to sit children with their parents (subject to check-in)
Some airlines will allow travel for unaccompanied minors. Please email us to check.
The fare is based on the child's age on the date of travel.
More detailed information can be found here Traveling with children
Most airlines will let infants travel with their parent(s) for free. However some airlines will charge up to 10% of the adult ticket price. Click on 'Price Breakdown' to find out more.
If you are pregnant, but due before the flight departure date, please contact us once your baby is born and has a name. We can then add him/her to your ticket.
Infants will not be given a seat. The airlines expect parents to travel with them on their lap.
Airlines regard infants as being under 24 months old.
The fare is based on the child's age on the date of travel.
More detailed information can be found here Traveling with children
Book Flights with Diners Club

Buy flights with Diners Club International and Alternative Airlines
Purchasing Flights with Alternative Airlines just became easier
You can now use Diners Club International when booking flights with Alternative Airlines. Just search for flights as normal and simply select Diners Club International as your payment method when you decide to book.

About Diners Club
Diners Club International (DCI), founded as Diners Club, is a charge card company formed in 1950 by Frank X. McNamara, Ralph Schneider, Matty Simmons, and Alfred Bloomingdale. It was the first independent credit card company in the world, and it established the concept of a self-sufficient company producing credit cards for travel and entertainment. Diners Club International and its franchises service individuals from around the globe with operations in 59 countries. In 2016, Diners Club offered a new solution for the UK Travel Account and Direct Booking Account that ensures you have 100% acceptance available with these accounts.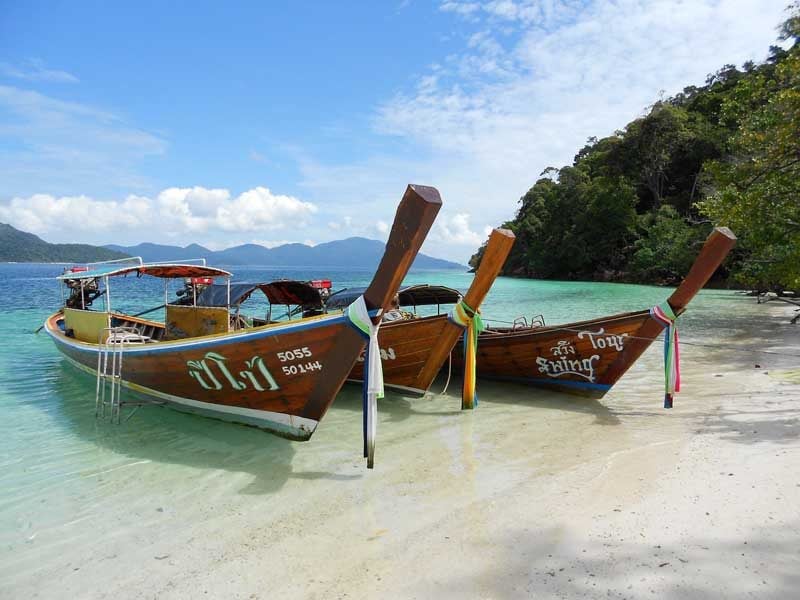 ---
Pay your way
Pay for flights in USD or 70 other currencies of your choice with Alternative Airlines.
Choose from over 18 payment methods, including PayPal, Apple Pay , Fly now Pay later and Alipay
Check out all of our payment methods here.
---
News
23rd January 2018
VietinBank becomes sole provider of Diners Club Cards in Vietnam
Vietam Joint Stock Commercial Bank for Industry and Trade (VietinBank) has entered into a partnership agreement that makes them the exclusive issue of Diners Club cards in the country.
Owned by Discover Financial Services, Diners Club is a charge card company that provides travel and entertainment credit cards. VietinBank will issue standard as well as contactless cards as the country is witnessing swift growth in number of contactless terminals.
VietinBank deputy CEO and retail banking division head Phung Duy Khuong said: "The project between VietinBank and Diners Club marks a new step for the diversification of products in the card market in Vietnam, providing a new modern payment tool for customers to choose. "At the same time, this is also a good opportunity for VietinBank to promote our brand, products and services in general – and card products in particular – to confirm the competitiveness and strength of VietinBank in all areas."
The launch is being supported by Compass Plus, a technology services provider, with which VietinBank has partnered since 2009 for leveraging its TranzWare solutions. Compass Plus sales and account manager Igor Simonov said: "We are delighted to support VietinBank with the launch of their new Diners Club card project. "The bank continues to demonstrate its strength in the card market by striving to provide its customers with the best card products on offer."
---
Diners Club International History
In 1949, businessman Frank McNamara was entertaining a group of dinner guests in a New York restaurant, only to discover that he had forgotten his wallet. Luckily, the restaurant owner knew him and agreed that he would pay his bill on another occasion. This embarrassing situation inspired McNamara to devise a card to prove the holder's identity and ability to pay. He launched the Diners Club Card, and within a year had a membership of 10,000 culled from the cream of New York society, with 28 restaurants and two hotels prepared to accept monthly billing in respect of this select clientele. Frank McNamara had laid the cornerstone for the world's first-ever credit card organisation.

In 2008, Diners Club International was purchased by Discover Financial Services® (NYSE:DFS), a direct banking and payment services company with one of the most recognised brands in U.S. financial services. The acquisition enabled Discover to leverage the synergies between the companies to create greater opportunities for cardmembers, merchants, issuers and franchises. Today, Diners Club is a globally recognised brand serving the payment needs of select and affluent consumers as well as providing companies with payment solutions.

Diners Club International in the UK and Ireland has been issued by Affiniture Cards Limited since August 2012. The product solutions continue to cater for both Personal and Business customers.
Travel Accounts, Direct Booking Accounts and Virtual Card solutions Diners are now available with companion network capability through the MasterCard network. This ensures that in the occasional instance where Diners Club is not accepted by a merchant, you will have a MasterCard routed payment solution. All transactions, will report into one account and presented in one statement. They can be downloaded with enhanced reconciliation data in a single account extract from our secure website.