Buy Flights Using Pax Dollar (USDP)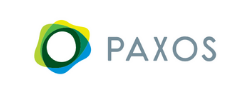 Search and book flights on over 600 airlines and pay with Pax Dollar. Pax Dollar is one of the 70+ cryptocurrencies that we allow you to pay for your flights with Alternative Airlines. And, it's really easy to use! Just select 'cryptocurrency' at checkout and then choose Pax Dollar from the list.
Pax Dollar is a stablecoin that is fixed to the US dollar. It was previously known as the Paxos Standard stablecoin (PAX) but changed its name to Pax Dollar (USDP) in 2021.
---
How To Buy Flights With Pax Dollar (USDP)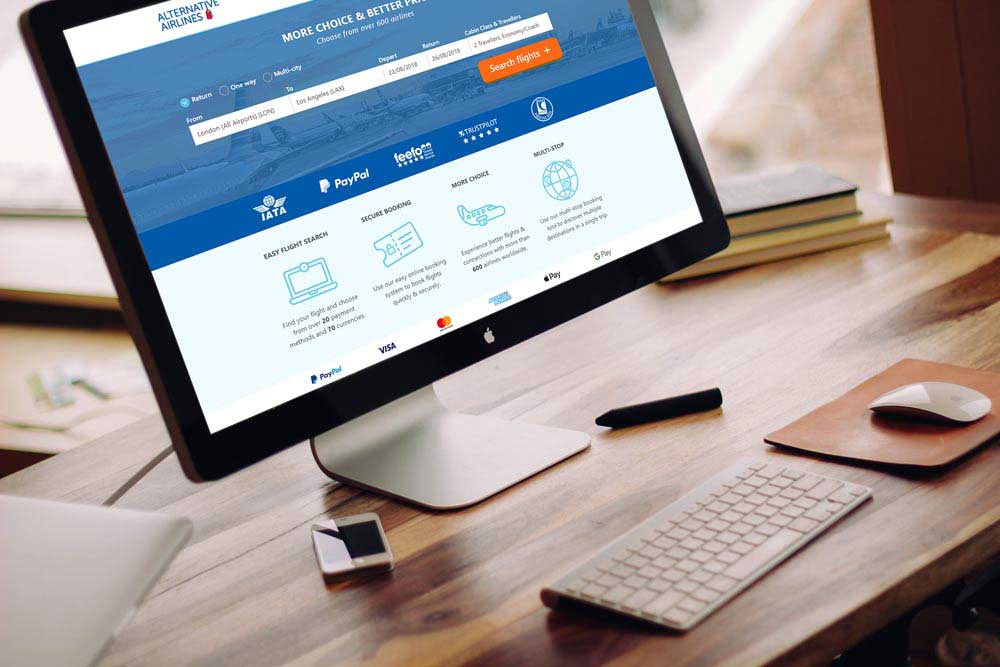 Buying flights and paying with Pax dollar is easy, here's how it's done:
1

Using our search form, enter the dates and destinations for when and where you're flying and search for flights.

2

We'll show you flights options from over 600 airlines. Choose the flight that's right for you.

3

Once you've filled out all the details that we need to book your flight, select 'Cryptocurrency' at the payment stage of booking. From here, select Pax Dollar from the list of cryptos. Follow the instructions on-screen to connect your crypto wallet, review your booking and click to confirm payment. Once confirmed, we'll send you your e-ticket in a flash.
---
FAQs
Why should I use Pax Dollar to buy flights?
Pax Dollar is a stablecoin. So it's a great way to pay for flights — or any other online purchase — for the same reason as any other stablecoin, such as low volatility, no need for an intermediary bank and no local regulation.
Who founded Pax Dollar?
Pax Dollar is owned by the Paxos company, which was co-founded by Charles Cascarilla and Rich Teo.
What is the currency code for Pax Dollar?
USDP is the currency code for Pax Dollar.
Where can I book flights using Pax Dollar?
You can buy flights using Pax Dollar right here at Alternative Airlines. Pax Dollar is available to use on any of the 600+ different airlines available to book on the Alternative Airlines site.