Buy Flights using Ren (REN)
Looking to book flights while paying with the cryptocurrency of your choice. Then you've come to the right site. Here at Alternative Airlines, we make it easy for you to book flights with over 600 global airlines (including all major carriers and many smaller airlines) and checkout using one of the 70+ cryptocurrency options that we offer. Use this guide to find out more, including how you can book flights using Ren.
Ren is a software that incentives a global network of users to transfer both new and existing assets across diverse blockchains. For example, Ren users can lock Bitcoins in a smart contract and then receive the equivalent of ether on the Ethereum blockchain.
Does the Ren network have a cryptocurrency?
REN is the native cryptocurrency of the Ren network and is needed to pay for operations on the network.
---
How to buy flights with Ren (REN)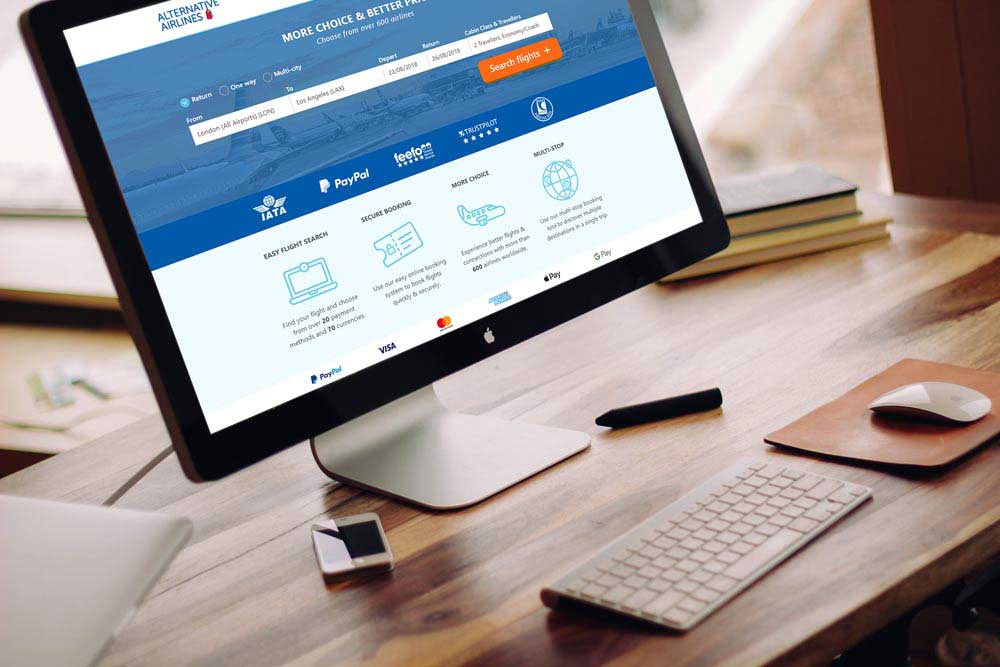 Follow these 3 steps book your flights and pay with REN:
1

Begin by using the search form at the top of the page. Enter your departing and arriving airport, travel date(s), the number of passengers and your cabin class. Click 'Search Flights'.

2

We'll then display all the flight options for your search. Select the flights that you want. You can always change your search details or use our filters to compare alternative flights.

3

Complete the passenger details page then proceed to checkout. Connect your crypto wallet with our cryptocurrency provider, Coingate. To use Ren, all you have to do is select REN as your payment method.
---
Ren (REN) and Flights
FAQs
Who founded Ren?
Ren was founded in 2017 by Taiyang Zhang and Loong Wang, experienced software developers. Originally named 'Republic Protocol', in 2019 the platform rebranded to 'Ren'.
Why should I use the Ren network?
Some of the major strengths of the Ren network include the ability to take part in economic activity on any blockchain. This is regardless of the cryptocurrencies in a user's portfolio. Ren offers a service that enables users to access all available applications and protocols running on blockchains.
What is REN?
REN is the native cryptocurrency of the Ren network. REN is needed to pay for operations on the network. However, unlike other cryptocurrencies, users are not required to buy or hold REN to access its platform. Instead, users pay a fee in the cryptocurrency of the blockchain they are using.
Can I use STORJ to buy flights?
Absolutely! Book through Alternative Airlines and you can choose from 70+ cryptocurrency options when booking your flights. Choose from hundreds of global airlines, including all major carriers as well as many smaller regional airlines, and checkout using your preferred crypto coin. Some of our other cryptocurrency options include Bitcoin (BTC), Ethereum (ETH), Litecoin (LTC), Dash and Ripple (XRP), among others.