Buy Flights with ShopBack PayLater
Book your flights today and pay in 3 interest-free instalments Why Alternative Airlines?
People really love booking with us
Don't just take our word for it, join countless others and discover why we have become the preferred choice for travellers globally.
What is ShopBack PayLater?
Founded in 2014, ShopBack is a Singapore-based company that aims to assist shoppers in Singapore in effectively managing their finances without compromising on their desired purchases.

ShopBack offers a service called PayLater that allows shoppers to divide their shopping expenses into 3 equal interest-free instalments, payable on a monthly basis. This can be done by either scanning a QR code while shopping in-store or selecting the ShopBack PayLater option during online checkout. To easily organise payment schedules, shoppers can conveniently download the ShopBack mobile app.

If you're planning to book flights and want to spread the cost over time, ShopBack PayLater provides an affordable solution. By booking your flights through Alternative Airlines and checking out with ShopBack PayLater, you can split the cost into 3 monthly instalments. You only need to pay 30% of the total amount today, while the remaining balance is divided into 2 equal payments, payable one month apart.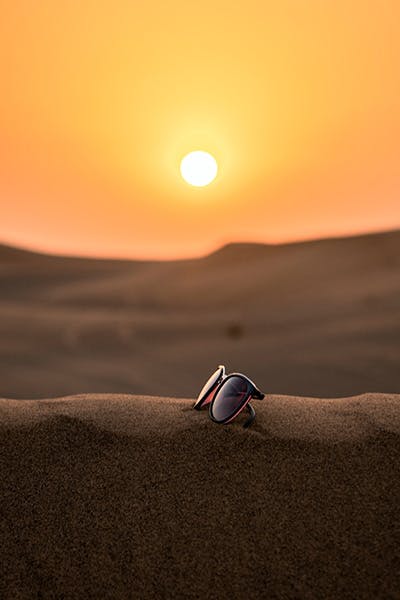 How it works
How to Buy Flights with ShopBack PayLater
ShopBack PayLater and Flights
Paying for flights with ShopBack PayLater is a simple process. Begin by using the search form at the top of the page to find your desired flights. Once you've reached the checkout stage, select the 'ShopBack PayLater' payment option. With this service, you won't have to pay the entire flight cost upfront. Instead, ShopBack PayLater will divide the total amount into smaller, more manageable payments. At the time of checkout, you can make your first payment, which will be one-third of the total price. The remaining balance can be settled over the following two months in 2 equal instalments.


Why buy flights with ShopBack PayLater?
There are many reasons to appreciate using ShopBack PayLater for your flight payments. One major advantage is the freedom it provides - you can book your flights today and rest assured that your reservations are confirmed, all without the pressure of paying the entire cost upfront. This means you don't have to hold back on planning your dream holiday, weekend getaway or spontaneous vacation!

Another reason to love ShopBack PayLater is its transparency and affordability. There are no interest fees or hidden charges involved, as long as you make your payments on time. You'll only be responsible for the total cost of the flights displayed at checkout, without any additional costs. ShopBack PayLater follows a straightforward instalment plan that is easy to stick to.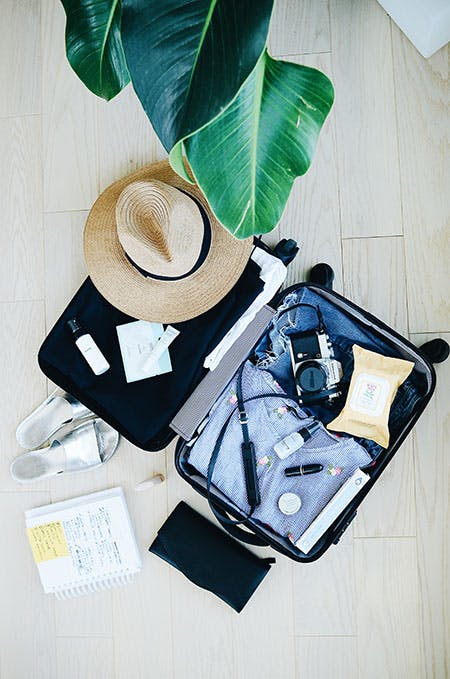 ShopBack PayLater
Available in the following countries
To qualify for ShopBack PayLater, you must:
Be a resident of Singapore
Have a mobile telephone number issued by a Singaporean telecommunications carrier
Own a Singapore-issued Visa or Mastercard card
600+ airlines to choose from
With ShopBack PayLater, you have the option to book flights through Alternative Airlines from over 600 airlines and enjoy the flexibility of paying over time.

Did you know that ShopBack PayLater is available as a payment option for every flight we offer? Whether it's a quick visit to your family or that much-anticipated dream trip, we have you covered. Start budgeting for your flights today by using ShopBack PayLater to pay over time.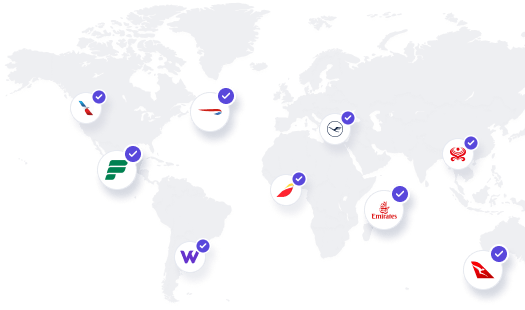 E-tickets sent instantly
Once you have completed your booking and made the initial payment using ShopBack PayLater, we'll send you your e-tickets straight away.

In some cases, we may need to carry out additional verifications before issuing your ticket. However, if this happens, there's no cause for concern! These checks are merely part of our standard procedures and we guarantee that your ticket will be sent to you within 24 hours. We will keep you informed about the progress and any updates regarding your ticket.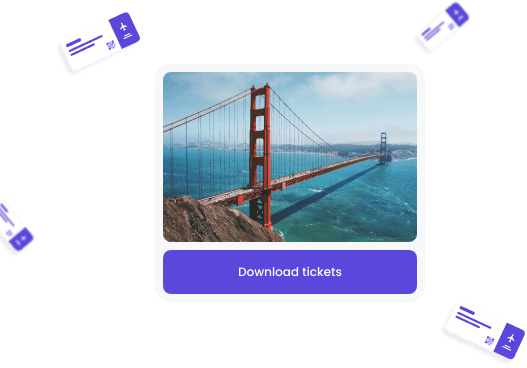 FAQs
Am I eligible to use ShopBack PayLater?
Are there any hidden fees with ShopBack PayLater?
How do I know how much I need to pay and when?
Can I use ShopBack PayLater for flights to Singapore?
Can I use ShopBack PayLater to fly internationally?