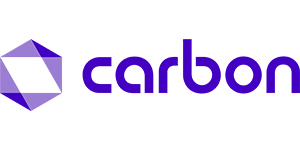 Unfortunately, Carbon isn't currently available at Alternative Airlines. However, we have many other similar options for you.
Do you fancy paying with Afterpay, Affirm or PayPal Credit instead? All of these options offer similar product to Carbon, where you can buy your flights now and pay the full cost at a later date. Check out all our financing options too:
BUY NOW PAY LATER/FINANCING OPTIONS
---
Buy flights using Carbon
At Alternative Airlines, we offer our tickets from over 600 airlines including well-known international airlines to lessor known domestic carriers. Our aim is to provide you a fast, easy and convenient flight booking experience.
If you choose to pay for your flights using Carbon, you'd have the option to pay your flights back in installments with zero interest. That means there's absolutely no additional cost on top of the original price. You'd only have to pay for a small installment when you purchase the flights initially.
Usually, the loan duration on Carbon is six months. Giving you sufficient time to pay the full cost back. You'll be glad to know that not only does it has zero interest, it also has no hidden fees.
---
How to buy flights with Carbon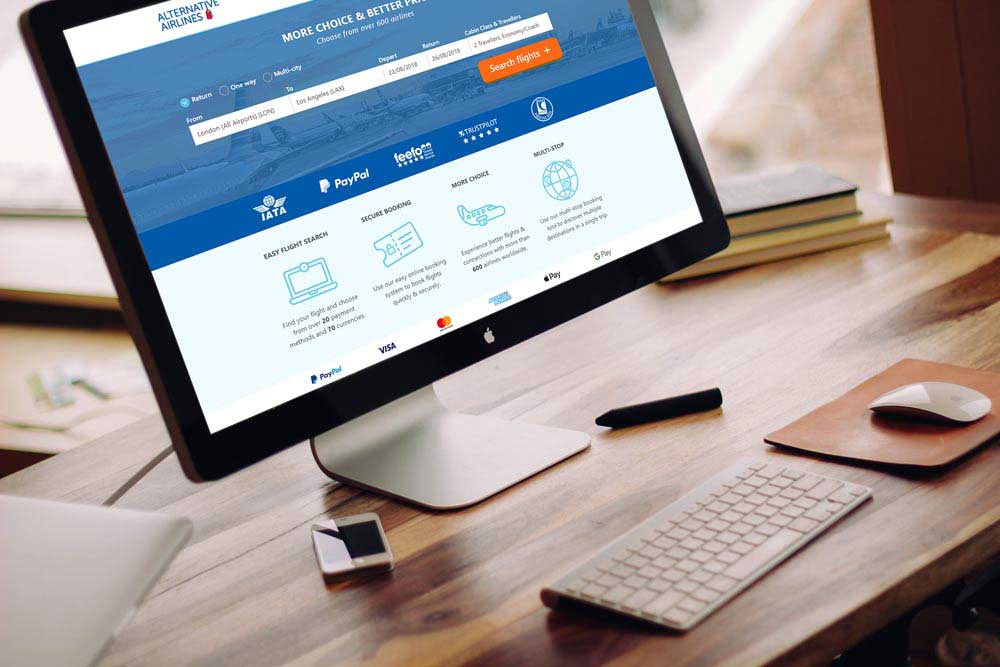 Buying flights from Alternative Airlines using Carbon is really quick and simple. Just follow the steps below:
1

Find your next flight using our search form. Simply enter the departing and arriving airport, travel date(s), number of passengers and cabin class to get started.

2

From the over 600 airlines we offer, we'll show your the flights available for your route.

3

Choose Carbon at checkout to get your loan.

4

When your loan is approved and we confirmed your flights, we'll then send you your e-tickets so you're ready to fly!
---
Carbon & Flights
Carbon is a financing option in Nigeria that gives you the option to get the goods and services now and pay the full cost back at a later date. The payback date depends on the agreement between you and Carbon.
Checking out with Carbon means you could fly before even paying the full cost. The loan duration varies case by case but it's usually six months. Getting a loan from Carbon means there won't be any interest nor hidden fee.
Currently, Carbon is only available to the residents in Nigeria with a Carbon account and possess a bank account.
---
Carbon Flights

FAQs
What is Carbon?
Carbon is a buy now pay later solution that gives you the option to buy the flight now and pay at a later date.
Buying flights using Carbon means there's no interest and hidden fees to your loan. The duration for the loan is typically six months from your purchase. You're only required to pay a small portion of the cost each month.
How can I use Carbon to pay for flights?
To buy flights using Carbon, you'll first need to have an account with Carbon. To apply, you'll need to have a Carbon account, a photo ID and a bank statement before you get a loan.
When your loan and flights are confirmed, we'll send you the ticket and you'll be ready to go.
Over what period do my flights need to be paid back?
The number of instalments depends on Carbon. However, it's typically six months. You'd have to pay back a small amount every month.
Is Bread available worldwide?
Carbon is only currently available to those in Nigeria and has an account with the company.