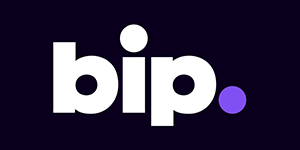 Unfortunately, we don't currently offer Bip as a payment method at Alternative Airlines. But we do have other alternatives that does the same thing.
Try paying with PayPal Credit or Klarna? With these options, you can still buy your flights now and pay at a later date. Find out more about all the options we have here:
BUY NOW PAY LATER/FINANCING OPTIONS
---
Buy flights using Bip
If you're in need to find a payment method that lets you buy your flights and pay back later, you're in luck! At Alternative Airlines, we offer you flights from over 600 airlines and a fast, easy and convenient booking experience. Once you've selected the flight you want, you can choose Bip as the payment method to get your flights now and pay later.
When you choose Bip as the payment option, you've agreed to buy a good/service using a loan that is provided by the company. However, the good news is that you'll have a loan from £250 to £1,200 to use on online and offline merchants.
The length of time you have to pay back your loan depends on the value of the basket and the amount of contribution from you per month. This can be simply adjusted when you apply for your loan.
---
How to buy flights with Bip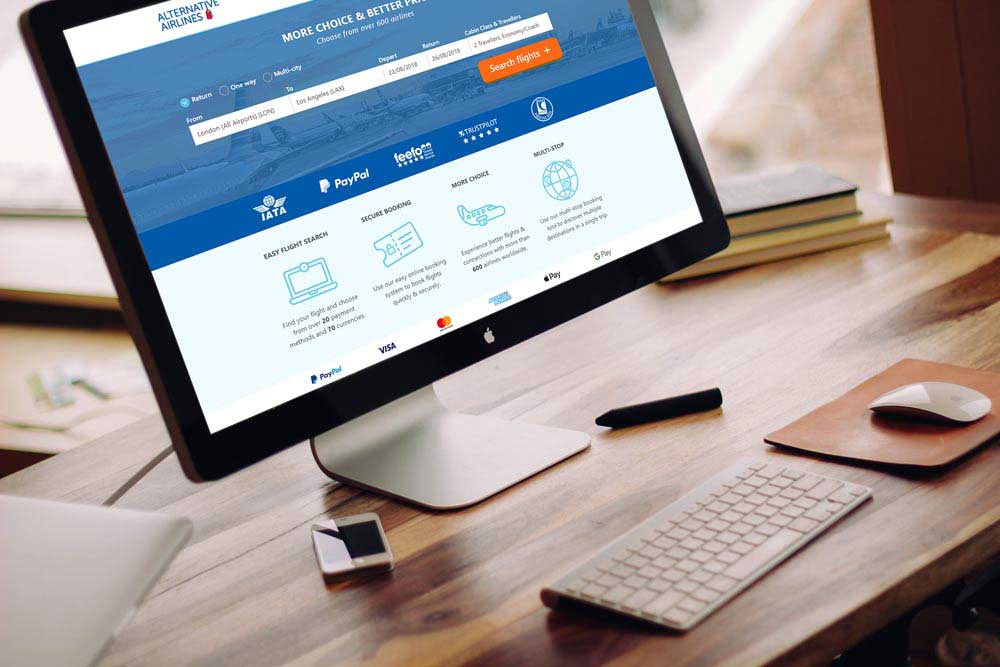 Buying flights using Bip is made fast, easy and convenient by Alternative Airlines. Simply follow the steps below:
1

Search for your flights using the search form at the top of the page

2

All the flights available for your route will be shown on our search results

3

Select Bip as your preferred payment method and have a loan approved by Bip.

4

When your loan has been approved and your tickets confirmed, we'll send you your e-ticket.
---
Bip & Flights
Bip is a UK virtual credit card company that offers you to get a loan up to £1,200. You can spend your loan in any online and offline merchant, but with Alternative Airlines, you can only spend this online.
if you wish to use Bip, you'll only need to get approved by Bip and add your virtual credit card to your Apple Pay or Google Pay, depending on the device you use.
The length of the payment depends on your loan value and the amount you pay back each month. This can be adjusted in the Bip app. Only UK residents that are aged over 18 are eligible to use the Bip service.
---
Bip Flights

FAQs
What is Bip?
Bip is a UK fintech company that offers you a virtual credit card to get a loan from £250 to £1,200.
With Bip, you can add the virtual card to Apple Pay or Google Pay once Bip has approved your account.
Bip can be used on both online and offline merchants as long as you have their app and Apple Pay or Google Pay.
How can I use Bip to pay for flights?
You can simply find the flight you want using our search form and select Bip at checkout to pay for your flights.
Once that's completed, you'll need to pay Bip back your loan over time.
Over what period do my flights need to be paid back?
This depends on the value of your loan and how much you'd like to contribute each month.
On the Bip app, there's a slider that you can use to choose how much you wish to pay back per month. There's always a minimum amount that you'll need to pay, or you can use their boosted payments, which means you'll pay more per month.
Is Bip available worldwide?
Bip is only currently available in the UK using GBP.
Do I need to be a certain age to use Bip?
Yes, you must be 18 to use Bip.
Does Bip check my credit score?
Bip performs a soft check on your credit to see if you're eligible.