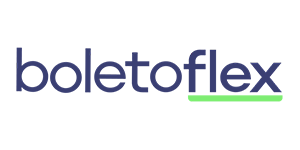 BoletoFlex isn't currently available at Alternative Airlines. However, don't worry, we have a lot of other payment methods available for you.
Maybe try using Afterpay, Affirm or Klarna instead? These are all Buy Now Pay Later (BNPL)options available many places in the world. Otherwise, check out all of our other payment methods available:
BUY NOW PAY LATER/FINANCING OPTIONS
---
Buy Flights Using BoletoFlex
At Alternative Airlines, we offer you flights from over 600 airlines from the big international carriers like British Airways and American Airlines to the niche domestic carriers. It's a fast, easy and convenient flight booking experience. You can then choose BoletoFlex at checkout to get your flights now and pay the full over at a later date.
Choosing BoletoFlex as your payment method means you'll be able to spread your flight cost into a maximum of 12 installments. This means you can pay a fraction of your flight before departure and enjoy your trip before paying the full cost back.
---
How To Buy Flights With BoletoFlex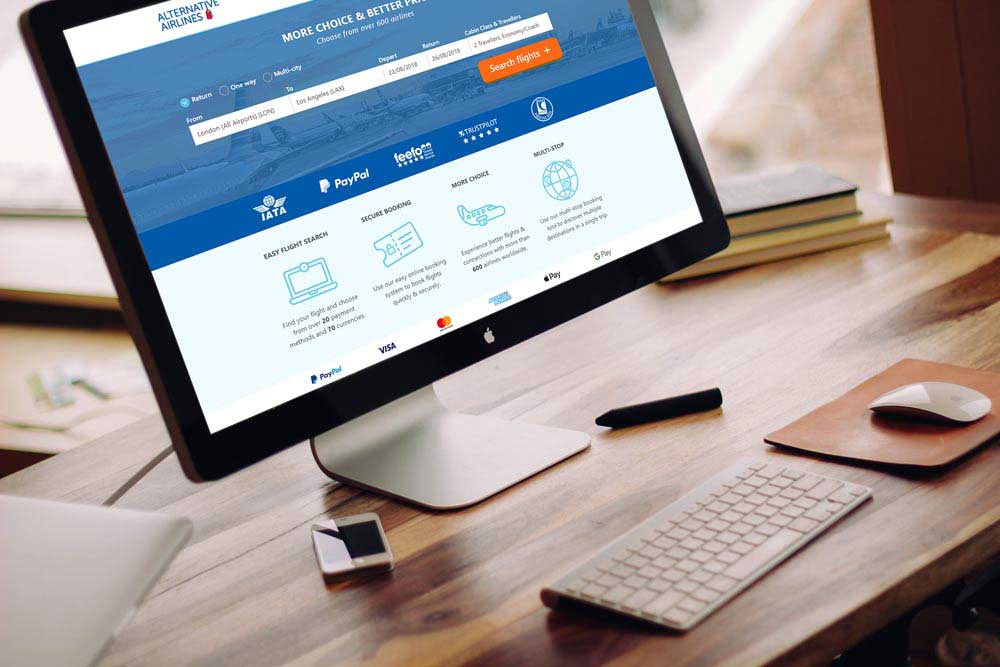 Buying flights with Alternative Airlines using BoletoFlex is really simple. Just follow the steps below:
1

Fill in our search form by inserting the departing and arriving airports, departure date(s), number of passengers and cabin class to proceed.

2

We'll then show you the airlines flying the route you've chosen and you just need to pick the flight.

3

Fill in the passenger details and pick BoletoFlex as your payment methods at checkout and choose your installments.

4

Once your loan and flight is confirmed, we'll send you your e-tickets and you're ready to go.
---
BoletoFlex & Flights
BoletoFlex is a Brazillian payment provider offering customers a flexible payment plan to make travel more accessible. Customers can get their flight tickets now and pay back the full cost at a later date.
When you checkout with BoletoFlex, you can choose an installment plan for up to 12 installments.
BoletoFlex will send you a notification every month to remind you to pay back, so you'll never forget. Also, there are no additional fees attached to your loan.
Only Brazilian citizens over 18 can open an account with them and get a loan to buy flights with us. However, we have other payment methods available for non-Brazilians.
---
BoletoFlex Flights

FAQs
What is BoletoFlex?
BoletoFlex is a buy now pay later solution for customers in Brazil. That means you can get onboard a plane now without paying the full fare.
BoletoFlex offers customers an installment plan for up to 12 installments. There are no hidden fees so there won't be any surprises!
How can I use BoletoFlex to pay for flights?
Use Alternative Airlines search form to find the next flight for you and select BoletoFlex at checkout. We have tickets from over 600 airlines including well-known international airlines to niche domestic airlines.
You simply need an account with BoletoFlex to apply for your loan and get the approval for your flight.
When does the cost of the flight needs to be paid back?
This will depend on the installment plans you have chosen. Your flights could be broken into a maximum of 12 instalments.
Is BoletoFlex available worldwide?
BoletoFlex is available for Brazilians over 18 years old.
Do I need to be a certain age to use BoletoFlex?
Unfortunately yes, any applicants will need to be 18 years old to get a loan.