Unfortunately, we do not currently offer Mox Credit as a payment option here at Alternative Airlines. But, if you are looking to pay for flights over time, you'll be pleased to hear that we do offer lots of alternative payment plans and financing options.
---
Buy Flights with Mox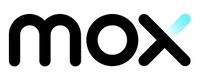 What is Mox Bank?
Mox is a virtual bank, launched in Hong Kong in 2020. The aim of Mox is to provide a suite of digital financial services as well as lifestyle benefits all in one place — the Mox app. It's on a mission to revolutionise banking in Hong Kong. Creating a Mox account is fast, secure and free. Within minutes, customers can sign-up to benefit from smarter banking.
What is Mox Credit?
Mox Credit has been developed as a user-friendly alternative to traditional credit cards. It's quick and easy to see if you're eligible for Mox Credit. Keep reading to discover more reasons to use Mox Credit when booking flights.
---
How to Buy Flights With Mox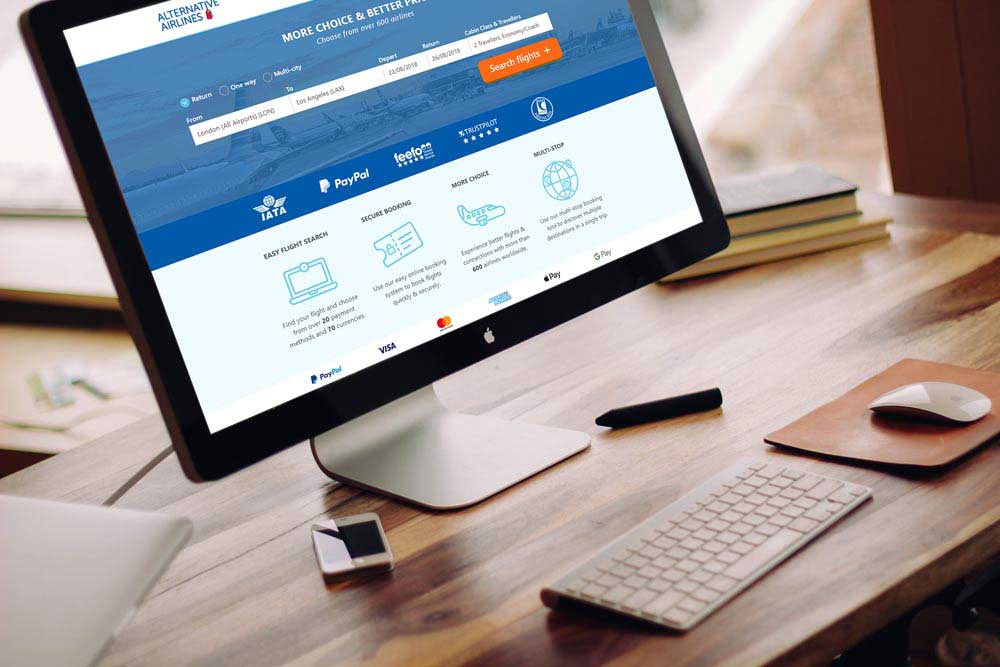 Follow these simple steps to book your flights through Alternative Airlines and pay using Mox:
1

Use the search form at the top of the page to search for flights from over 600 global airlines.

2

Find the flights you want. You can enter alternative travel dates if you want to compare flights or use our search filters to find the right flights for you. Once you've selected your flights, complete our passenger details page.

3

Select 'Mox' as your chosen payment option at checkout. If you haven't already, you'll need to create an account with Mox.

4

When your flights are confirmed, we'll send you your e-ticket.
---
Mox & Flights
Here at Alternative Airlines we believe in offering a wide variety of payment options, to meet everyone's financial and lifestyle needs. Unfortunately, Mox isn't currently available as a payment option through Alternative Airlines. But we offer lots of alternative payment options, including Buy Now Pay Later payment plans, bank transfers and more. Discover all our ways to pay.
Why use Mox?
There are lots of reasons to sign up to start using Mox today. Easily manage your finances thanks to the Mox app. The app has been carefully developed to ensure that it is as easy-to-use as possible. Organise your savings by setting up goal accounts and use the Mox calculator to help with budgeting. See all your money in one place and easily make transfers.
What's more, with Mox you can earn real cashback. Because who needs loyalty points when you can earn CashBack, in real cash. Earn CashBack on all eligible payments with your Mox Card. Cashback rewards are calculated instantly and credited to your Mox Account daily.
Why use Mox Credit to book flights?
Looking for a safer, more convenient alternative to traditional credit cards? Mox Credit may be the answer.
1. It's quick and easy
It only takes minutes to apply and you get an instant application decision. With Mox Credit, you're in control.
2. Book your flights straight away
Once you've been approved, you can then spend straight away. Lock in today's flight prices and complete your booking, while knowing that you don't need to spend the full cost upfront.
---
Mox & Flights
FAQs
What is Mox?
Mox was created by Standard Chartered in partnership with PCCW, HKT and Trip.com. Mox is exclusively digital and brings the next-generation of banking to Hong Kong, thanks to its innovative cloud-based infrastructure and strategic business collaborations. The Mox app offers financial banking services for everyday living.
Is it safe to use Mox?
Data privacy and the safety of everyone who uses the Mox app is of fundamental importance to Mox. There are many practises in place to keep your financial data secure, including multi-level security procedures, Multi-factor authentication and 24/7 monitoring. Mox is supervised by the Hong Kong Monetary Authority.
Who can create a Mox account?
To create an account, all you need is your mobile phone and your Hong Kong Identity Card. You will also need to meet the following eligibility criteria:
Have a valid Hong Kong residential and mailing address
Be 18 years old or above
Can I book flights to Hong Kong with Alternative Airlines?
Yes! We ticket hundreds of airlines, including all carriers operating scheduled passenger flights to Hong Kong. Book flights with airlines including Hong Kong Airlines, Cathay Pacific, British Airways, Air France, Air China, Air Canada, Royal Jordanian and United Airlines, among others.
What are the alternatives to Mox Credit?
Slice isn't currently available at Alternative Airlines, but there are other options available that offers similar service: