LATAM Group fly new nonstop service between Santiago and Los Angeles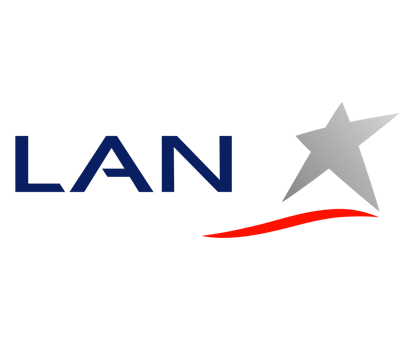 New Non-Stop Service Between Santiago and Los Angeles Set by From LATAM Group
The LATAM Group, made up of LAN Airlines and TAM Airlines, have begun ticket sales for it's non-stop flights between Los Angles and Santiago. The Flight will operate 3 times a week between October 16, 2016 and March 25, 2017.
The New nonstop route between Los Angles and Santiago will leave Los Angeles on Mondays Wednesdays and Saturdays, and from Santiago on Tuesdays, Fridays and Sundays. The new non-stop flights will lessen travel times by 2 hours 20 minutes compared to flights with stops from Los Angeles and Santiago. Now South American passengers traveling through Chile will enjoy shorter connection times when travelling to Los Angeles onwards to 60 destinations within the United States, and additional destinations in Asia.
The LATAM Airlines Group offers a huge amount of options with connections between Los Angeles, Miama, New York,Washing and Orlando, Toronto (via New York), and Chile, will a total of 75 weekly flights from the US, Chile and Canada.