China Southern Tickets — Fly Now Pay Later Why Alternative Airlines?
People really love booking with us
Don't just take our word for it, join countless others and discover why we have become the preferred choice for travellers globally.
Book China Southern Tickets and Fly Now, Pay Later
China Southern is the largest airline in China. As well as operating an extensive domestic network of flights, the airline also flies to numerous international destinations, including to Australia, the UK, the US and elsewhere. But did you know that you can search and book flights with China Southern and spread the cost over time? You can, if you book through Alternative Airlines.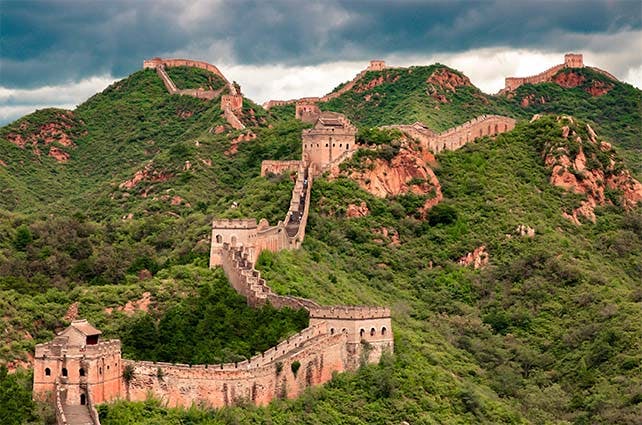 Can I pay for China Southern flights in instalments?
Here at Alternative Airlines, we offer lots of payment plan options, so you can spread the cost of your flights over time. Some of our options include Klarna, Affirm, Afterpay, Zip, and Laybuy. The payment plan options that you see at checkout will depend on the country in which you reside.


If you reside in the US
Book today and pay later with Affirm, Zip, Afterpay

If you reside in the UK
Book today and pay later with Klarna and Laybuy.

Live elsewhere?
Depending on where you live, you may also see the above payment plan options at checkout. Keep reading to find out more.
Available Buy Now Pay Later Options with China Southern
'Buy Now, Pay Later' China Southern Flights FAQs
What are China Southern's payment methods?
Can I pay for China Southern Airline flights weekly?
Why should I book China Southern tickets through Alternative Airlines?