Ryanair Flights September 2021 Why Alternative Airlines?
People really love booking with us
Don't just take our word for it, join countless others and discover why we have become the preferred choice for travellers globally.
Ryanair Flights September 2021
Ryanair is an Irish ultra low-cost airline, headquartered in Dublin. Despite it being an Irish airline, Ryanair connects almost 40 countries across the U.K., Europe (primarily Greece, Spain, France, and Italy), North Africa (primarily Morocco), and the Middle East (primarily Israel, Lebanon and Jordan).

Ryanair operates flights to many of the most popular holiday destinations in Europe and further abroad. Despite being highly competitive routes, there are lots of reasons why passengers choose to fly with Ryanair. A key reason is that, as an ultra low-cost airline, the airline is able to keep costs low. It is often possible to grab a bargain and fly at a lower price than with other airlines.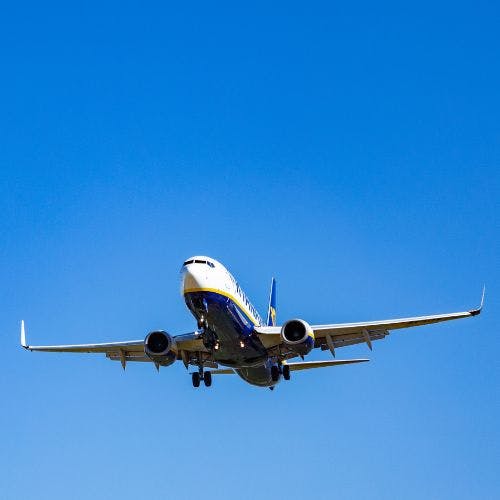 Booking flights for September 2021?
The coronavirus pandemic has made it harder to plan ahead and book holidays abroad. As summer 2021 approaches, there are still a lot of unknowns about what restrictions might be in place when it comes to international travel in the coming months.

To help with traveller confidence, Ryanair has added cleaning and safety practices in place to help ensure the safety of passengers during their flights, and has increased the flexibility of tickets (subject to change.) You can also take a look at our coronavirus travel advice page for more information and FAQs.

Book flexible flights with Alternative Airlines
Alternative Airlines is a flight search and booking site that not only lets you discover all the flights available to your chosen destination, but lets you compare the ticket policies of different airlines. We know how important it is at the moment to know that your ticket is flexible. Find out more about searching for flexible flight tickets in our full guide.

Top Tip: When you book your flights through Alternative Airlines, you can also add flight insurance to any flight booking, which entitles you to a full refund in the instance of an unforeseen circumstance.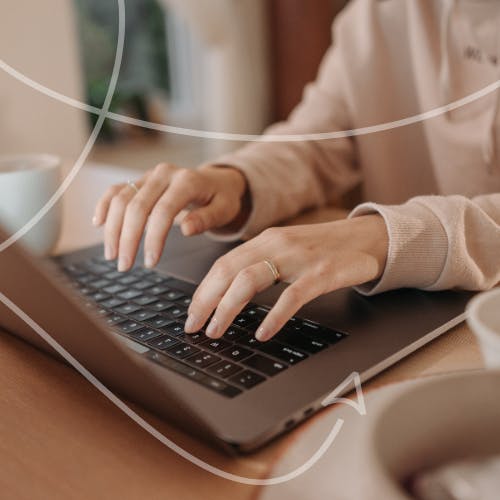 Why fly with Ryanair?
Fly to a secondary airport to save money
Ryanair might be a low-cost airline, but this doesn't mean it entirely skimps on the onboard experience for passengers in order to save money. There are lots of ways in which Ryanair is able to save costs and reduce the price of flights for travellers. The airline often flies to smaller or secondary airports, usually outside major cities, helps the Ryanair save costs - which can be passed on to passengers. Despite being referred to as secondary, many of these airports are still within easy access of the city they service. As an example, Rome Ciampino Airport, which Ryanair flies to, is actually closer to the city centre than Rome International Airport - the primary airport serving Rome.

Ryanair's largest competitor is EasyJet, which is an airline much more focused on flying to primary airports. Although easyJet is also a low-cost airline, there can often be great savings to be made in flying to a secondary airport.
Fly in comfort
Ryanair is an ultra low-cost airline, and the onboard experience will reflect this. However, travellers also choose to fly with Ryanair for the airline's consistent and reliable service. Economy may not provide the greatest personal space, but the cabin is bright and modern, with a catering service (fees apply) and ample storage space in the overhead compartments.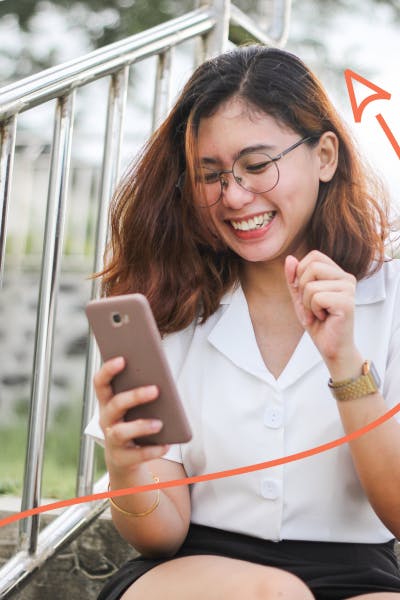 Popular Ryanair Destinations in September
Popular destinations in the U.K.
Based in Dublin, Ryanair is the perfect airline to fly domestically from London, Manchester, or elsewhere in the U.K., direct to Dublin, to discover the buzzing city and all that Ireland has to offer. Glaway is also a popular destination in Ireland.
Ireland- Galway - Galway Airport (GWY)
Scotland - Edinburgh - Edinburgh Airport (EDI)
England - Manchester - Manchester Airport (MAN)

Popular destinations in Europe
If you're looking for a weekend break to one of Europe's magical, beautiful, and historical cities, then Ryanair can take you there. The airline operates an extensive network to cities in France, Germany, Italy, and Spain, as well as many other European countries. Italy is currently the airline's biggest international market. In September, you can discover Europe's stunning cities after the peak summer crowds have dispersed - yet temperatures are often still mild and dry.

Ryanair also serves major sun and beach destinations, which attract thousands of U.K. sun-seekers each year. Popular destinations include Canary Islands, Cyprus, the Greek Islands and Malta. September is the perfect time to fly to one of these sunny destinations, as falls within the shoulder season (just after the peak summer months of July and August) but is still a warm and sunny time to visit.
Portugal - Ponta Delgada - João Paulo II Airport (PDL)
Armenia - Yerevan - Zvartnots International Airport (EVN)
Spain - Santander - Santander Airport (SDR)
Lithuania - Palanga - Palanga International Airport (PLQ)
Italy - Verona - Verona Villafranca Airport (VRN)
Italy - Naples - Naples International Airport (NAP)
Georgia - Tbilisi - Tbilisi International Airport (TBS)
France - Marseille - Marseille Provence Airport (MRS)
Spain - Gran Canaria - Gran Canaria Airport (LPA)
Malta - Malta - Malta International Airport (MLA)
Austria - Vienna - Vienna International Airport (VIE)
Spain - Barcelona - Josep Tarradellas Barcelona-El Prat Airport (BCN)
Cyprus - Larnaca - Larnaca International Airport (LCA)
France - Marseille - Marseille Provence Airport (MRS)
Germany - Berlin - Berlin Brandenburg Airport (BER)
FAQs
Where does Ryanair fly in September?
Can I book Ryanair flights online?