Buy Norwegian Air Transatlantic Flights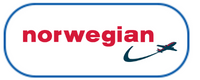 Norwegian no longer operate any long-haul services
Norwegian Air Shuttle is a low-cost carrier that offers services across Europe using a fleet of 737 aircraft. In 2013 the airline announced and began operating long-haul services from Europe to the USA with a fleet of Boeing 787 aircraft. The airline aimed to bring the low-cost short-haul European business model to long haul routes, where additional services would come at extra cost for passengers. Norwegian Air Shuttle operated their long-haul division through their UK subsidiary Norwegian Air UK Ltd as well as Irish registered Norwegian Long Haul AS. The airline operated services from the UK and EU to destinations across the US, Puerto Rico, Thailand, Singapore, Argentina and Brazil. However, due to the COVID-19 pandemic, all long-haul services were paused.
Norwegian Air Shuttle has faced numerous issues with its long-haul and short-haul operations which have ultimately impacted the airline forcing it to scale back and cancel large parts of the business. The COVID-19, Roles RoyceTrent 1000 and Boeing 737 max complications have all negatively impacted the airline's operations. The airline anticipated re-starting transatlantic services back in March 2021 however, due to the ongoing pandemic this was deferred and ultimately cancelled. Both of the airlines long haul subsidiary airlines filled for voluntary redundancy. The airlines also announced that they were to return their Boeing 787 aircraft back to the lessors, meaning long-haul services were now unable to operate. Norwegian Air Shuttle doesn't intend to bring back long haul and transatlantic services in the near future
---
Alternative Transatlantic Airlines
The Transatlantic route has a lot of completion meaning that on some services Norwegian had direct competition from other airlines. This is great for passengers as this competition helps push competitive prices but also means there are a range of other airlines you can choose from now that Norwegian Air no longer operates long-haul routes.
Alternative airlines which directly competed with Norwegian Air on the same routes include:
---
Alternative airlines which offer Transatlantic services include: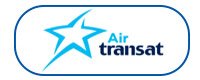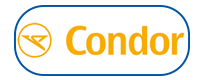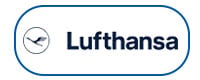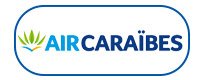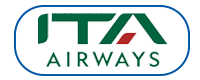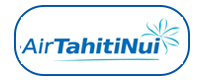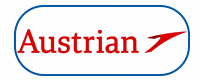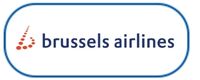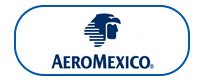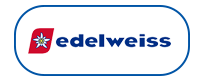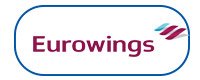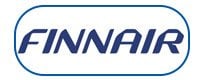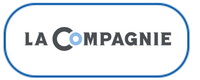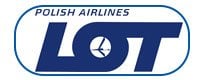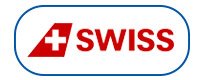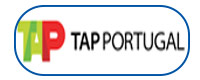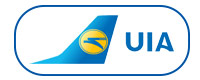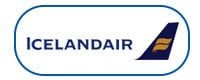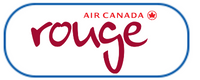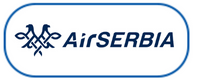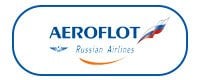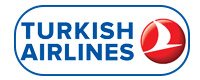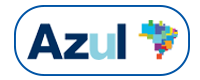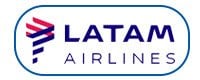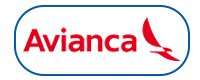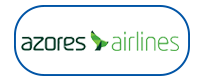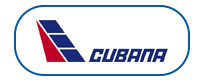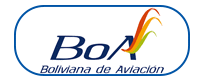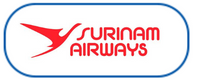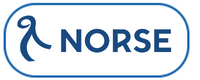 *Air Tahiti Nui operate services from Paris to Papeete with a stopover in Los Angeles.
*Norse Atlantic Airways is scheduled to begin services in 2022
---
Airlines with stopovers at European destinations:
Dubai ✈ Athens ✈ New York
Dubai ✈ Milan ✈ New York
Dubai ✈ Barcelona ✈ Mexico City
Addis Ababa ✈ Dublin ✈ Toronto
Singapore ✈ Frankfurt ✈ New York
Singapore ✈ Manchester ✈ Houston