Cheap Flights UK Why Alternative Airlines?
People really love booking with us
Don't just take our word for it, join countless others and discover why we have become the preferred choice for travellers globally.
Book Cheap UK Flights with Alternative Airlines
If you're looking to book cheap flights either to or within the U.K., Alternative Airlines is the flight search and booking site for you.

If you're flying domestically within the U.K., book flights with easyJet, Ryanair, Loganair, or any other popular airline. If you're heading to the U.K. from an international destination, Alternative Airlines tickets all major airlines, and many of the smaller regional carriers around the world, including American Airlines, Qantas, China Southern, Air France, and hundreds of other airlines.

With a greater choice of airlines, we work hard to ensure our prices are competitive — we're sure you'll find the flights you're after, and at prices you'll love.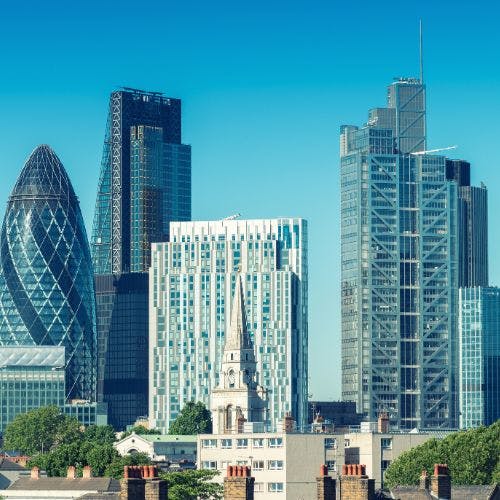 Find cheap flights within the U.K.
Whether you're heading home to visit family, heading off on a weekend break or staycation, no matter where in the U.K. you want to fly to, Alternative Airlines can find you the most affordable flights. If you'd like to know more about the airlines that operate local flights in Britain, take a look at our guide to domestic flights in the U.K. for more information, including an airline guide and FAQs.

We have lots of great ideas that will help you save money when booking your flights. Take a look at our top tips below to discover ways to ensure your flights are as cheap as possible.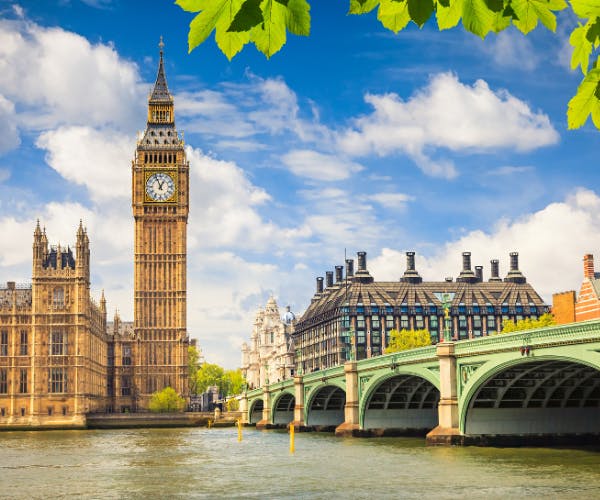 How Can I Find Cheap Flights?

1. Book your flights now, pay later
One of the easiest ways to make booking flights affordable is by booking now and paying later. Alternative Airlines offers lots of payment options that let yoou split the cost of your flights into more manageable chunks. This means that you can make your booking today, but with no need to pay the full amount upfront. Depending on where you live, we offer lots of payment plan options. If you're a U.K. resident, you can choose from PayPal Credit, Klarna and Zip.
Booking now and paying later is a smarter way to stretch your funds, and book the trip you want, but without the pressure of paying the full cost today.
Find out more about all our payment plan options

Pay with Klarna
Klarna is a popular option for U.K. residents. With Klarna, you can 'Pay in 3', and split the cost of your flights into three interest-free payments, paid a month apart. Klarna's 'Pay in 3' is available on on flights up to £500 (GBP).

Pay with PayPal & PayPal Credit
Paypal is an easier and quicker way to pay online, and our customers love paying for flights using PayPal. We also offer PayPal Credit. This way, you can be reassured that your reservation is confirmed, but without the need to pay the full amount upfront. UK customers can pay 0% over 4 months for flight tickets over £99 or pay over 6 or 12 months with 14.9% APR.

Pay with Zip
Zip is a leading 'Buy Now, Pay Later' provider that lets you pay in instalments. Get approved instantly, with no hard credit check, no hidden fees, and zero interest charged if payments are made on time.


2. Use our 'Best Fare Finder Tool'
Here at Alternative Airlines, we want to make it as easy as possible to find affordable flights. That's why we've developed our 'Best Fare Finder Tool' to help our customers find the cheapest days of the week to travel. Our Best Fare Finder Tool shows the best time of the week and previous/following months on your chosen route for cheap tickets. If you can be flexible with your dates of travel, even by a day or two, then you'll find that you may be able to save money by flying on a different day.
How do I use the best fare finder tool?
Finding the cheapest days to travel is easy. In the search form at the top of the page, enter your chosen departure and arrival destinations and your preferred dates of travel. Then, when you select the travel dates for your trip, our Best Fare Finder will pop up. You can then use the traffic light system to identify the cheapest days to fly.
3. Take a look at our flight discounts and promo codes page
It can be hard to find discounts codes for for particular airlines. For example, if you're searching for a discount code for flights with British Airways or easyJet, this will be a challenge. However, when you book through Alternative Airlines, the discount codes available on our flight discounts page can be applied to any airline. That's right, no matter which airline you want to book, you can apply one of our discount codes and receive a reduction in the cost of your flights.
But remember that discount codes expire, so be quick!
FAQs
How can I book cheap flights in the U.K.?
What is the cheapest airline in the U.K.?
When is the best time to book cheap flights to the U.K.?