Search and Buy Sun Country Airlines Red-Eye Flights Why Alternative Airlines?
People really love booking with us
Don't just take our word for it, join countless others and discover why we have become the preferred choice for travellers globally.
What are Red-Eye Flights?
Red eye flights, also known as overnight flights, are commercial flights that depart late at night and arrive early in the morning of the next day. The 'red eye' term comes from when passengers feel tired after travelling late at night or early in the morning and get red eyes. Red eye flights are popular with business travellers who don't want to miss a day of work or tourists that want to make the most of their trip and keep all of their travelling until the night time.


With Alternative Airlines, you can easily search for and book red eye Sun Country flights with just the click of a button! Our handy step-by-step guide below shows you how to use our search form and apply filters, letting you browse and compare red eye flights with your chosen airline. Red eye flights typically last between 4-6 hours, but when searching through Alternative Airlines, you can adjust the flight length that best suits your needs.


Use our search bar at the top of the page to start searching for red eye flights with Sun Country Airlines.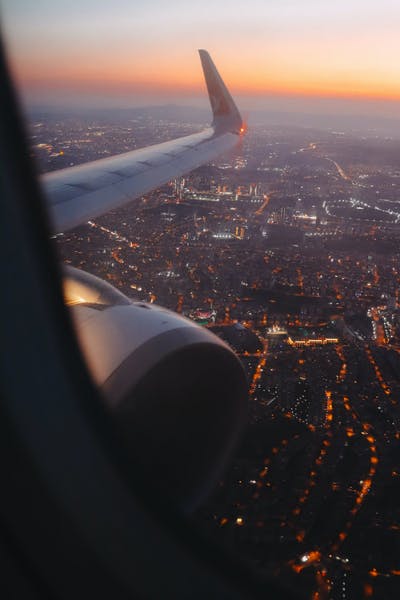 Ready to begin?
How to Book Red-Eye Flights with Sun Country Airlines
Popular Red-Eye Flight Routes with Sun Country Airlines
Although Sun Country doesn't operate frequent red eye flights within the US, there are certain popular routes the airline does fly. For example, business passengers often fly from Seattle to Minneapolis and choose to depart from Seattle late at night to arrive in Minneapolis early in the morning the next day, without missing a day of work. Below are popular red eye flight routes with Sun Country Airlines.

Below are some of the most popular red-eye flight routes with Sun Country Airlines:
Minneapolis ✈ to Los Angeles
Dallas-Fort Worth ✈ to Punta Cana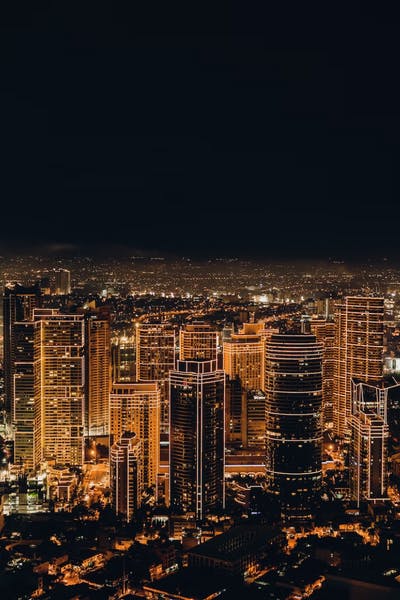 Red-Eye Flights Tips
No passenger wants to feel exhausted and restless after getting no sleep on a red eye flight. Our tips below can help you avoid this so you can make the most out of your red eye flight and feel energised once you've landed at your destination.


Comfortable Clothing
If you're travelling for business, you might want to keep your suit packed away in your suitcase and instead consider wearing loose, comfortable clothing that will help you get to sleep quicker - this can include a hoodie, t-shirt, sweatpants or shorts.


Accessories
You'll get to sleep in no time if you bring a few helpful accessories with you such as a sleep mask and a travel pillow. A warm blanket is also recommended as sometimes the cabin of the aircraft can get quite chilly, especially on night flights.


Seating
If you don't want to be interrupted during your sleep, it's best to book a window seat instead of an aisle seat as this will reduce the chances of other passengers having to wake you up if they need to squeeze past you. You'll also have control over the window shutters so you can block out the bright sunlight in the morning.


Eat Light
It's a common myth that eating a large meal will help you fall asleep faster - it actually does the complete opposite. If you eat a light meal that isn't fatty or oily, your stomach will be able to settle easily before flying.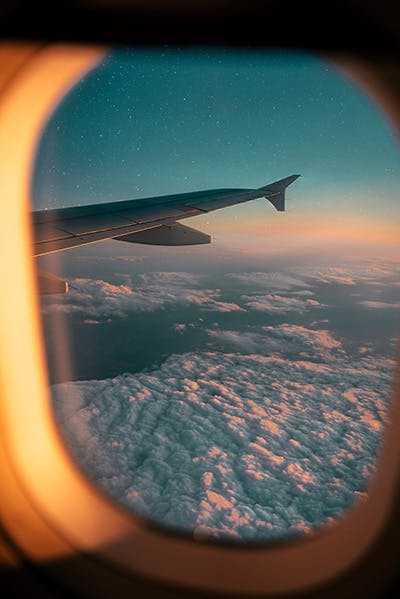 Red-Eye Flights with Sun Country Airlines FAQs
Can I book Sun Country red eye flights?
Can I buy Sun Country red eye flights on finance?
What time is a red eye flight?