Buy Flights Using Wrapped Ethereum
Book your flights today and pay with Wrapped Ethereum WETH | PAY Why Alternative Airlines?
People really love booking with us
Don't just take our word for it, join countless others and discover why we have become the preferred choice for travellers globally.
What is Wrapped Ethereum?
Wrapped Ethereum (WETH) is the wrapped version of Ether. Ether, or ETH, is the native token of the Ethereum blockchain, used by the Ethereum blockchain and network to verify transactions. W-ETH is the ERC-20 compatible version of and ETH, and can therefore be used to trade ETH for other ERC-20 tokens on a non-native network.
Did you know that when you book flights with Alternative Airlines you can pay using the crypto currency of your choice? As well as a wide choice of 70+ crypto currency options, you can also connect to your WETH wallet. Use this guide to find out more about how you can use WETH to book flights today.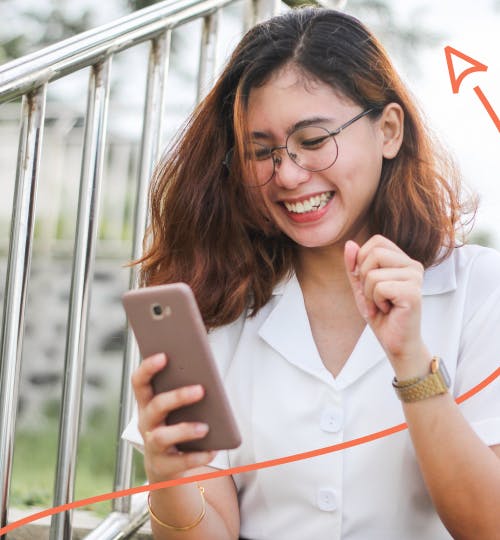 How to buy flights using Wrapped Ethereum?
It's easy to book flights using Wrapped Ethereum. Follow these 3 simple steps to book your flights in minutes:

Search for flights
Use the search bar at the top of the page. Add in the following information: your departing and arriving airport, travel date(s), number of passengers traveling and your preferred cabin class. Then press 'Search Flights'.

Choose flight
We'll show you all the available flight options. You can also change your travel dates or apply one of our search filters until you find the right flights for you.

Select Wrapped Ethereum
Complete the passenger details page, including adding any extra services such as extra baggage or cancellation protection. At checkout, connect your crypto wallet with our cryptocurrency provider, Coingate. To use Solana, all you have to do is select Wrapped Ethereum as your payment method.

There are many other different Cryptocurrencies like Bitcoin, Tether, Dash, Ethereum, Litecoin, UTK, or CRO available at checkout. Click on the provided links to learn more about how to do so.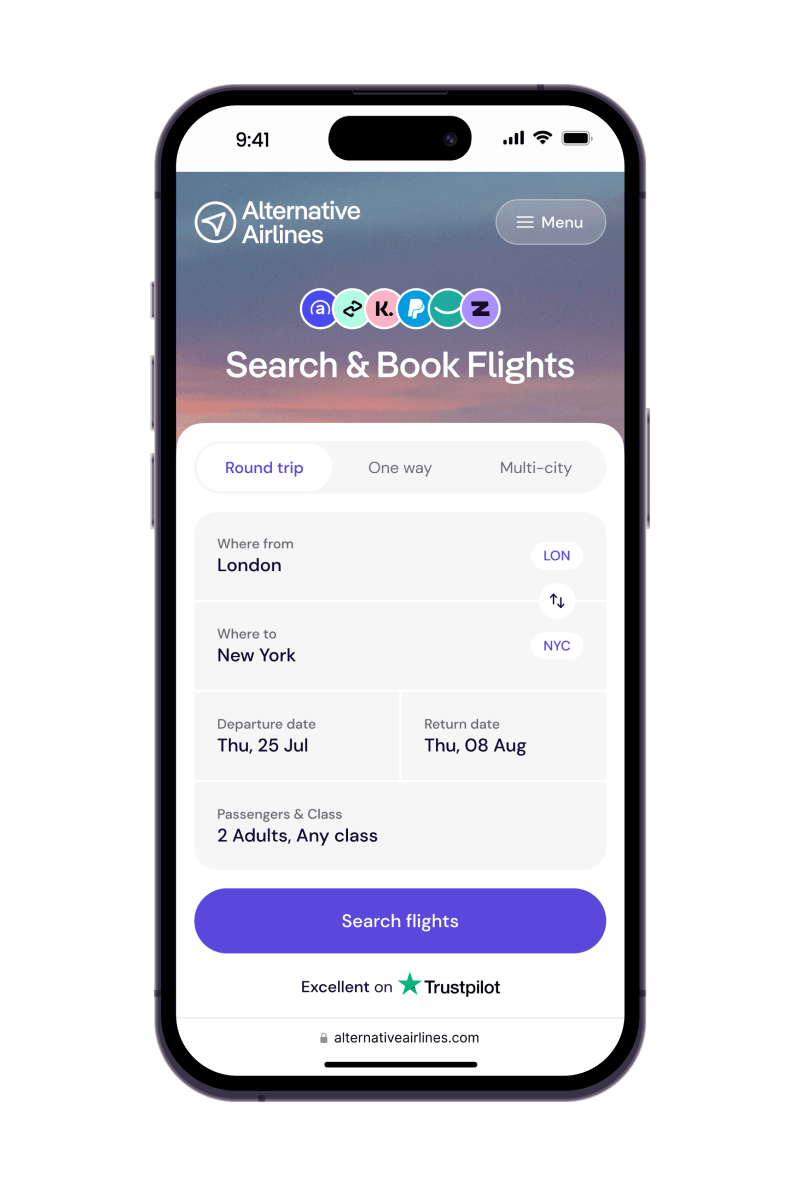 Wrapped Ethereum for Flights FAQS
What does ERC-20 compatible mean?
Can I use WETH to buy flights?