Buy Flights Using Uniswap
Book your flights today and pay with Uniswap (UNI) Why Alternative Airlines?
People really love booking with us
Don't just take our word for it, join countless others and discover why we have become the preferred choice for travellers globally.
What is UNI?
Through Alternative Airlines, you can easily search and book flights with hundreds of global airlines, flying to destinations around the world, and pay using the cryptocurrency of your choice. We offer 70+ crypto options, including Uniswap. Use this guide to find out more about how to book flights using UNI.

What is Uniswap?
Uniswap is a decentralized exchange platform built on the Ethereum blockchain, enabling anyone in the world to easily and efficiently trade cryptocurrency. Launched in 2018, it's one of the largest and most popular decentralized exchange platforms. Being decenralized means that the platform has no central governing body; key decisions are voted on by users.

What is UNI?
UNI was introduced by Uniswap as the token to enable community ownership over the protocol. Stakeholders can use the token to vote on key protocol changes and development initiatives.
How to buy flights using UNI?
Search for flights
To begin your search for flights enter the destinations you want to travel to, the dates you prefer, and the number of people flying in the search bar at the top of the page. Then click the 'Search Flights' button. Once you've found flights that match what you want, confirm your selection by clicking 'Confirm Selection' to progress with your booking.

Select Cryptocurrency
Once you've filled in the passenger details, head to the payment stage. If you want to use UNI for payment, begin by selecting the 'Cryptocurrency payment' choice.

Select UNI
Choose 'Uniswap (UNI)' as your preferred payment method. Once selected, a tick will appear next to your choice. To finalise the transaction, just click the 'Confirm Payment' button located at the bottom of the page.

Book your flight with Uniswap
Simply follow the instructions displayed on the screen to complete your flight payment using Uniswap. Once the payment is processed, we'll promptly send you your e-tickets. Booking a flight with Uniswap is a straightforward process, and you're all set for your upcoming journey!

If you want to use different Cryptocurrencies like Bitcoin, Tether, Dash, Ethereum, Litecoin, UTK, or CRO to secure your flights, you can click on the provided links to learn more about how to do so.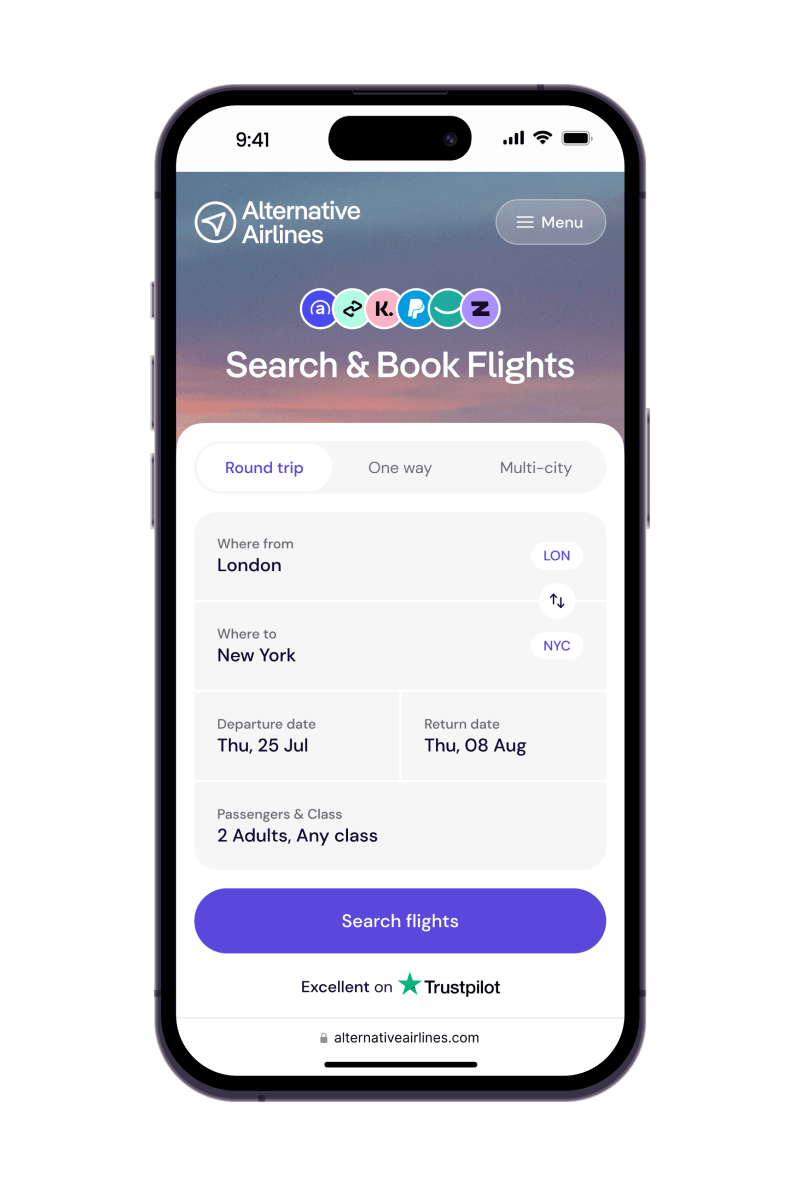 UNI for Flights FAQS
What are the advantages of using Uniswap as a decentralized exchange platform?
Alternative decentralized exchange platforms?
Can I use Uniswap to buy flights?