Buy Flights using TenXPay (PAY)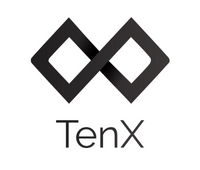 TenX (Pay) is on a mission to make cryptocurrency spendable in real life, for everyday purchases. The company is aiming to increase the uptake of crypto use in daily life and accelerate the adoption of cryptocurrency as mainstream payment option for consumers.
In certain countries, TenX offers a crypto card that can be used for everyday purchases. The card works in tandem with the TenX walle and channels supported cryptocurrencies through a Visa payment gateway.
What is the PAY token?
The PAY token is a Ethereum-based cryptocurrency that is used on the TenX network for transactions. It is also a security token, enabling the user to have a share in the decentralized TenX organisation.
---
How to buy flights with TenXPay (PAY)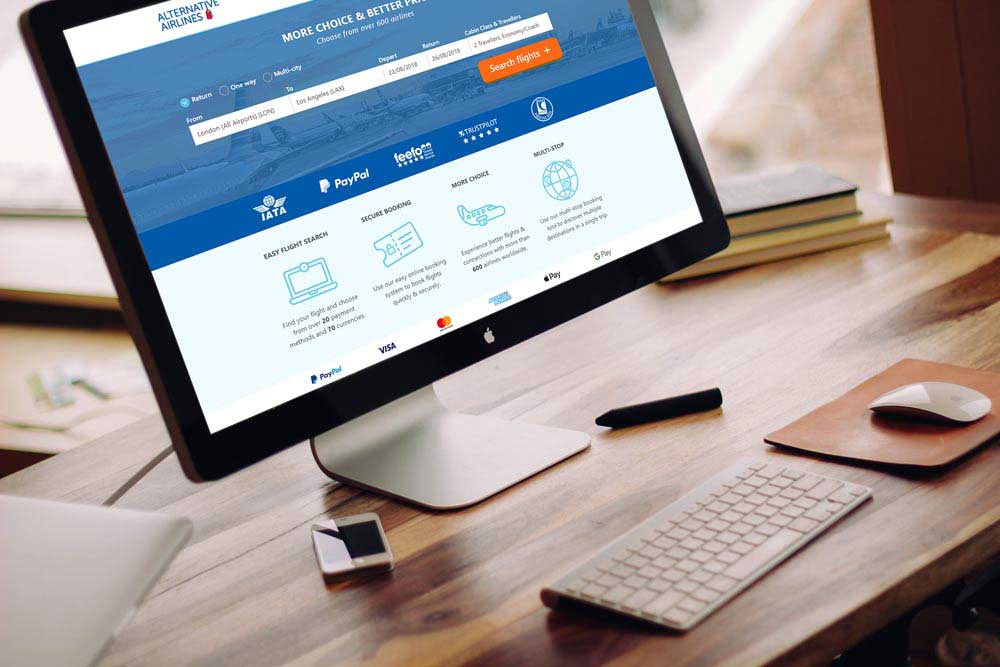 It's quick and easy. Follow these 3 steps book your flights and pay with TenXPay:
1

Begin by using the search form at the top of the page. Enter your departing and arriving airport, travel date(s), the number of passengers and your cabin class. Next, press 'Search Flights'.

2

We'll then display all the flight options for your search. Select the flights that you want.

3

Complete the passenger details page then proceed to checkout. Connect your crypto wallet with our cryptocurrency provider, Coingate. To use TenXPay, all you have to do is select TenXPay as your payment method.
---
TenXPay (PAY) and Flights
FAQs
What is TenX?
TenX (Pay) is a simple way to buy, spend and send cryptocurrency. TenX is a payments platform that enables users to use cryptocurrency for daily transactions. Users can easily access and use multiple virtual currencies across different blockchains.
When was TenX founded?
TenX makes cryptocurrencies spendable anytime, anywhere. The company was founded in Singapore in 2015, and raised $80 millionUSD in its initial token sale in June 2017.
How do I use the TenX wallet?
The TenX is easy to use and can be downloaded on iOS, Android, or as a Webapp. The wallet can be funded with a number of different cryptocurrencies, including Bitcoin (BTC), Ether (ETH), Dash (DASH), as well as various other tokens.
Can I use TenX to buy flights?
Yes! Here at Alternative Airlines, we specialise in offering a range of cryptocurrency to anyone looking to book flights. Choose from hundreds of global airlines, including all major carriers as well as many smaller regional airlines, and checkout using your preferred crypto coin. We offer over 70 crypto currency options, including Bitcoin (BTC), Ethereum (ETH), Litecoin (LTC), Dash and Ripple (XRP).