Buy Flights using SushiSwap
Alternative Airlines aims to offer you a fast, easy and convenient flight booking experience. This means you can pay for flights using cryptocurrencies including SushiSwap. Follow our guide to see how you checkout with SushiSwap.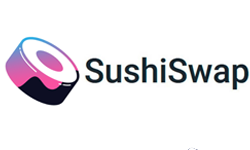 What is SushiSwap?
SushiSwap is an Ethereum based decentralised exchange that allows you to trade cryptocurrencies, this means that you won't need to go through a centralised intermediary. It'll be more secure as transactions are anonymous and you won't need to disclose any personal information.
SushiSwap was founded in August 2020. Their tokens can be stored in any ERC20 compatible wallets. As it's based on the Ethereum blockchain, it lets you to create a trading pair in order to have a liquidity pool with other Ethereum based tokens. It's easy to see the value of the other coins when you trade your SUSHI tokens at SushiSwap.
What are SUSHI?
SUSHI is the token that is used on SushiSwap. It's used to support daily operations of SushiSwap.
---
How to buy flights with SushiSwap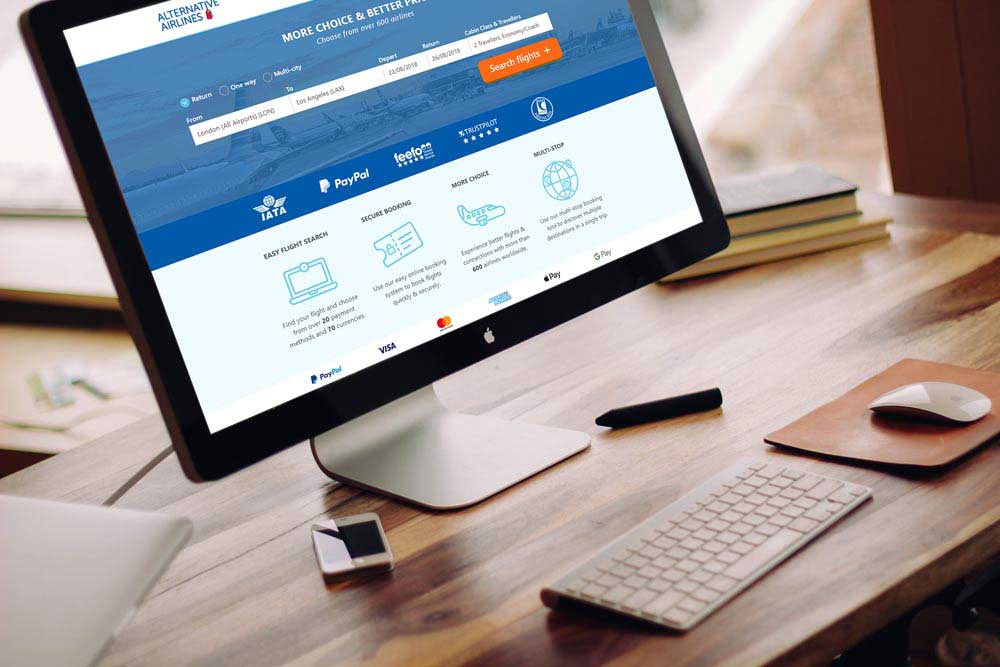 Follow the steps below to pay for your flights using SushiSwap. It's simple to follow:
1

Fill in our search form at the top of the page to search for your flights.

2

All flights available for your route will be shown on the flight results page.

3

Fill in the passenger details and select to pay with SushiSwap at checkout.
---
SushiSwap and Flights
FAQs
How can I store SushiSwap?
Similar to other ERC20 token, you can store your SushiSwap (SUSHI) on any Ethereum compatible wallet.
How can I aquire SUSHI?
You can get SUSHI at SushiSwap and Uniswap or any other cryptocurrency exchanges. Once you've acquired SUSHI, you can transfer it to the official SushiSwap platform too.
Is SushiSwap safe?
Yes! SushiSwap is built on the Ethereum blockchain technology, which means transactions are anonymous and secure. There's no third party involved in the transaction and you won't need to provide any personal information too.
Can I use SushiSwap to book flights?
Of course. You can use SushiSwap to book any flights we offer at Alternative Airlines. This means there are over 600 airlines you can buy flights with including British Airways, Emirates, Lufthansa, Qatar, American Airlines, United Airlines.
What other cryptocurrencies can I use to book flights through Coingate?
Thanks to our partner CoinGate, you can not buy flights using over 70 cryptocurrencies. This includes Bitcoin (BTC) and Ethereum (ETH).