Buy Flights Using Qtum (QTUM)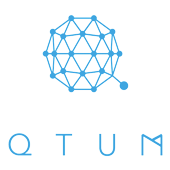 Search and buy flights from over 600 airlines worldwide and pay with Qtum. You can use Qtum — along with 70+ other cryptocurrencies — to buy any flight at Alternative Airlines. That's any flight, from any airline, flying anywhere in the world.
Qtum is a cryptocurrency that is built on its own open-sourced public blockchain. The cryptocurrency aims to bring together the strengths of Bitcoin and Ethereum by combining the security of Bitcoin's transactions with the flexibility of Ethereum's design models.
---
How To Buy Flights With Qtum (QTUM)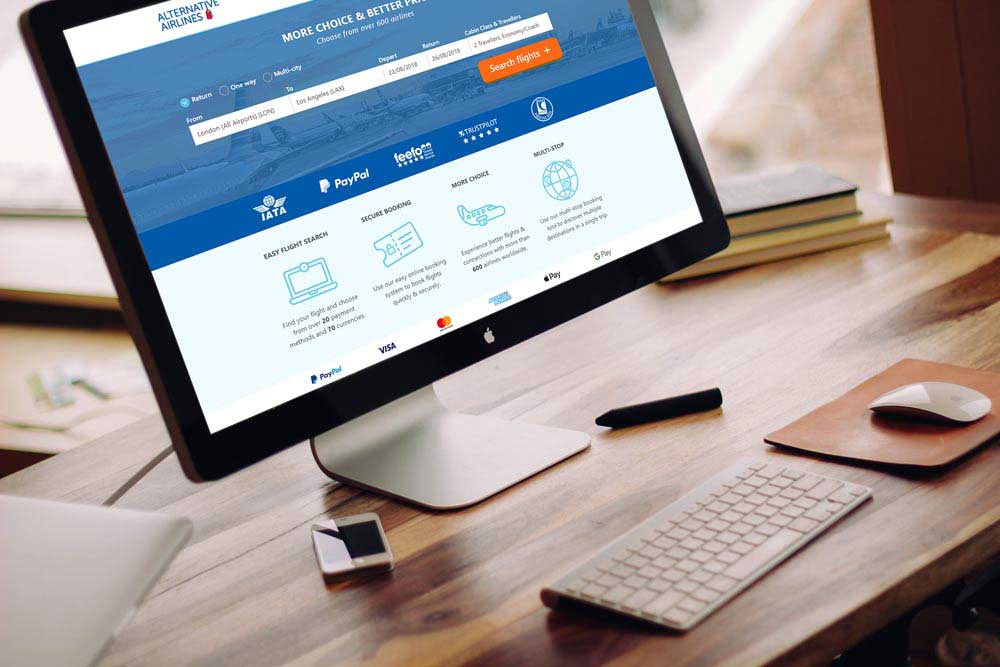 To buy flights with Qtum, all you need to do is follow these 3 easy steps:
1

Search for flights on the Alternative Airlines site by entering the destinations and dates that you want to fly on and clicking 'search flights'.

2

We'll show you all the different flight options for your search. Select the flight that's right for you.

3

Once you've filled out the details that we need to book your flight, select 'Cryptocurrency' at the payment stage. From the list of cryptos, select QTUM. Connect your crypto wallet to complete your payment with the Qtum tokens that are in your wallet. Once your booking has been confirmed, we'll send over your e-ticket.
---
FAQs
Why should I use Qtum to buy flights?
Some believe that Qtum is the next natural evolution of Bitcoin. It uses the UTXO model of Bitcoin for better security and reliable traceability for each transaction but also has the ability to support decentralised apps, like Ethereum.
Qtum is basically what Ethereum would be if it had chosen to use UTXO transaction model. If Qtum can gain real popularity, it could be one of the future most-popular coins as it takes 2 of the biggest strengths from the 2 most popular cryptocurrencies of today. Therefore, it's a great coin to use for online purchases, such as flights.
Who founded Qtum?
Partick Dai founded the Qtum cryptocurrency and the Qtum foundation.
What is the currency code for Qtum?
QTUM is the currency code for Qtum.
Where can I book flights using Qtum?
Look no further than the website that you're currently on.
Yep, that's right — Alternative Airlines is one of the only sites on the web that allows you to buy flights and play with the Qtum cryptocurrency. What's more, is that Qtum can be used to buy flights on any of the 600+ airlines worldwide at Alternative Airlines. That means you can fly to literally anywhere in the world and pay with Qtum.