Buy Flights Using Maker (MKR)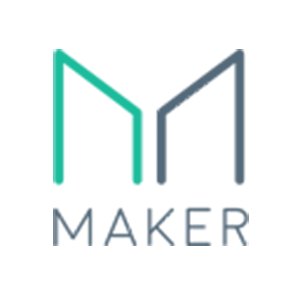 Buy flights and pay with Maker token (MKR) when you search and buy flights through Alternative Airlines. We offer flights from more than 600 airlines worldwide and accept Maker as a way to pay, along with 70+ other cryptocurrencies.
Maker is a governance token of the MakerDAO and Maker Protocol. The MakerDAO and Maker Protocolare both based on the Ethereum blockchain and are decentralised organisations and software platforms that allow people to use the DAI stablecoin. The Maker token gives something that is similar to a voting share over the company that controls DAI. Anyone with a Maker token has voting rights over decisions and changes made to the platform.
If you hold Maker tokens, at Alternative Airlines, you can use Maker to buy flights by selecting it as a payment option at checkout.
---
How To Buy Flights With Maker (MKR)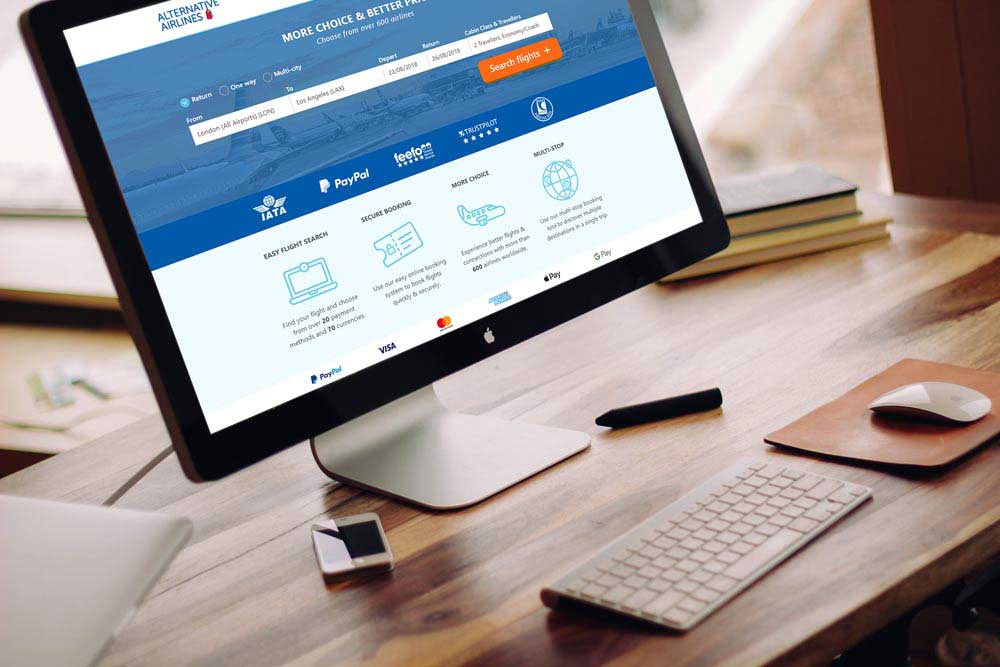 Paying for flights with Maker is simple and easy. On our site, do the following:
1

Enter where and when you want to fly on our search form and search for flights.

2

Choose the flight that you want to buy (we have options from 600+ airlines worldwide)

3

Fill out the details of each passenger on your flight. Then, at the payment stage, select 'Cryptocurrency' as your payment method. From the list of 70+ cryptocurrencies that we offer, select Maker (MKR). Connect your crypto wallet via CoinGate's (our crypto payment provider) interface to complete your booking using Maker. Once you've completed payment, we'll send over your e-ticket.
---
FAQs
What is the currency code for Maker?
MKR is the currency code for Maker.
Where can I book flights using Maker?
You can buy flights using Maker at Alternative Airlines. We accept MKR as payment on any flight that's available to book through our site.
Why should I buy flights using Maker?
Digital currencies are becoming more popular and widely with every passing year. Maker is a great way to pay for your flights if you hold tokens. If you have Maker tokens that you no longer wish to hold and want to sell, you can easily use it as a way to buy flights through Alternative Airlines instead.
Why can't I see Maker as a payment option at checkout?
In order to use Maker to pay for your flights, you must make sure that you're searching for flights using either GBP, EUR or USD (you can do this by using our currency selector, located on the top right-hand side of the screen in our flight search results). Once you get to the payment stage, you can then choose to pay with MKR rather than GBP, EUR or USD. However, unless you're searching in GBP, EUR or USD, MKR won't show as a cryptocurrency option.