Airlines will always try to sit children with their parents (subject to check-in)
Some airlines will allow travel for unaccompanied minors. Please email us to check.
The fare is based on the child's age on the date of travel.
More detailed information can be found here Traveling with children
Most airlines will let infants travel with their parent(s) for free. However some airlines will charge up to 10% of the adult ticket price. Click on 'Price Breakdown' to find out more.
If you are pregnant, but due before the flight departure date, please contact us once your baby is born and has a name. We can then add him/her to your ticket.
Infants will not be given a seat. The airlines expect parents to travel with them on their lap.
Airlines regard infants as being under 24 months old.
The fare is based on the child's age on the date of travel.
More detailed information can be found here Traveling with children
Book Flights with MaidSafeCoin | MAID
Cancellation Protection
Protects
Trusted Choice
Rated 4.5 Stars. Based on 3,581 service ratings over the past year
Dedicated customer service team on hand to help
Secure payments
Cancellation Protection
Protects
Trusted Choice
Rated 4.5 Stars. Based on 3,581 service ratings over the past year
Dedicated customer service team on hand to help
Secure payments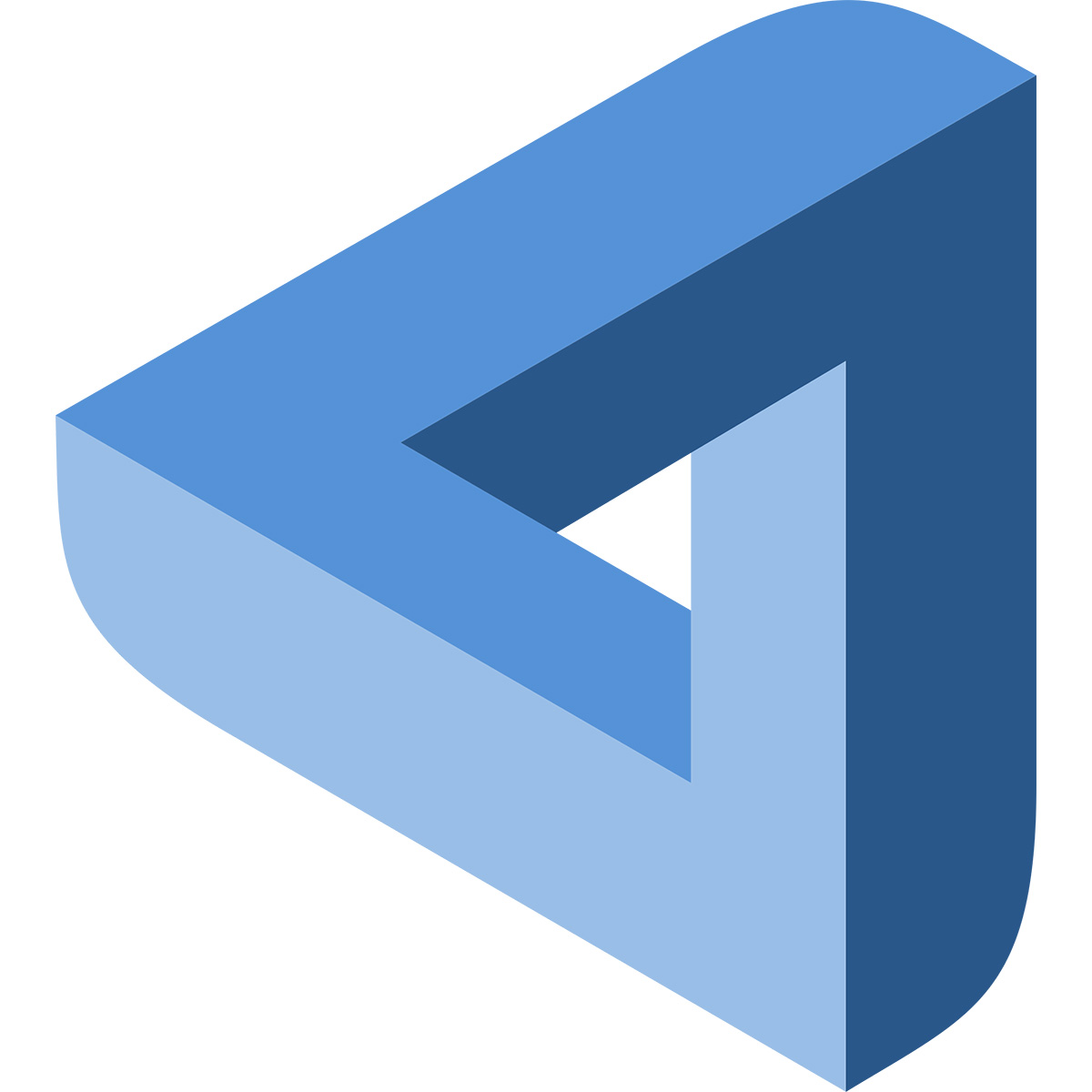 Buy Flights using MaidSafeCoin
Booking with Alternative Airlines makes it very simple to pay for flights with MaidSafeCoin. All you need to do is choose 'Cryptocurrency' at the checkout after choosing the flight that's right for you on the website, then choose MaidSafeCoin/MAID from the list of available coins. The e-ticket will be provided as soon as the payment has been approved, so be sure to link the e-wallet where you keep your MaidSafeCoin.
---
About MaidSafeCoin
The MaidSafeCoin is designed to provide users with complete control over their personal data, while allowing for the creation of robust and scalable software platforms, business solutions and user experiences to grow on top. Through the SAFE Network, of which MaidSafeCoin is a token for, people and businesses can trade resources, goods, content and creative works without the need for middlemen, giving them more financial stability. The SAFE Network, in contrast to many other cryptocurrencies, uses distributed hash table and peer-to-peer technology rather than blockchain. Small autonomous groups of devices or nodes make decisions in accordance with this strategy, which establishes consensus.
---
MaidSafeCoin History

The SAFE Network project was started in 2006 by Scottish engineer David irvine and a team of people who were also based in Scotland. A crowd funding round was established in 2014 and used to create MaidSafeCoin. Although the project's current global workforce includes thinkers, creators, experimenters, PhDs, engineers and designers, they still have a Scottish headquarters. Their shared objective is to ensure that everyone has access to security and privacy.
---
Why use MaidSafeCoin to buy flights?
Security
Made possible by the technology, which is based on decentralised Digital Bearer Certificiates, it offers additional capabilities for the cryptocurrency, which are secret transactions.
Low-Transaction Fee
Advanced cryptocurrency capabilities, such as quick transactions with no fees, are made possible by the technology that supports this and is based on decentralised Digital Bearer certificiates.
---
MaidSafeCoin for Flights
FAQs
Can I use MaidSafeCoin to buy flights?
If you want to pay for flights with MaidSafeCoin, you've come to the perfect place. Now accepted as a form of payment at Alternative Airlines, MaidSafeCoin can be used to reserve your airline tickets.
What's the currency code for MaidSafeCoin?
MAID is the currency code for MaidSafeCoin.
Can MaidSafeCoin be used to buy flights?
MaidSafeCoin can be used to book flights at any time if you want to go to places that accept cryptocurrencies. You can pay with MaidSafeCoin when checking out with one of our 600+ global airlines. Please follow these straightforward instructions if you want to do this:
1. Enter the following information into the search bar at the top of the page: departure and arrival airports, travel dates, cabin class and the number of people.
2. Select the flight that best fits your needs from the list of available flights that will appear. Click 'Confirm Selection' once you've chosen your flight.
3. Select 'Cryptocurrency' as your preferred payment option.
4. Select 'MaidSafeCoin' and carry on with the booking procedure. As soon as this is finished, your flight reservation should be confirmed.
Alternatives to MaidSafeCoin
We accept a variety of cryptocurrencies at our checkout, not just MaidSafeCoin. We also offer a wide range of additional cryptocurrencies, including some of the most popularly used ones, for example Dash, Bitcoin, USDT, Litecoin, Ripple and UTK.
We have put together a very useful guide on buying flights with cryptocurrency. in order to make it easier for you to pay with cryptocurrency at our checkout.