Buy Flights using Kyber Network
Alternative Airlines makes it easier to search and book flights with the payment option of your choice, whether thats 'buy now, pay later' or even cryptocurrency. Use this guide to find out more about booking flights using BAT.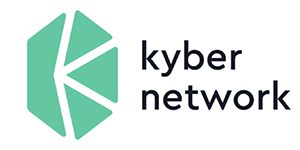 What is the Kyber Network?
Kyber Network is a decentralised, blockchain-based protocol that allows users to transact one cryptocurrency with another. This gives the user more privacy and higher throughput.
Kyber Network is founded in 2017 and it has accommodated over US$7 billion worth of transactions since its launch. It serves token trading services, payment transactions and assets management.
What are Kyber Network?
Kyber Network, with a trading symbol of KNC, is a token that is use to support the Kyber Network platform.
---
How to buy flights with Kyber Network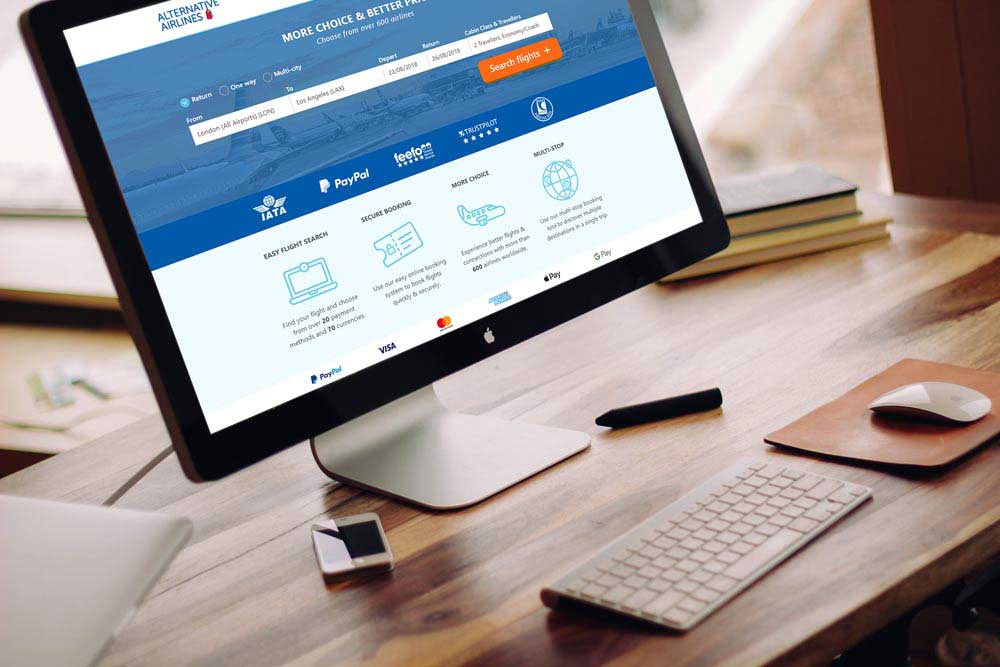 Booking flights using Kyber Network with Alternative Airlines is simply, you're only a few steps away:
1

Fill in the search form at the top of the page by entering the departing and arriving airport, travel dates, cabin class, etc. and start searching.

2

All the flights available would be presented on the flight results. You'll just need to select the flight you prefer.

3

Enter the passenger details and select 'CoinGate' and use Kyber Network to pay.
---
Kyber Network and Flights
FAQs
How can I store Kyber Network (KNC)?
As Kyber Network is a Ethereum token, you can store them in any Ethereum compatible wallets.
How can I aquire Kyber Network?
You can buy Kyber Network token on most cryptocurrency exchanges.
Can I use KNC to book flights?
Yes, you can! Flights can be booked using KNC as long as they're one of the 600+ airlines we offer at Alternative Airlines. This includes American Airlines, United Airlines, Delta, Virgin Atlantic, easyJet, Alaska Airlines, Emirates, Qatar Airways and many more.
What other cryptocurrencies can I use to book flights through CoinGate?
Thanks to CoinGate, Alternative Airlines offers more than 70 cryptocurrencies including Bitcoin (BTC), Ethereum (ETH), Dogecoin (DOGE), Cardano (ADA), Huobi Token (HT) and many more.