Buy Flights Using Komodo
Book your flights today and pay with Komodo (KMD) Why Alternative Airlines?
People really love booking with us
Don't just take our word for it, join countless others and discover why we have become the preferred choice for travellers globally.
What is Komodo?
Komodo (KMD) is a well-advanced and innovative cryptocurrency. The crypto's origin can be found in ZCash and, as a result, Bitcoin. ZCash is one of the cryptocurrencies that arose using Bitcoin technology but with the aim to improve its security. Komodo merges the advantages of Bitcoin and ZCash really well, mixing Bitcoin's high level of security with ZCash's anonymity.
Buy Flights with Komodo
Buy flights and pay using Komodo any time you buy flights at Alternative Airlines. Search for flights from over 600 airlines by using our search form and choose 'cryptocurrency' and Komodo at checkout. You'll be able to access your KMD and connect your wallet through one of our crypto payment partners. Once connected, we'll do the exchange from the currency that you were searching into Komodo, confirm your flight and send you your e-ticket right away. All that's left for you to do is enjoy the flight ahead!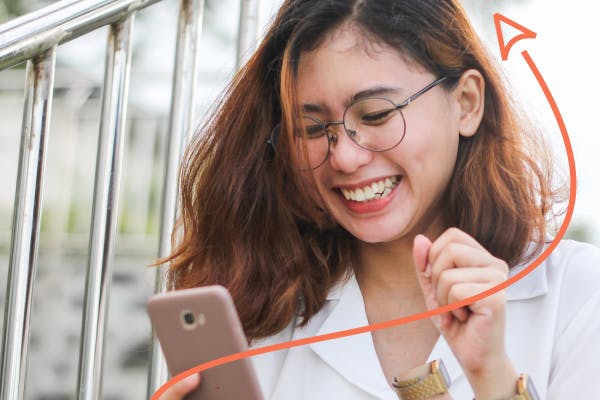 Benefits of Buying Flights with Komodo (KMD)?
Quick and Easy
It's really simple to connect your crypto wallet to the Alternative Airlines site. You just need to select Komodo and checkout and follow the instructions on the screen to log in and gain access to your wallet as you usually would. It's that easy — buying flights with Komodo only takes a few clicks of a button!

Security
As a fork for Zcash, Komodo has massive safety and security benefits. It uses Zero Knowledge Proof (as well as Zcash's other privacy features), as well as Delayed Proof of Work, which is a feature that connects to Bitcoin's hash power.

Multi-chain Scaling
Komodo is very scalable and uses multi-chain scaling technology that allows it to process up to 100 million transactions per second. This makes payments completely instant with no delay.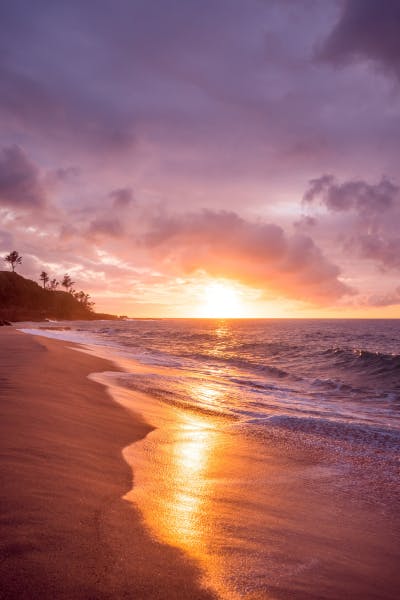 Komodo for Flights FAQS
Can I use Komodo to buy flights?
How do I pay for flights with Komodo?
What's the currency code for Komodo?