Buy Flights using Huobi Token
Alternative Airlines is the place for you to pay for flights using cryptocurrencies like Huobi Token. You can buy flights from over 600 airlines globally. You'll enjoy a fast, easy and convenient booking experience as well as buying flights using buy now, pay later products too.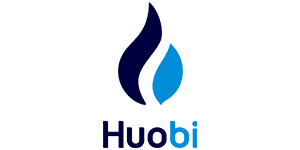 What is the Huobi Token?
Huobi Token is a blockchain-powered loyalty point system that is launched by Huobi, a Bitcoin and Ethereum trading platform. The Huobi Token is one of the pillars that help Huobi Global and their products.
What are Huobi Token?
Huobi Token is a token that supports the Huobi Global trading platform.
---
How to buy flights with Huobi Token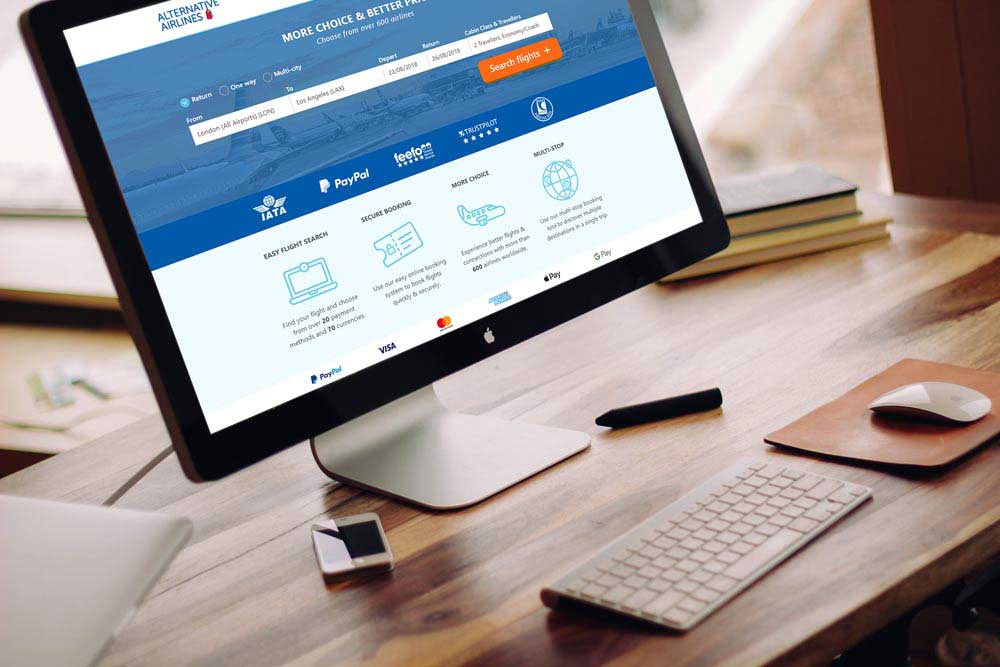 You can buy flights using Huobi Token in just a few steps, follow the instructions below:
1

Fill in the search form at the top of our page to start looking for your flights.

2

Flights that are available for your route will be shown in the flight results page.

3

Fill in the passenger details and select Huobi Token to continue.
---
Huobi Token and Flights
FAQs
How can I store Huobi Token?
Huobi Token can be stored using any Ethereum compatible wallets as it's in the Ethereum network.
How can I aquire Huobi Token?
You can acquire Huobi Token (HT) from the major cryptocurrency exchanges and Huobi Global trading platform.
Is trading Huobi Token safe?
Yes, Huobi Token is trading in the blockchain platform, which is designed to be safe, fast and private.
Can I use HT to book flights?
Absolutely, that's what we're here for. You can buy flights using the Huobi Token (HT) on any airlines that Alternative Airlines offers, which include over 600 of them. They're American Airlines, United Airlines, Delta, British Airways, Emirates and many more.
What other cryptocurrencies can I use to book flights through Coingate?
At Alternative Airlines, we offer more than 70 cryptocurrencies including Bitcoin, Ethereum, Loopring, Cardano, Kyber Network and many more.