Buy Flights Using Golem
Book your flights today and pay with Golem (GLM) Why Alternative Airlines?
People really love booking with us
Don't just take our word for it, join countless others and discover why we have become the preferred choice for travellers globally.
What is GLM?
Golem is a blockchain platform that uses the distributed cloud to make massive computing power available to the masses. The Golem Network is one of the most impressive dApps on the Ethereum blockchain.

What is the Golem currency coin?
The currency code for the Golem coin is GLM.
Buy Flights with Golem
Search and book flights using Golem through Alternative Airlines, along with 70+ other crypto options. Use the search form at the top of the page to begin.

To utilize Golem, just choose GLM during the checkout process. Ensure that you establish a connection between your cryptocurrency wallet and our cryptocurrency service provider. Afterwards, you can promptly finalize your booking.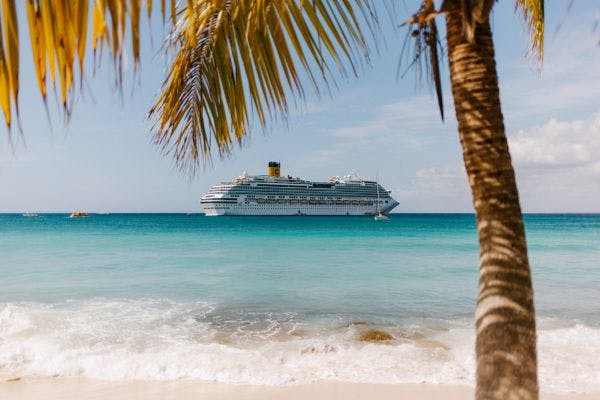 How to buy flights using GLM?
Follow these 3 easy steps to book your flights and pay using Golem.
Search for flights
Use the search form at the top of the page. Enter your departing and arriving airport, travel date(s), the number of passengers and your cabin class. Then hit 'search flights'.

Select flights
We'll showcase all the flight options for your search. You can always change your dates of travel to compare alternative flights. Select the flights that you want.

Select cryptocurrency
Fill in the passenger details page, including adding any extras, such as extra baggage or cancellation protection to your booking. Continue to checkout and connect your crypto wallet with our cryptocurrency provider, Coingate. To use Golem, all you have to do is select Golem as your payment method.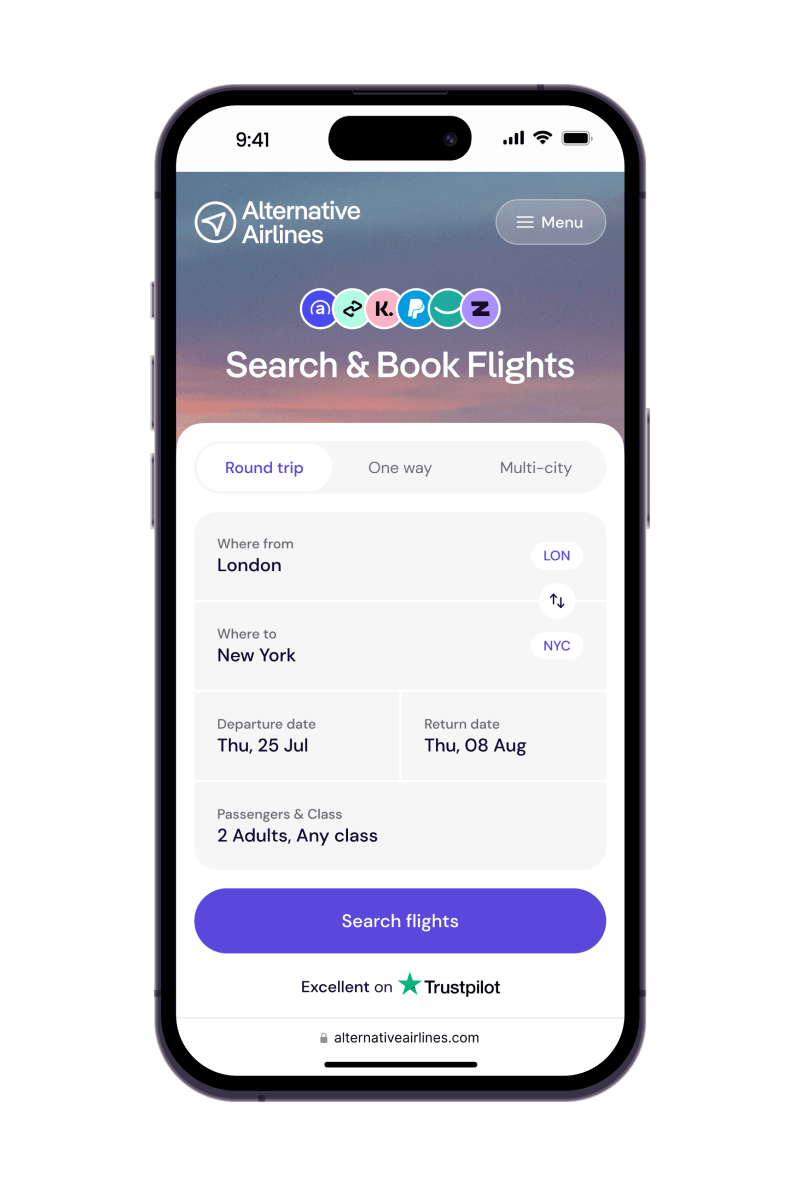 GLM for Flights FAQS
Can I book flights using Golem?