Buy Flights using BitTorrent (BTT)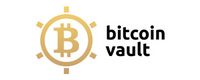 Search and book flights using BitTorrent (BTT) with Alternative Airlines. We make it easy to book flights with any airline, while paying the way you want. Choose from our range of cryptocurrency options, including with BTT. Use this guide to find out more about how to book flights using BTT.
What is BitTorrent?
BitTorrent is a protocol for transferring large files over the internet. It facilitates easy file sharing over a peer-to-peer network. Popular file types include music, video games, TV, films and documents.
What is the BTT Token?
BitTorrent was created in 2001 by developers Bram Cohen and David Harrison. Despite its immense popularity in the 2000's amongst movie and music enthusiasts, BitTorrent struggled to monetize its service. The BitTorrent Foundation was then acquired by The Tron Foundation (creators of the Tran Blockchain) in 2018. These new owners introduced the BTT token to the public in 2019, to help expand the protocol and incentivize the network's participants.
The BTT cryptocurrency is needed to access the features on the BitTorrent network.
---
How to buy flights with BitTorrent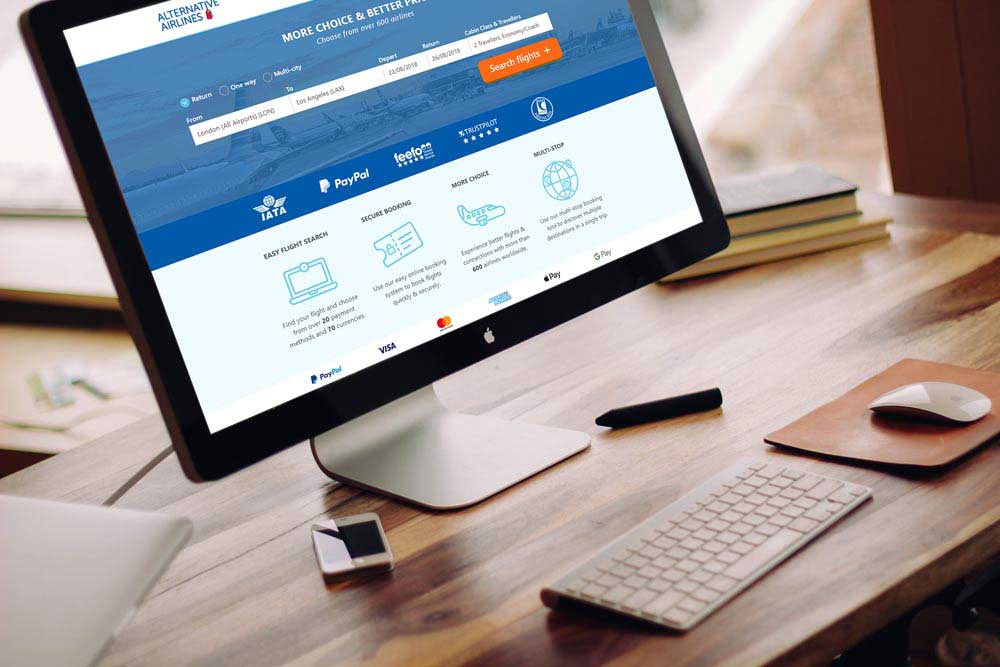 It's super easy to book flights using BitTorrent. Simply follow these steps to below. You can book your flights an pay using BTT in minutes.
1

Use the search form at the top of the page by entering the following details: your departing and arriving airport, travel date(s), number of passengers travelling and your preferred cabin class. Once you've finished, press 'search flights'.

2

We'll display all the available flight options. You can alter your travel dates to view alternative flights. Find and select your flights.

3

Complete the passenger details page, including adding any additional services such as extra baggage or cancellation protection. At checkout, you can then connect your crypto wallet with our cryptocurrency provider, Coingate. To use Bitcoin Vault, all you have to do is select BTT as your payment method. How easy is that?
---
BitTorrent & Flights
BitTorrent has 2 Billion users. The protocol is responsible for moving a very large percentage of the world's internet traffic each day. It's revolutionising the gaming, music and entertainment industries. And there are lots of reasons why BitTorrent continues to grow and attract users from around the world.
The core mission of BitTorrent is simple, to make it easy to share large files in a free and efficient way. Its team of developers continue to work on solving issues such as slow download speed and the diminishing availability of files over time. By using BTT, a user will also gain the ability to purchase priority access to file downloads, as well as services to increase the speed of a download.
But did you know that there is a lot more that you can do with BTT …including booking flights. That's right. Through Alternative Airline, you can search and book flights with any of the 600+ airlines that we ticket and checkout using the cryptocurrency of your choice, including BTT.
---
BitTorrent and Flights
FAQs
What is BitTorrent?
BitTorrent is based in San Francisco and is the company behind the largest decentralised 'peer-to-peer' communications protocol for transferring data and large files over the Internet. With over 100 million active users each month, BitTorrent offers desktop and app streaming and downloading products.
What is BTT?
BTT was launched in 2019 following BitTorrent's acquisition by The Tron Foundation. It is the cryptocurrency used to access features on the BitTorrent network. The token powers decentralized applications such as BitTorrent Speed and BitTorrent File System among others.
Can I use BTT to book flights?
You can indeed. That's right, you can book your flights and pay using BTT thanks to Alternative Airlines. We offer over 600 global airlines as well as lots of payment plan options, including cryptocurrency. You can choose to pay using your preferred cryptocurrency option, from our list of over 70 cryptocurrencies that we offer. Thanks to our partnership with Coingate, you can connect to your crypto wallet to pay using BTT.
Where can I book flights using BitTorrent?
We offer all major cryptocurrencies, as well as many more niche options including BTT. Some of our many other cryptocurrency options include: Bitcoin (BTC), Ethereum (ETH), Litecoin (LTC), Dash, Ripple (XRP), Digibyte (DGB), Tether (USDT), UTK, CRO, Basic Attention Token (BAT), Aragon and Algorand, as well as many other cryptocurrency options.