Buy Flights using Bitcoin Vault (BTCV)
Search and book flights using Bitcoin Vault (BTCV) with Alternative Airlines. We make it easy to book flights with any airline, while paying the way you want. As well as a number of 'buy now, pay later' payment plans and bank transfer options, we offer a range of cryptocurrency options. This guide will explain how you can use Bitcoin Vault to book your flights.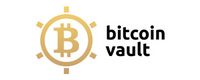 What is Bitcoin Vault?
Bitcoin Vault was launched in 2019. It was the world's first cryptocurrency to roll out a number of services and tools to enable users to cancel transactions and make fast, secure transactions. Bitcoin Vault introduces a new and revolutionary '3-Key' security solution, with anti-theft technology. Thanks to the 3-key solution, BTCV users have a 24-hour window to cancel unauthorized transactions. The aim is to enable Bitcoin Vault to react and eliminate potential theft. If a wallet's security is compromised, a user can easily cancel the fraudulent money transfer and protect their assets.
What is the currency code for Bitcoin Vault?
BTCV is the currency code for Bitcoin Vault.
---
How to buy flights with Bitcoin Vault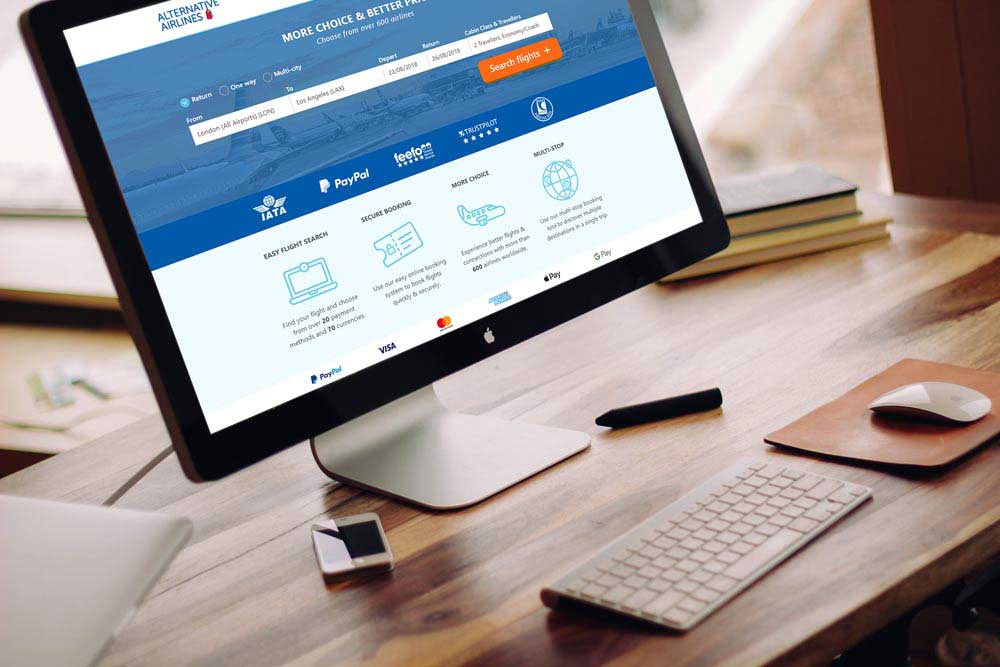 Booking flights using Bitcoin Vault is easy. Follow these simple steps to begin:
1

Use the search form at the top of the page by entering the following details: your departing and arriving airport, travel date(s), number of passengers travelling and your preferred cabin class. Then press 'search flights'.

2

We'll show you all the available flight options. You can alter your travel dates or other details to view alternative flights. Find and select your flights.

3

Complete the passenger details page, including adding any additional services such as extra baggage or cancellation protection. At checkout, you can connect your crypto wallet with our cryptocurrency provider, Coingate. To use Bitcoin Vault, just select BTCV at checkout.
---
Bitcoin Vault & Flights
Bitcoin Vault has been developed by a dedicated team of developers, working to create the most secure cryptocurrency available. The team have developed a '3-key' security solution, which is the core feature of Bitcoin Vault and enables users to cancel unauthorized transactions within a 24-hour window, and therefore eliminating the risk of fraud.
Here are some of the reasons to book flights using BTCV:
All the benefits of Bitcoin
The BTCV coin is derived from the Bitcoin framework. Therefore, Bitcoin Vault has all the advantages of Bitcoin …and there are plenty of them. Bitcoin was the first and is the largest and most established cryptocurrency in the world, and therefore attracts numerous users, developers and investors alike. But what makes Bitcoin Vault special is that it introduces a number of additional security features.
Bitcoin Vault is safe and secure
Bitcoin Vault has additional features to provide extra security, transparency and user freedom. Bitcoin Vault provides an extra level of security, so you know that no matter where you are booking your flights, you can do so in confidence.
---
Bitcoin Vault and Flights
FAQs
What is Bitcoin Vault's 3-key Security Solution?
This is what makes Bitcoin Vault so special. The 3-Key Security Solution is the core feature of Bitcoin Vault and provides an additional security feature so that users can ensure that they receive and send transactions securely. The 3-key solution includes:
1. The Standard Private Key, which is required to initiate any transaction and allows users to access their wallet, check their balance and make transfers.
2. The Cancel Private Key, which allows the transaction to reverse a transaction when that wasn't authorised.
3. The Fast Private Key, which allows the user to execute a transaction immediately while bypassing security measures.
What's the currency code for Bitcoin Vault?
The currency code for Bitcoin Vault is BTCV.
Can I use BTCV to book flights?
Yes, you can! Book your flights safely and securely using BTCV thanks to Alternative Airlines. We offer over 600 global airlines and offer a number of payment plan options, including cryptocurrency. What's more, you can choose from your preferred cryptocurrency option, whether that's Bitcoin or Bitcoin Vault, or any of the 70 other coins we offer. Thanks to our partnership with Coingate, you can connect to your crypto wallet to pay using BTCV.
Where can I book flights using Bitcoin Vault?
Here at Alternative Airlines, we offer all major cryptocurrencies, as well as many more niche options including Bitcoin Vault. Some of our other cryptocurrency options include: Bitcoin (BTC), Ethereum (ETH), Litecoin (LTC), Dash, Ripple (XRP), Digibyte (DGB), Tether (USDT), UTK, CRO, Basic Attention Token (BAT), Aragon and Algorand, as well as many other cryptocurrency options.