Buy Flights Using Binance USD
Book your flights today and pay with Binance USD (BUSD) Why Alternative Airlines?
People really love booking with us
Don't just take our word for it, join countless others and discover why we have become the preferred choice for travellers globally.
What is Binance USD?
Binance USD is a digital currency, but only offering to trade in US Dollars (USD). The exchange rate between BUSD and US Dollar is always 1:1. Binance USD is part of the Binance Coin platform, which is currently one of the largest cryptocurrency platforms in the world.
Buy Flights with Binance USD
Buying flights using Binance USD is simple when booking with Alternative Airlines. Simply find your flight using our search form and select Binance USD at checkout to proceed. As we are offering flights from 600+ airlines, that means you can pay for flights using Binance USD for all of them.

We have more than one cryptocurrency options that we offer as well as Binance USD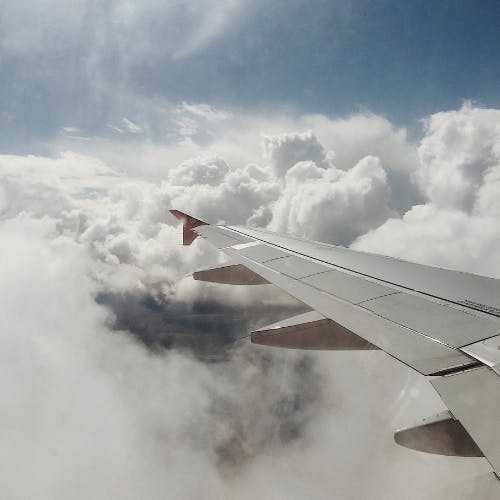 Benefits of Buying Flights with Binance USD (BUSD)?
Binance USD has lots of advantages even though it's only trading in one fiat currency - USD. It is still trading on the world's largest cryptocurrency platform by trading volume.
It's easy
Transactions are always at a 1:1 ratio for BUSD and US dollar. It's simple to use and understand.
There are no fees
There are no fees attached when you buy and redeem Binance USD (BUSD). That means you won't pay any extra when buying your flights with us.
Transactions are instant
Wherever you are making the transaction, transactions are always completed in minutes.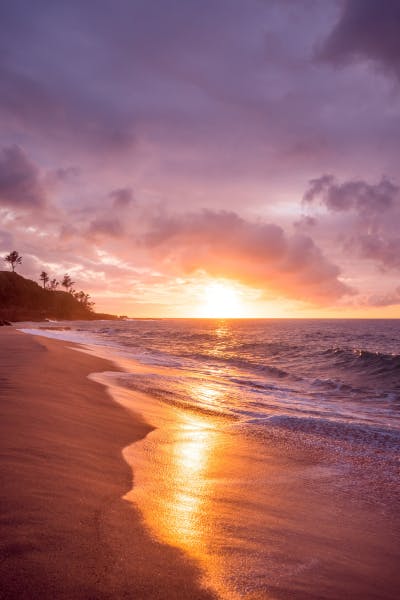 BUSD for Flights FAQS
Why should I use Binance USD to buy flights?
Can I buy Binance USD with other currencies except USD?
Alternatives to Binance USD