Trusted Choice
Secure Booking
Airlines will always try to sit children with their parents (subject to check-in)
Some airlines will allow travel for unaccompanied minors. Please email us to check.
The fare is based on the child's age on the date of travel.
More detailed information can be found here Traveling with children
Most airlines will let infants travel with their parent(s) for free. However some airlines will charge up to 10% of the adult ticket price. Click on 'Price Breakdown' to find out more.
If you are pregnant, but due before the flight departure date, please contact us once your baby is born and has a name. We can then add him/her to your ticket.
Infants will not be given a seat. The airlines expect parents to travel with them on their lap.
Airlines regard infants as being under 24 months old.
The fare is based on the child's age on the date of travel.
More detailed information can be found here Traveling with children
Pay for Flights with Tigo Pesa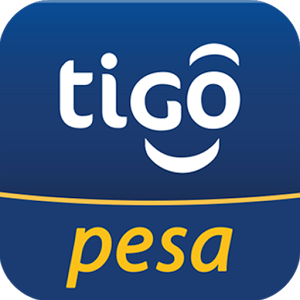 Buy flights with Tigo Pesa and Alternative Airlines
Pay Flights with Alternative Airlines and Tigo Pesa from your mobile
You can now use Tigo Pesa to pay for your flights when booking online through the online flight search, Alternative Airlines. Just search for flights online and simply select Tigo as your payment method when you decide to book.
Find flights with Air Tanzania, Fly540, Precision Air, Fastjet, Auric Air and Coastal Aviation and pay with Tigo Pesa!
At Alternative Airlines, we want you to pay your way, using the currency and payment method that best suits you. So we felt that Tigo Pesa would be ideal for many of our Tanzanian customers. Check out our 25 other methods of payment.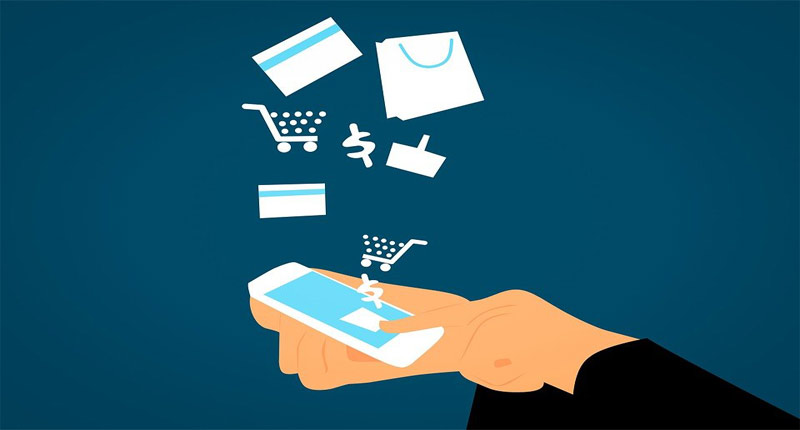 You can now use Tigo Pesa to buy your flights with Alternative Airlines
Alternative Airlines, the specialist online travel agent in finding flights for off-the-beaten-track destinations and well-known locations, is delighted to announce it accepts Tigo Pesa to pay for flights online. Tigo Pesa allows customers to pay through their mobile, using their mobile number at a pace that is suitable and comfortable for them. Pay Air Tanzania flight tickets with Tigo Pesa
About Tigo Pesa
Tigo's name derives from the Spanish word "contigo", which means "with you". Tigo Pesa offers the possibilitiy to get services to communities in Tanzania that are most at risk, in districts that are complex to reach. With Tigo Pesa you can send and receive money with more people and businesses than you can with any other service – including all MPesa and Airtel Money users. Make payments to over 300,000 merchants with Tigo Pesa.
Pay bills
Buy airtime
Send and receive money
Shop and pay
Use the Tigo Pesa App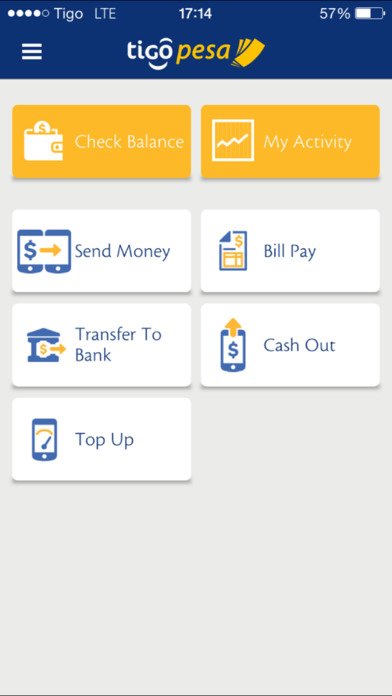 What is referred to as Tigo Money in Latin America, is called Tigo Cash in Africa and Tigo Pesa in Tanzania. All three are dynamic, closely tailored product platforms for an award winning range of world-leading Mobile Financial Services (MFS).
Each of them simplifies and represents MFS to customers in nine very different markets (Ghana, Tanzania, Chad, Rwanda, Senegal, El Salvador, Guatemala, Paraguay, Honduras) where so many customers do not have access to formal banking institutions.
The take-up has been rapid with more than 9.6 million customers (Q1 2015) - more than nineteen per cent of our customer base within our MFS markets - now using services that range from international remittances and money transfers, to interest earning mobile money accounts, micro-credit, payments and billing.
At a glance, 6.12 million of these are in Africa, 1.9 million in Central America and 1.45 million in South America. In Tanzania, more than 50% of the customer base uses MFS.
Since launching, Tigo Money, Tigo Cash and Tigo Pesa have together shown consistent and strong growth.
---
Frequently Asked Questions
What is Tigo Pesa?
Tigo Pesa is a Tanzanian mobile online payment method which you can easily send and receive money, between people and businesses than you can with any other service.
You can pay your bills, send and recieve money between friends and family, buy airtime for your phone, shop online and pay and also download and use the Tigo Pesa App.
How to use Tigo Pesa?
You first need to register for a Tigo Pesa account in order to make Tigo Pesa online payments for flights. To register, you need an activated Tigo SIM card and a Valid ID such as a Drivers License, Passport, National ID, Zanzibar Residence ID.
Then access your account by dialing the numbers *150*01#. With this account, you can buy airtime, pay bills and send or transfer money from your Tigo Pesa account. Once registration is complete, you can also download the Tigo Pesa App to the enjoy fast flight transactions with Alternative Airlines!
How does Tigo Pesa work?
Tigo Pesa works by sending money and paying for purchases electronically. It is a form of mobile payment, which many call as Tigo Pesa wallet. This makes it easy and convenient to pay for flights. Make sure you create an account by registering for either Tigo Pesa Tanzania or Tigo Pesa Kenya, depending on the country you are located in. You will need an activated Tigo SIM card and a Valid ID such as a Drivers License, Passport, National ID, Zanzibar Residence ID to register for Tigo Pesa. Make sure as well to check for TIgo Pesa limits with your loca agents.
What are Mobile Payments?
Whether it is booking travel, buying online, paying back loans, or sending money to friends and family, payments need to be made. Mobile payments make that process efficient and effective. Instead of cash and credit cards, mobile payments allow customers to use a mobile device, which they carry everywhere, to pay for goods and services.
In the African travel industry, mobile payments simplify the reservation process by enabling users with a mobile money account in any country to instantly make travel purchases in their home and foreign countries.
Benefits of Mobile Payment Solutions
Ability to Provide Financial Services
Mobile payments are a great solution for providing financial services to the unbanked population of the world (estimated at 50% of the world's adult population, according to Financial Access' 2009 Report "Half the World is Unbanked"). Because 70% of Africa now has mobile phones and banks in this part of the world are inaccessible to most of the population, mobile payment solutions are an effective way to supply the banking services needed by the people.
---
About Alternative Airlines
Alternative Airlines is an online flight search complete with customer service specialising in booking flights on lesser known airlines and to remote destinations. We offer you a wider choice of airlines supported by a team of customer service and travel specialists for help and advice on your travel plans. We specialise in finding the best available fares on the widest range of airlines and making them available to you online, with prices in the currency of your choice.
Check out our Feefo Reviews
---
Pay your way
Have the option to pay for flights in, Indian Rupee, USD or 160 other currencies of your choice with Alternative Airlines.
Choose from over 25 payment methods, including PayPal, Apple Pay, finance options and Alipay
Check out all of our payment methods here.
---
Book flights with Tigo Pesa
Pay for flights with Tigo Pesa for airlines such as TransNusa, Malev Airlines, flyegpyt, Air Georgian, Continental. Let Alternative Airlines help find you alternatives for cheap Tigo Pesa flight tickets.