Wataniya Airways Reservations with Alternative Airlines
Make a Wataniya Airways Booking and Find Some Amazing Deals
---
About Wataniya Airways
Wataniya Airways is a Kuwaiti airline based at Kuwait International Airport Al-Farwaniyah Governorate, Kuwait. The airline was founded in 2006 and by July 2008 had received an Air Operators Certificate. By 2009, it began services with an Airbus A320 however in 2011 it ceased operations.
In August 2016, the airline considered resuming services and in July 2017, the airline is commencing operations again. It is thought that they will fly to Baku, Tbilisi and Sarajevo. Ten other destinations will be added once the airline has begun full operations. Wataniya Aiways is the only commercial airline to operate its flights out of a private terminal in Kuwait. The A320 aiircraft has a dual-cabin configuration composed of Business and Economy sections.
---
Wataniya Airways Destinations
The airline flies to Baku, Tsibili and Sarajevo.
---
Wataniya Airways News
10th July 2017
Kuwait's Wataniya Airways to resume operations this week
Wataniya halted operations in 2011 due to its financial situation and political instability in the region. The airline is to resume flights on Tuesday for the first time since ceasing operations in 2011, according to state news agency KUNA.
Wataniya halted operations after three years in business due to its financial situation and political instability in the Middle East.
The Kuwaiti airline will restart with a scheduled service on July 11 to Tbilisi, Georgia, KUNA reported on Monday,
Wataniya will also resume flights to Baku, Azerbaijan and Sarajevo, Bosnia and Herzegovina this week.
The airline has the backing of Al Tuwaijri Group with capital of KD10m ($33.01m), according to KUNA.
The company expects to double its capital to KD20m after flights resume.
Wataniya is using two narrow body Airbus A320s and plans to launch services to 16 destinations in Egypt, UAE, Lebanon, Jordan, Iran, India, Pakistan and Europe.
Wataniya will compete against rival Kuwait Airways and Jazeera Airways.
We can also suggest these Alternative Airlines who fly similar routes to

Wataniya Airlines

:
---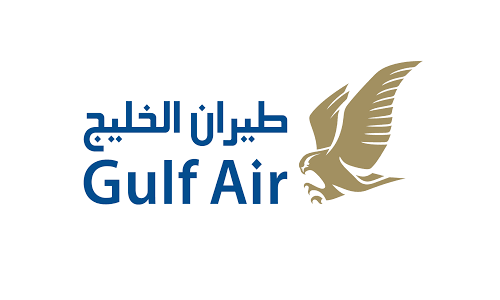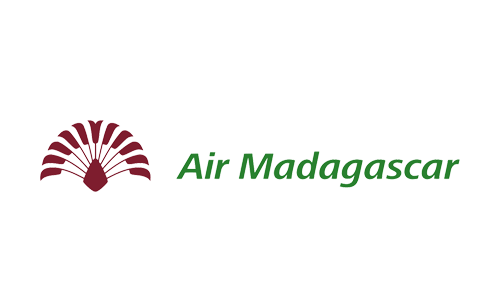 ---