Airline tickets for Thanksgiving
Find your flights home with Alternative Airlines this thanksgiving and have a great reason to be thankful!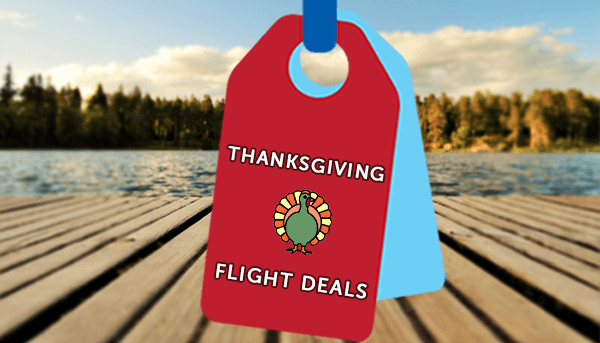 " />
Alternative Airlines offer flghts to all 50 states from major US airlines, as well as lesser-known airlines that fly to smaller airports across the country.
When is Thanksgiving 2019?
Thanksgiving 2019 falls on Thursday 28th November 2019