TAM Airlines Operates the First A350 XWB from the Americas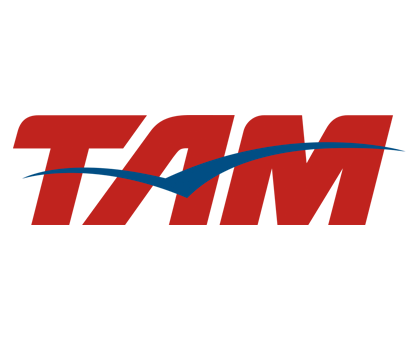 TAM Airlines Operates the First A350 XWB from the Americas
TAM Airlines, which is part of the LATAM Airlines Group, has taken delivery of it's first A350 XWB in Toulouse, France, meaning TAM is to become the first airline sin the Americas to operate the new airliner. 
The aircraft consists of 348 seats, 318 of which being economy seats and 30 premium business class seats. This is the first of 27 A350 XWBs ordered by the LATAM Airlines Group.
The new aircraft is set to start operating this month between Sao Paulo and Manaus, Brazil. This  will be followed by operations from Sao Paulo to Miami in March, and then to Madrid in April.
This comes as part of the LATAM Airlines Group's ambition to maintain one of the youngest and most modern fleets in the world, while continuing to build relations with Airbus, who are one of the leaders in eco-efficiency and passenger comfort technology. The A350 XWB offers an extra-wide cabin, which includes more personal space in all classes, including 18-inch wide seats in economy class as standard.
Together, TAM & LAN have ordered nearly 380 Airbus aircraft, and currently have more than 250 Airbus aircraft in operation. LATAM is Airbus' largest customer in the Southern Hemisphere and one of the top 10 Airbus customers worldwide.