Airlines that use Biofuels Why Alternative Airlines?
People really love booking with us
Don't just take our word for it, join countless others and discover why we have become the preferred choice for travellers globally.
What is Biofuel?
Biofuel is a type of fuel that is produced from biomass. This is different from the traditional and conventional type of fuel used to power planes and other aviation; Jet fuel and avgas. They are produced via the biomass to liquid method, and also certain straight vegetable oils can be used.

They are fairly easy to transition and use in existing aircraft, as very few or no modifications are required on the aircraft itself, because the fuel is similar in characteristics to jet fuel in that they have similar lubricity and density. However, they are more expensive to produce than existing fuels, which means that some airlines are apprehensive to adopt them due to this high increase in cost.

Although other fuel sources such as solar, electric and hydrogen-propelled aircraft are all in research and testing, there is yet no feasible option for these due to the complexity of the power and weight of planes. Therefore, biofuel is currently the most viable option.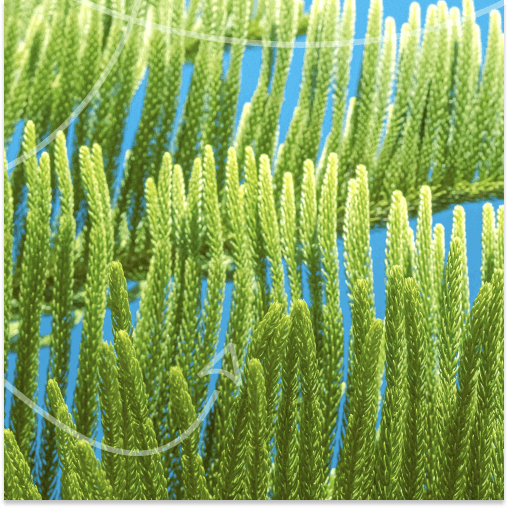 Why is there a need for alternative fuels?
Traditional fossil fuels are notoriously unsustainable and limited in resource. In addition, the total global emissions for aviation is 2%, which is expected to rise to 3% by 2050. Biofuels are one way in which the industry are hoping to reduce their global carbon footprint. NASA determined that even by using 50% aviation biofuel mixtures, it would be able to cut air pollution from air traffic by 50-70%.
With the rise of climate change and discussions around it, travellers are becoming increasingly eco-conscious, and are looking for ways to reduce their environmental impact when flying. Some passengers look to the airlines to make changes, such as having the status of being eco-friendly, or plastic-free and even opting to choose eco-friendly airports when possible. There is also an increase in passengers making small scale changes in the way they travel, by implementing small changes to be more eco-friendly when flying.
Airlines Operating Biofuel Operated Flight
The first-ever flight using a blend of biofuel took off in 2008. In the 10 years + since, there have been over 150,000 flights that have used biofuels. The following are airlines which have used biofuel in their commercial flights:
Lufthansa committed to a programme of long-term testing of biofuels, from July - December 2011. This was undertaken on their Airbus A321 aircraft, and cost a 6.6 million euro investment. In 2014, the airline commenced further testing of biofuels, and further again in 2016. in February 2019, the airline signed a letter of intent for the production and use of environmentally friendly synthetic kerosene.
Scandinavian Airlines have operated a few biofuel flights on Boeing aircraft, using waste vegetable oil from cooking oil. One of these was also the first commercial flight from Arlanda Airport, which is also one of the worlds most eco-friendly airports.
KLM have trialled many biofuel flights since the first commercial flight in June 2011 using waste vegetable oil where it carried 171 passengers from Amsterdam to Paris, but also some since in 2013, 2014 and 2016.
This airline announced that in 2019, they had fuelled more than 700 flights using biofuel Gevo. This is a commitment to regular flights using biofuel, and working towards a more sustainable aviation industry.
Virgin Atlantic was also working towards sustainable biofuel alternatives, such as those derived from waste gases of steel mills.
This Brazillian airline announced that they will be trialling a new jet fuel made from Brazillian sugarcane. Although still in testing stages, it is expected to be a sustainable fuel and reduce greenhouse gases.
British Airways have worked with Velcys to convert household waste into jet fuel, and have tested with regular flights.