Air Ylang Reservations with Alternative Airlines
Make an Air Ylang Booking and Find Some Amazing Deals
---
About Air Ylang
Air Ylang is a new airline based in Moroni, Comoros. Air Ylang's airport hub is Moroni Prince Said Ibrahim International. The airline was founded in 2018 and commenced flying operations later that year in August.
Currently, the airline is operating domestic flights from its hub at Moroni International Airport to Anjouan and Moheli. Flights to
The airline is partnered with the South African charter airline CemAir as a technical parter.
---
Air Ylang Fleet
1900D
---
Alternative Airlines to Air Ylang
Please click on the logos below to find out more about airlines that fly similar routes to Air Ylang:
---

Air Ylang Hub Airport
Baghdad International Airport
Moroni Prince Said Ibrahim International is the International airport for the capital of Moroni, Comoros. It is named after Prince Said Ibrahim and is located in Hahaya-Aéroport. It services flights from Air Austral, Air Madagascar, Air Tanzania, Comores Aviation International, Ethiopian Airlines, Ewa Air, Fly SAX, Kenya Airways, Precision Air and, seasonally, Turkish Airlines.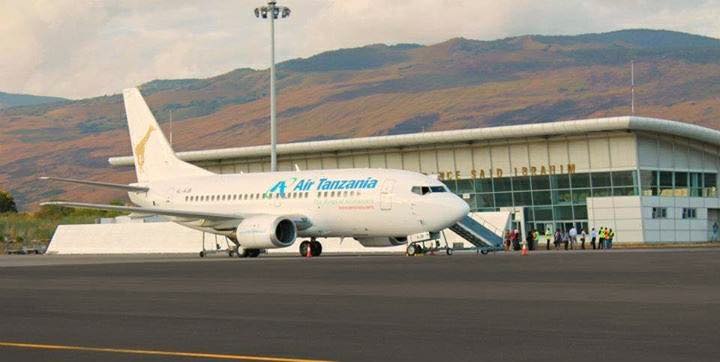 ---
Air Ylang News
15th March 2018
Jean-Marc Heintz becomes technical director of Air Ylang
Air Ylang has chosen the French businessman Jean-Marc Heintz to be the newly appointed technical director of Air Ylang. The Frenchman, who has lived in Comoros for almost 30 years, has said that he is 'ready to fly' with Air Ylang, according to reports.
---